We are struggling through some stuff, including finals for Girlie this week, prep for finals for the boys, preoccupation of the mind and general daily excitement on what our elf, Abbott, has done overnight.
Every gift I have has been wrapped (this is a first!) - though I still have shopping to complete. The tree is up and 3/4 decorated; I have one box left. Almost all of the decorations have been hauled up and are put up. My girl and I are attending The Nutcracker this weekend, with my sisters and niece. The cookie bake is next weekend. The Girlie and I are going to a performance of White Christmas with a mix of my family members, in a couple weeks. Then there's the usual prep and rushing around.
In the mean time, this week I get a peek at what my kids are doing when I'm not around.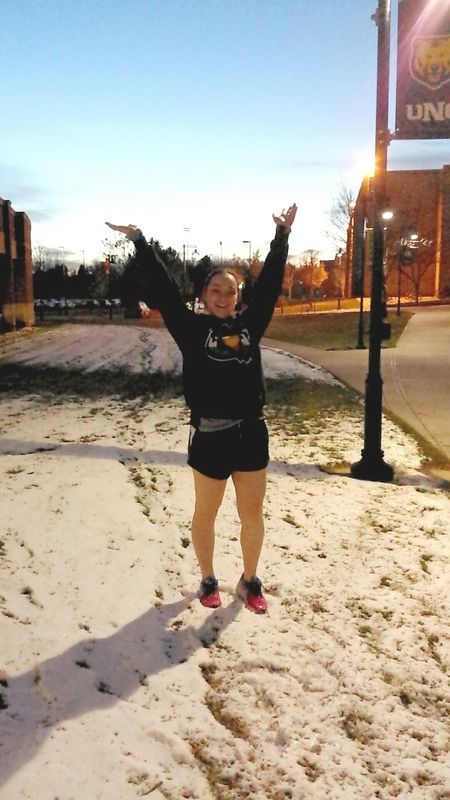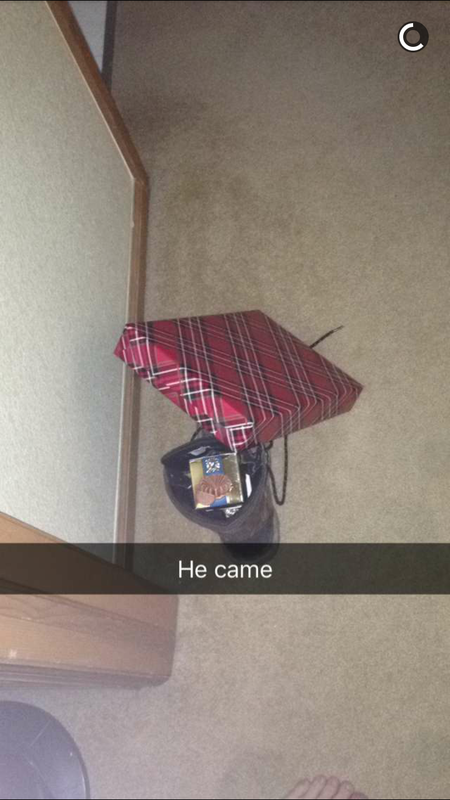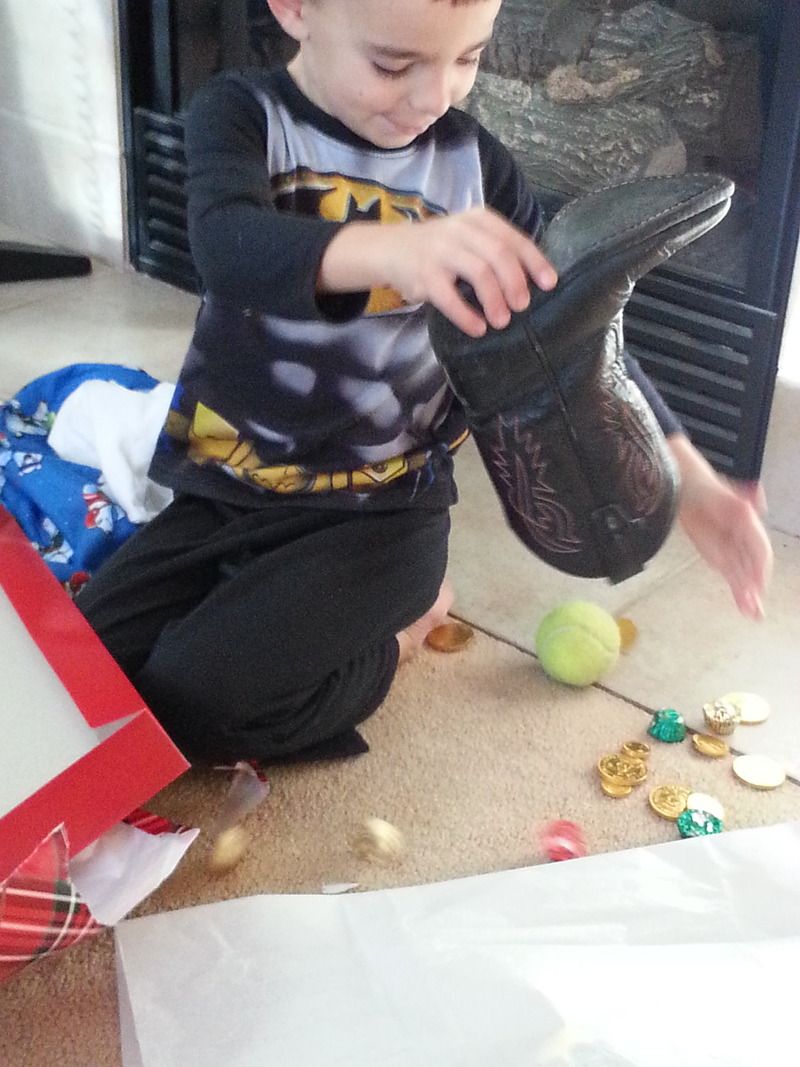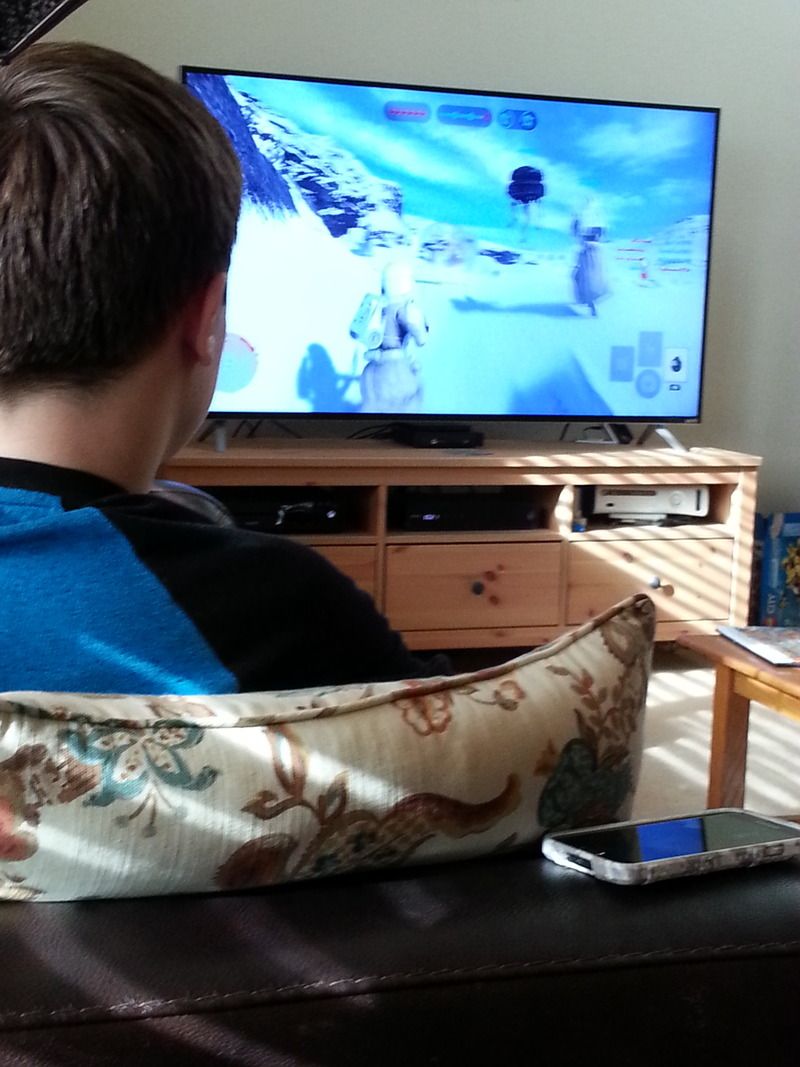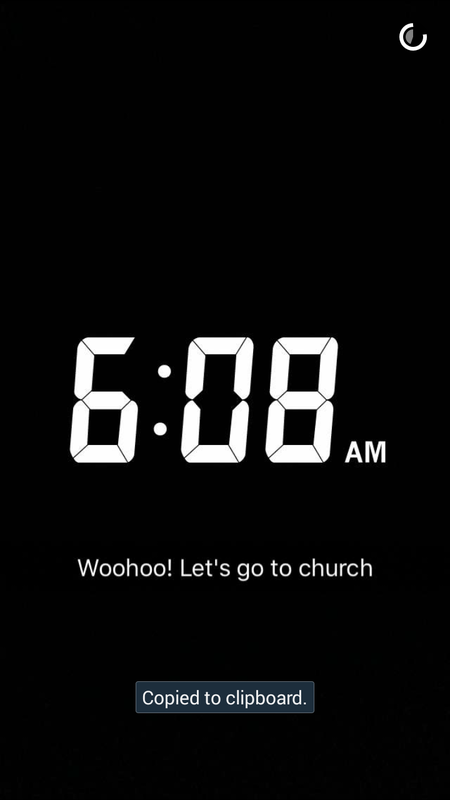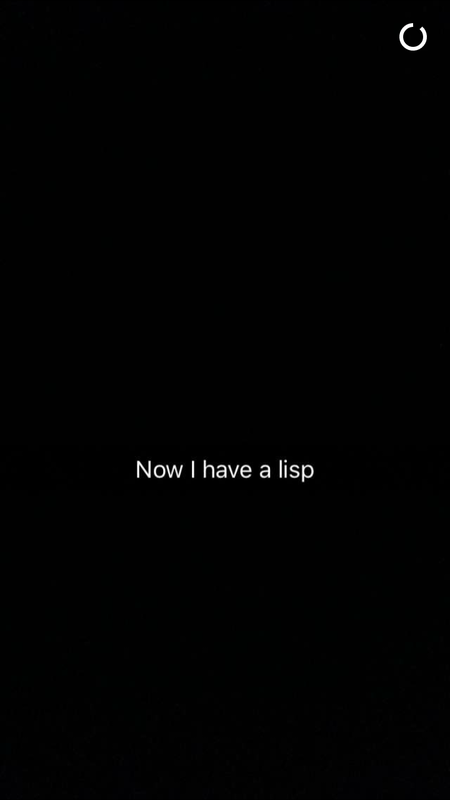 We are pleased with the decorating done at work today, even with the 7 y.o. in tow. (photo: 17 y.o.)

We are grateful for support groups. (photo: 18 y.o.)

We are going to gain the Freshman 15 in the one week leading up to finals. (photo: 18 y.o.)

We are Coloradans, shorts and snow is not at all unusual. (photo: 18 y.o.)

We are attending the Not So Silent Night concert. (photo: 17 y.o.)

We are celebrating the feast of St. Nicholas. (photo: 17 y.o.)

We are pretty sure we need a little refresher. It's not St. Patrick's day. Those are polar bears, not dogs. And those are chocolate oranges, not bunnies.

We are getting the "standard stand-ins" gold coin chocolate (coins), mini Reeces (nuts) and chocolate oranges (oranges)

We are more than happy with St. Nick. (photo: 15 y.o.) In fact, the 17 y.o. opened the meant-to-be-shared gift and quizzed the 15 y.o. on what it was - he kept guessing movies even though the release of the game is all he's talked about since he saw the trailers for it six months ago!

We are pretty sure we'll find him here eight hours from now. Thanks St. Nick.

We are not unaware of this fact. Boys equals bigger, louder, better. (photo: 17 y.o.)

We are grateful for friends, who are also in the midst of finals. (photo: 18 y.o.)

We are doing what needs doing on Holy Days (photo: 17 y.o.)

We are receiving a new appliance in a effort to get the 17 y.o.'s molars to do the Ortho's bidding.