We are watching the snow fall - big, sloppy snow flakes of the Spring variety. woohoo. We are also getting ready to head out for another strep test. yippee. This week is proving more interesting already than all of last week.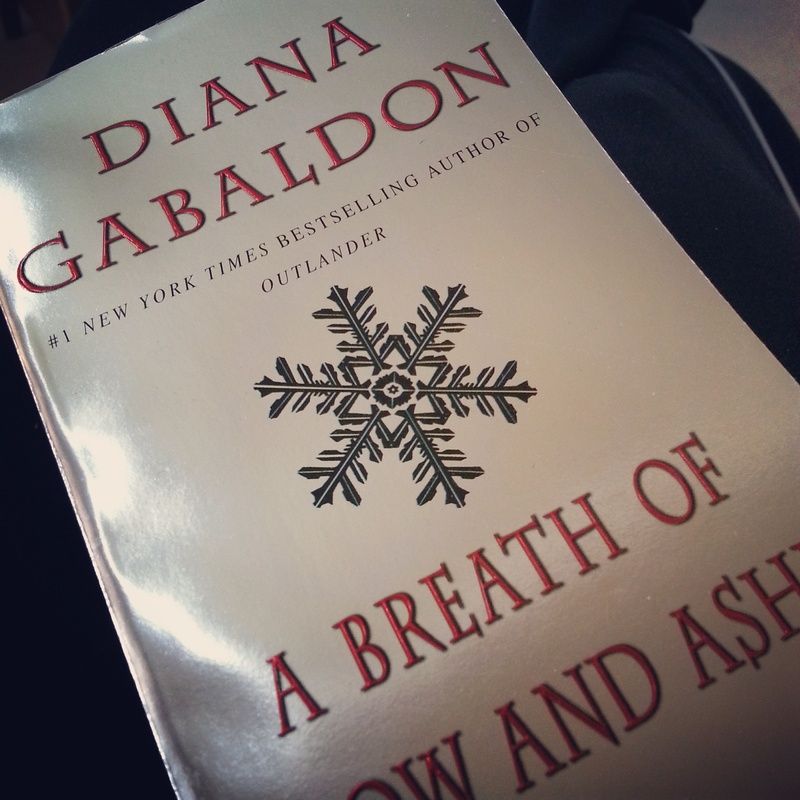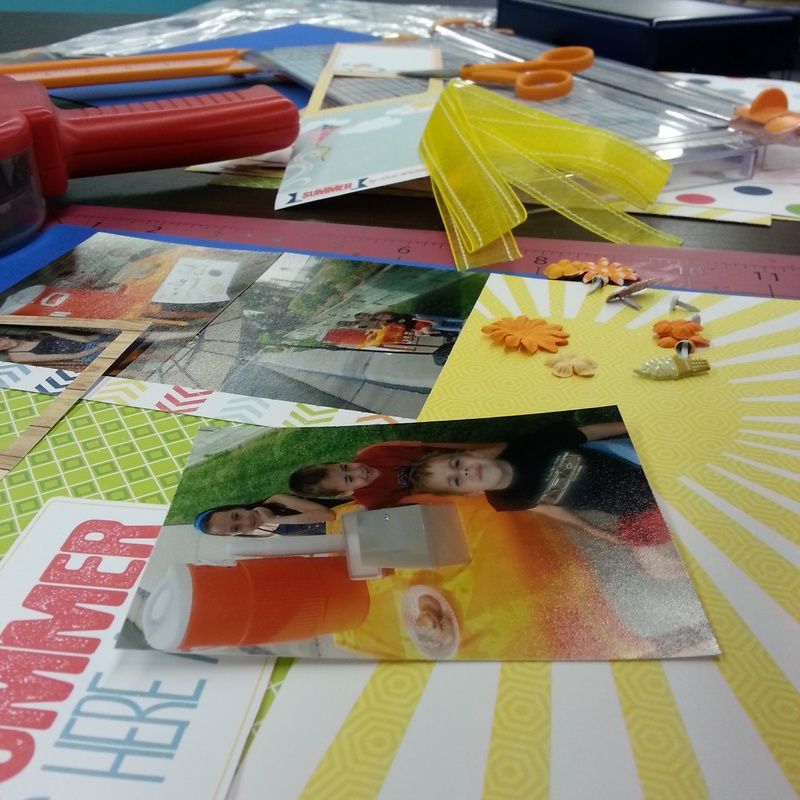 We are cracking into book six, well hurtling through it. I've ready 400+ pages in the last three days and I may or may not have stayed up until 3:30 am to read through to a culmination of a particular event.

We are cropping!! I completed five pages.