Just to show I took my photos - holiday chaos and all - though I didn't take any after Christmas Day. I will take my year-end dinner tradition photos tonight.
Looks like the makings for some kind of house.
Let the baking commence.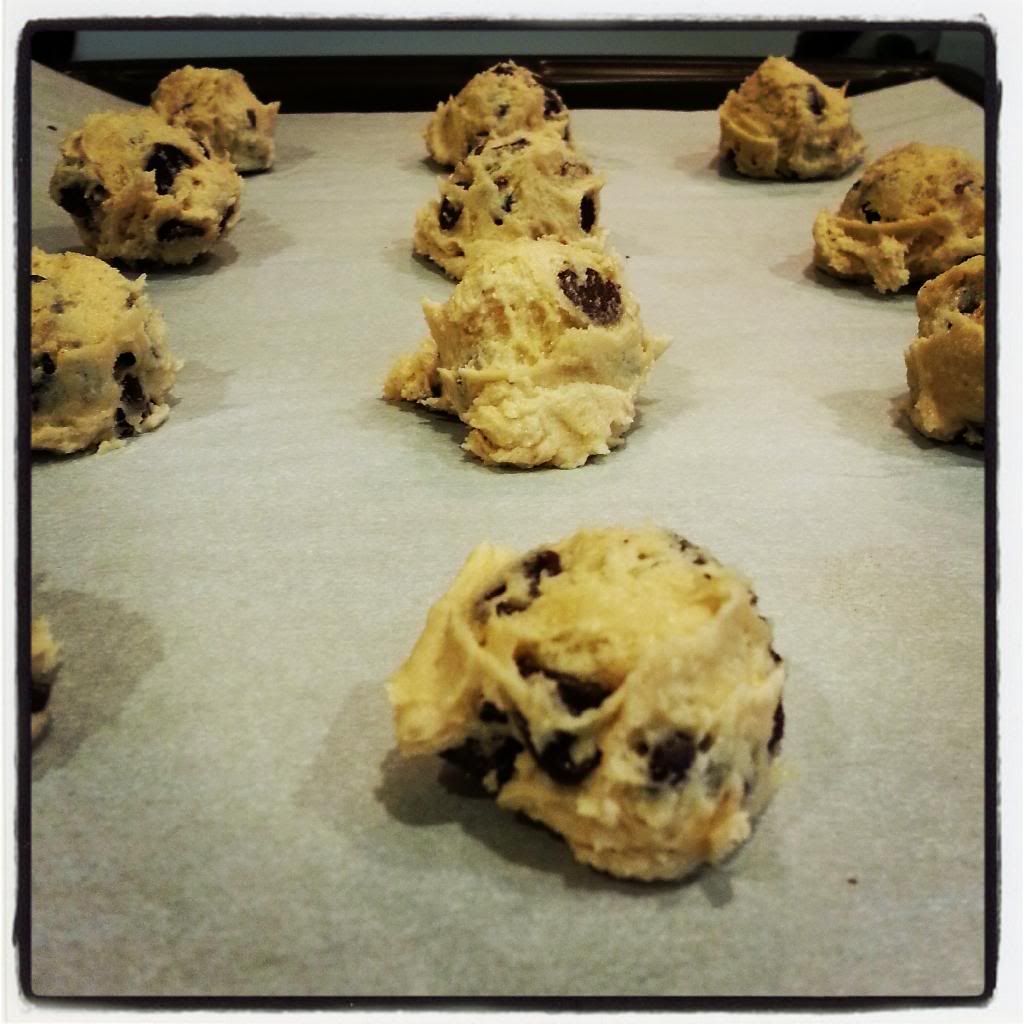 Like little soldiers, little vanilla chocolate cherry stuffed soldiers, all in a row.
Girls Night Out @ The Nutcracker
Nine recipes. Two days of baking. Two hours to Cookie Exchange. One bad elf.
Cookie Exchange 2013 - And I don't think all the recipes were here yet. . .sugar cookies are on the table
Beautiful pre-Christmas evening skies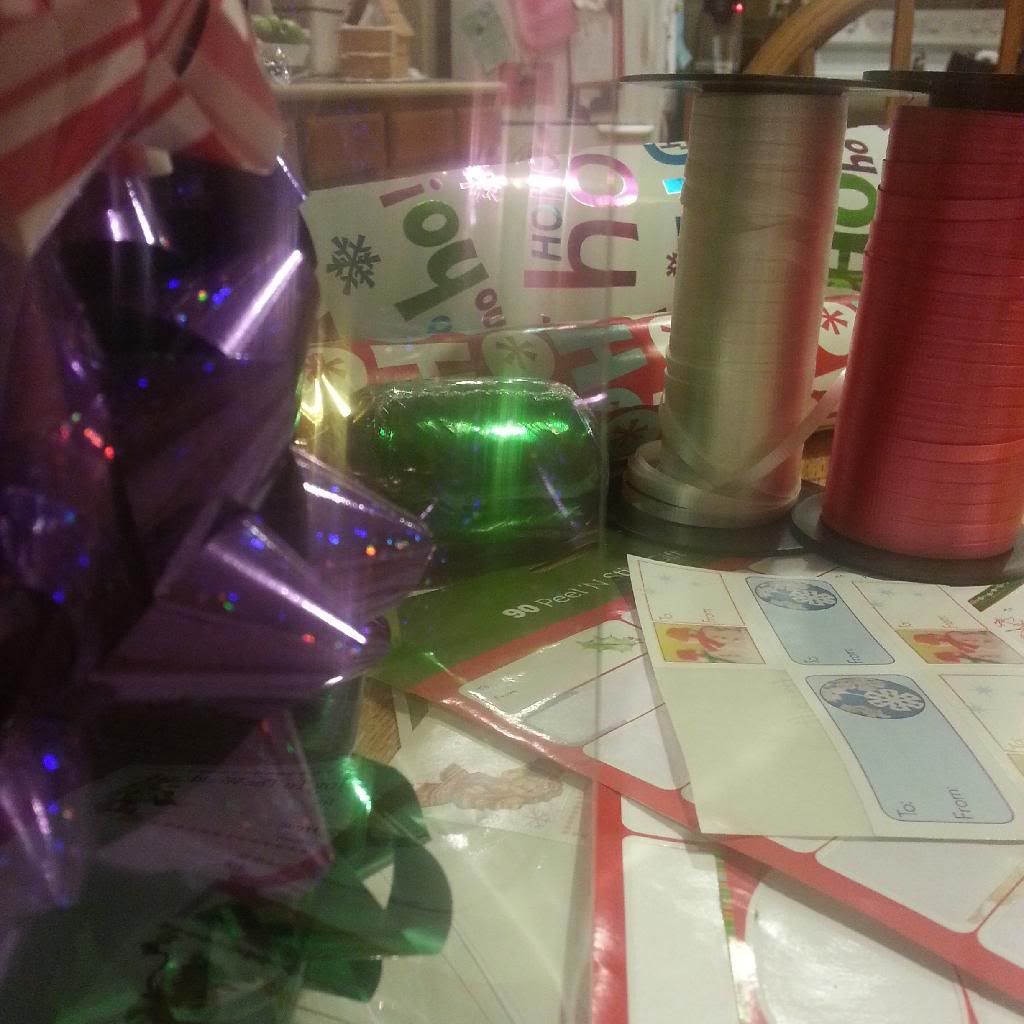 Where are those stinkin' elves when you need them?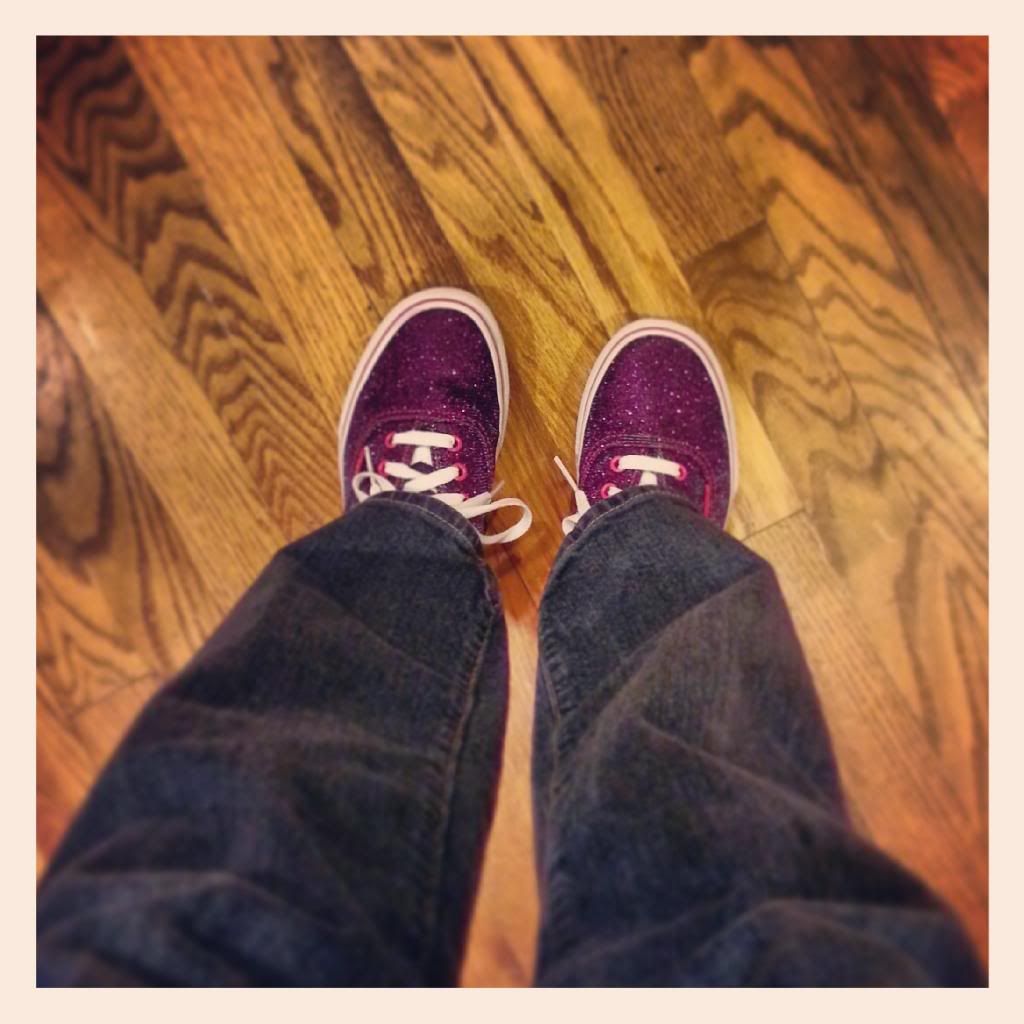 If there's glitter it must be Christmas Eve.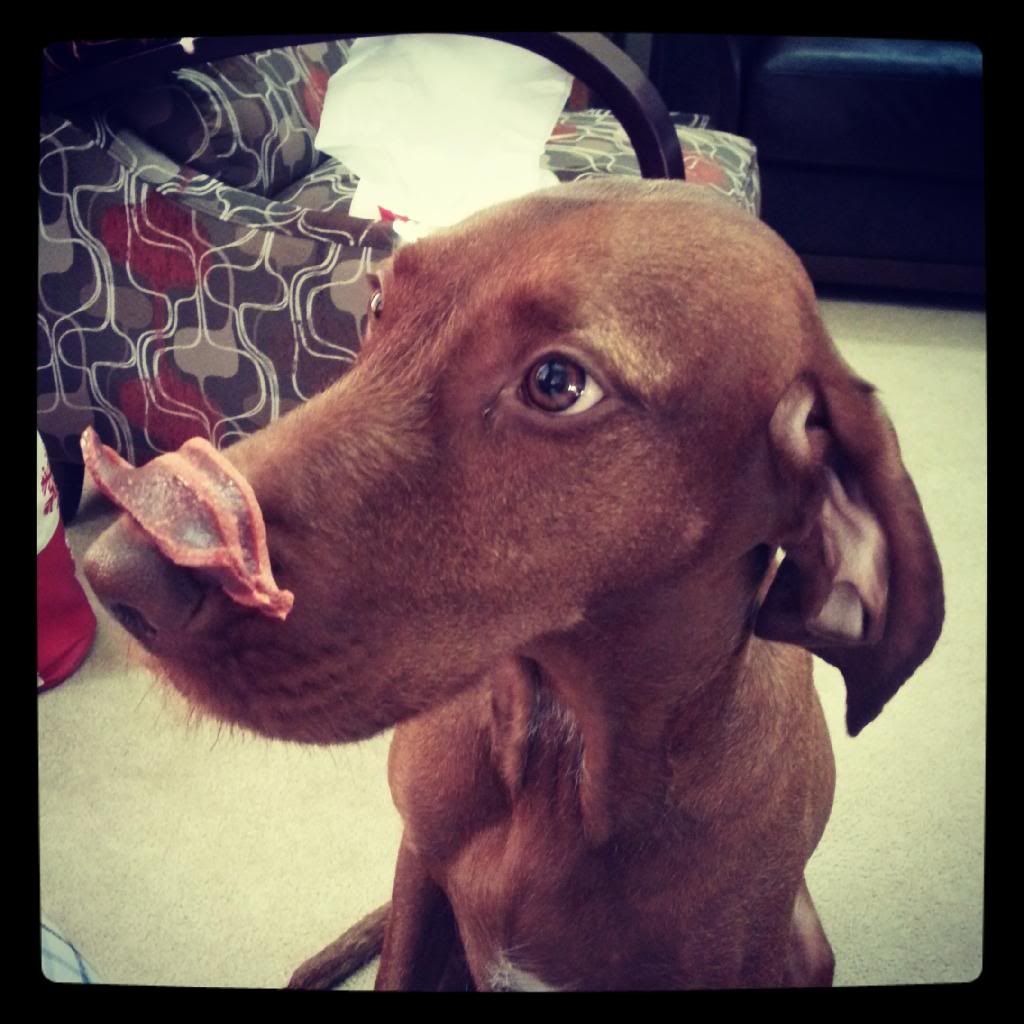 Tricks on Christmas??? Aww. . .come on!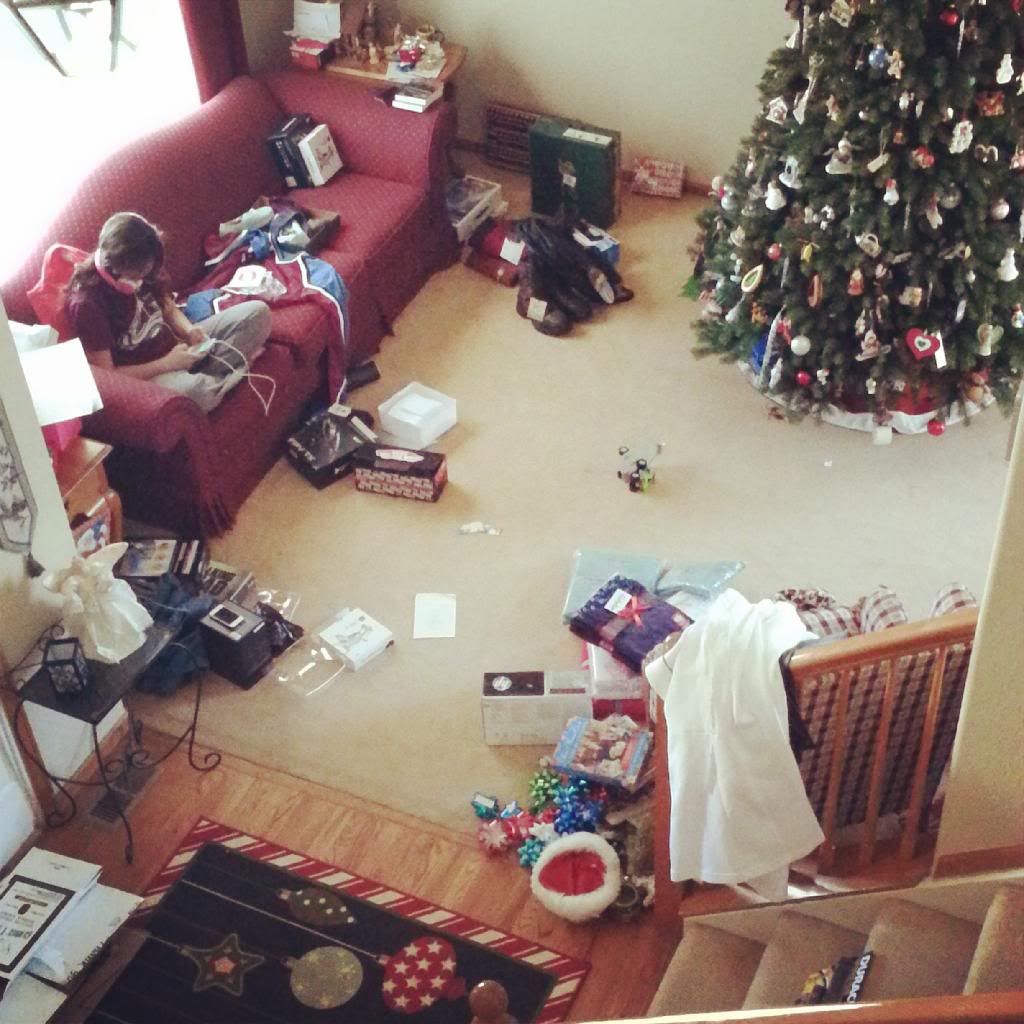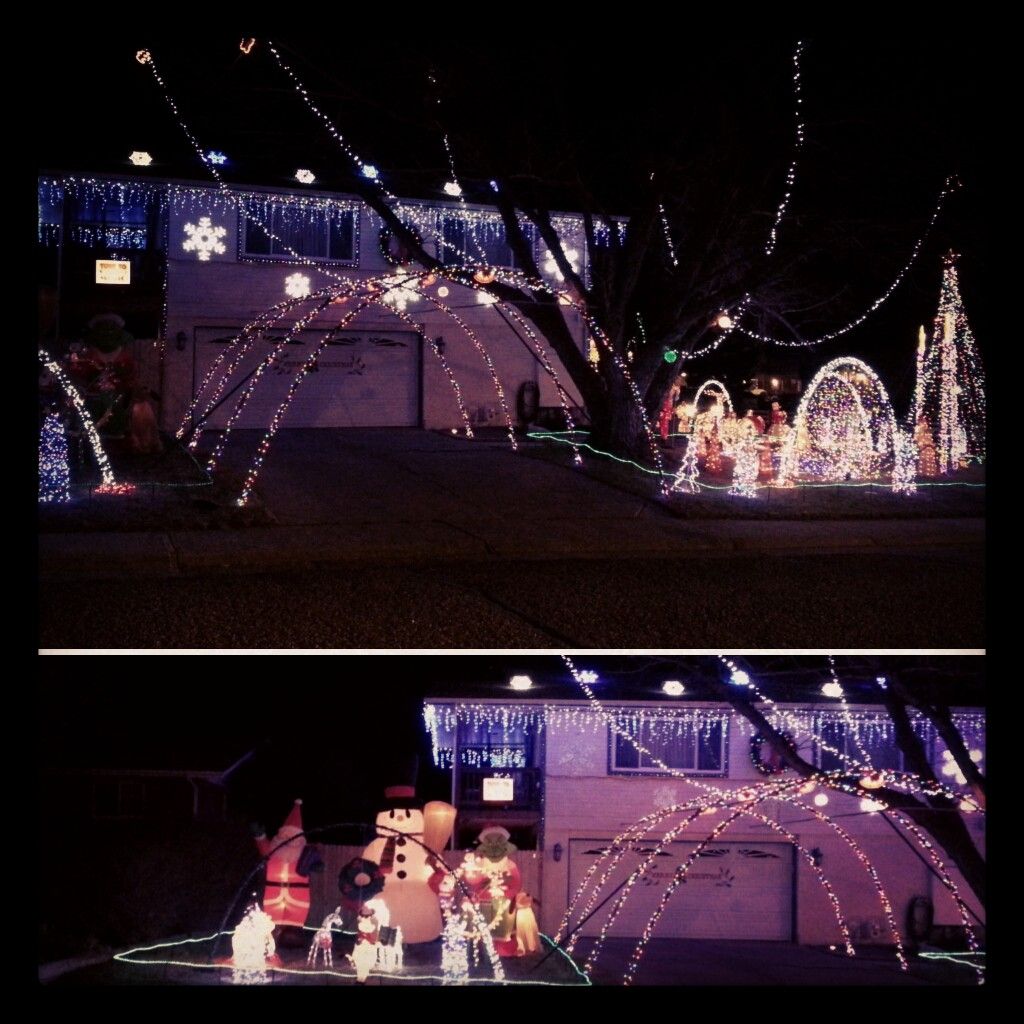 Annual stop at the "Halloween House" aka synchronized home/Christmas music.
If you participated in December Daily, please post a link to your photos; I'd love to see them. If you're posting to Instagram, leave your ID. I'm posting to Instagram (#decemberdaily2013)
Ho. Ho. Ho.