We are just rolling right along this summer. This week my house is in shambles, thanks to several projects going on. I have no place to rest my eyes that isn't a disaster.
My laundry room is in my front hall and my stove is in the middle of the kitchen, thanks to running gas pipe for a new gas dryer and range. There are two very large boxes, and their contents, in my living room awaiting scaffolding to install a new, (supposedly) quieter whole house fan and a new ceiling fan in the family room. My basement and studio, that was once clean and arranged (an oasis, really), has also fallen victim to the gas pipe installation with everything shoved aside and stacked hodge-podge, and there are three large holes cut into the ceiling.
I can't even get into my house. The front porch is covered in soggy rugs and dripping-wet canvas (from covering cars to avoid hail damage, because the garage is torn apart as part of the gas pipe project) after a severe storm rolled through our neighborhood dumping hail and a ton of rain, not to mention the shredded leaves from the trees and the pummeled mess that once was my gardens.
Add that nothing else can really be put away because of all the other things currently out of place, and . . . I just need a hotel room.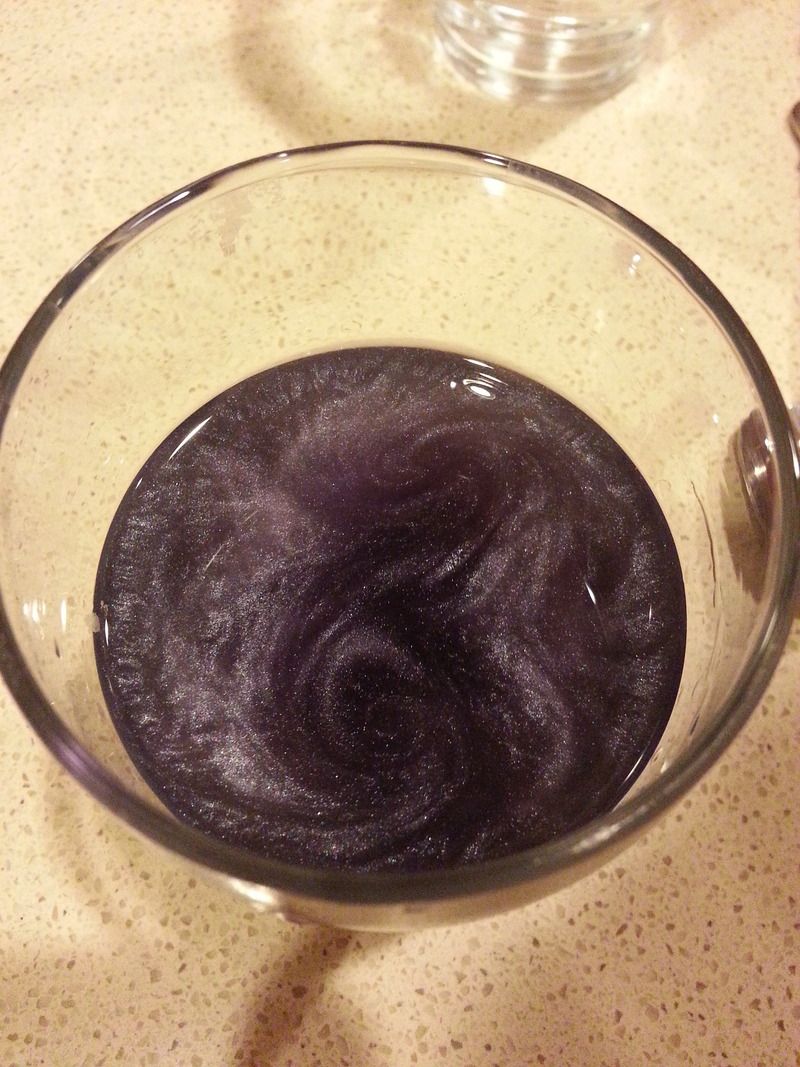 When you're playing xBox and notice you're speeding past a monument you recognize, have visited and spent time inside. Then, in the game you explore and point out where you've been.

Finally!

The struggle of the hash brown

When you're ready to go, but nobody else is

When your phone, unfortunately, predicts the incoming weather, and its path, correctly

When your 19 y.o. accompanies you to the liquor store and you end up with some sort of glittery "galaxy" drink in your cart. I have to say, it is a very weird, but cool, thing to look at. The kind of "cool" that you don't think about how they got it that way when you're drinking it.