Around here, things are getting back to normal, aka after the holiday living. Around here, hockey has come to the house, and I'm not sure who is more excited, the hockey player, or his hockey-loving sister.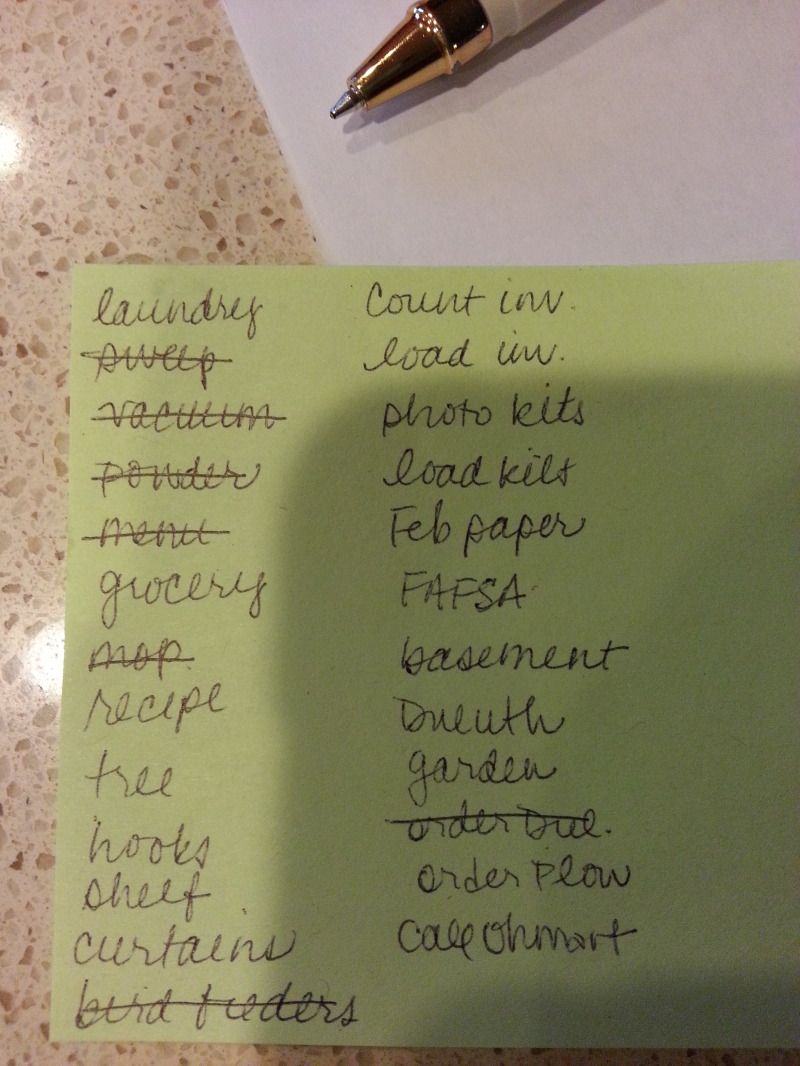 We think this seems to be a lot of legs

We are getting fitted for hockey gear, thanks to a pilot program here. #MileHighMites

Around here, we're adamant about carrying our bag the way the hockey players do. That means the stick lays on the bag.

We are getting the hang of putting on our own gear.

We are on the ice and we're taking shots.

We aren't sure why we continue to bring stuffed items into the house. Beary Manilow has been gutted, like all stuffed toys that show up here. Justin Beaver can attest to this practice.

We have our eye is on the prize - goal-keeper - so writing the local NHL goalies seems like a good idea.

We aren't thinking about what plans may come from such a collection.

We are back up at UNC.

We are about getting back on track: lists, menus and more lists.