We are suffering from a serious case of writer's block. GAH.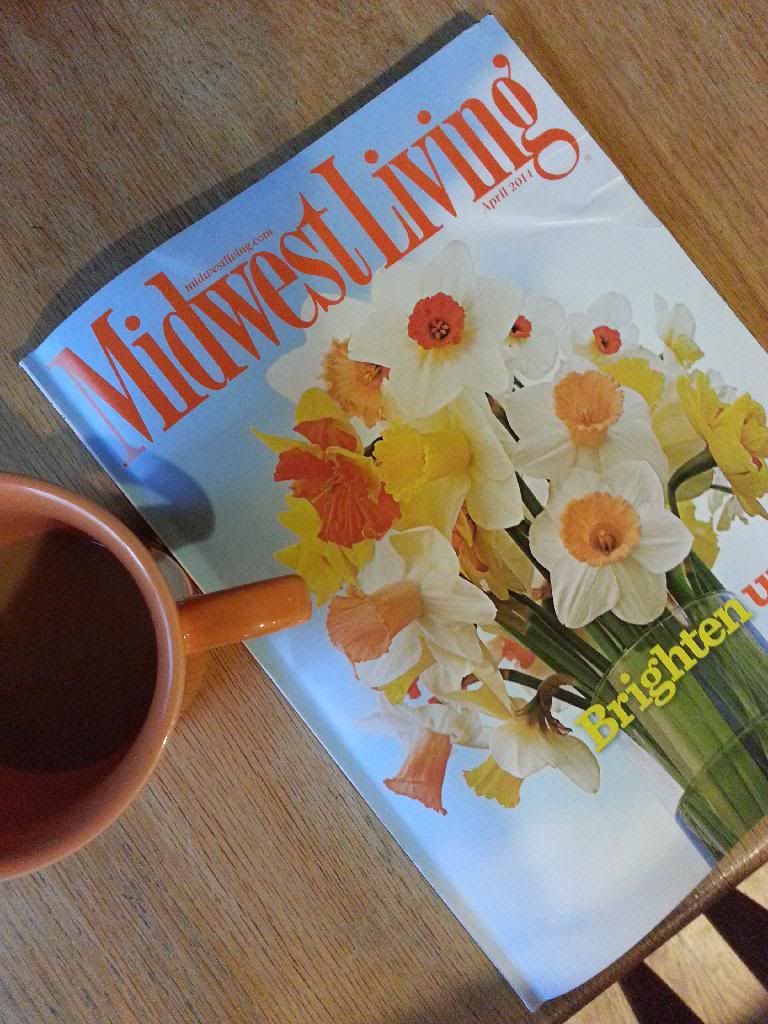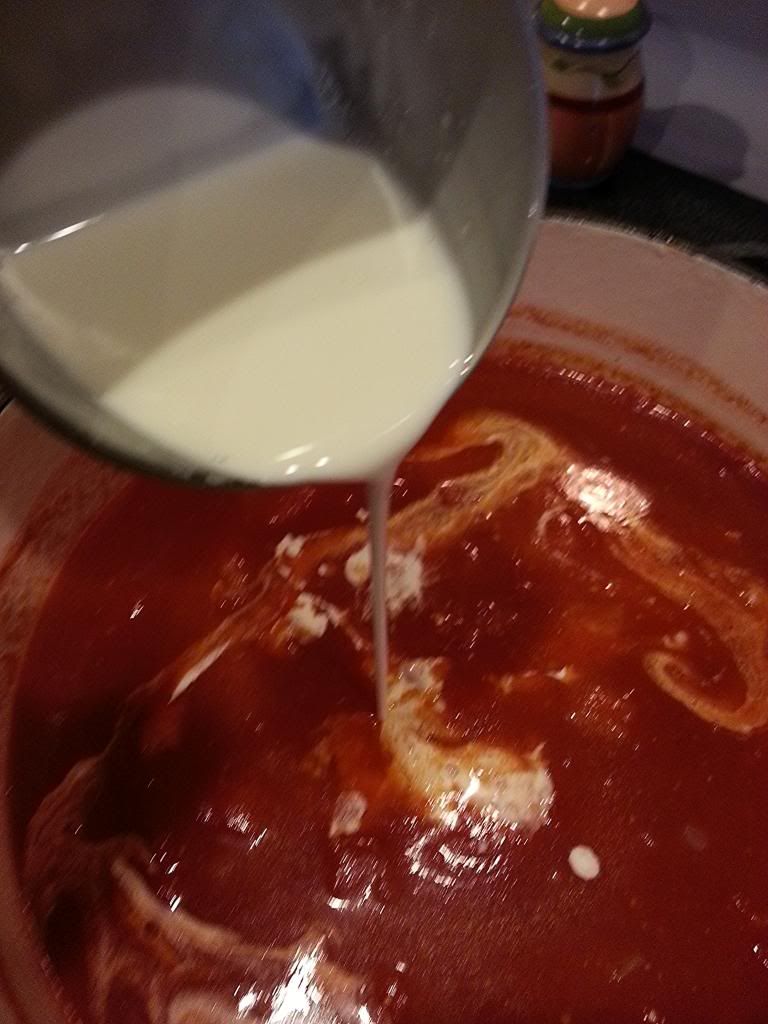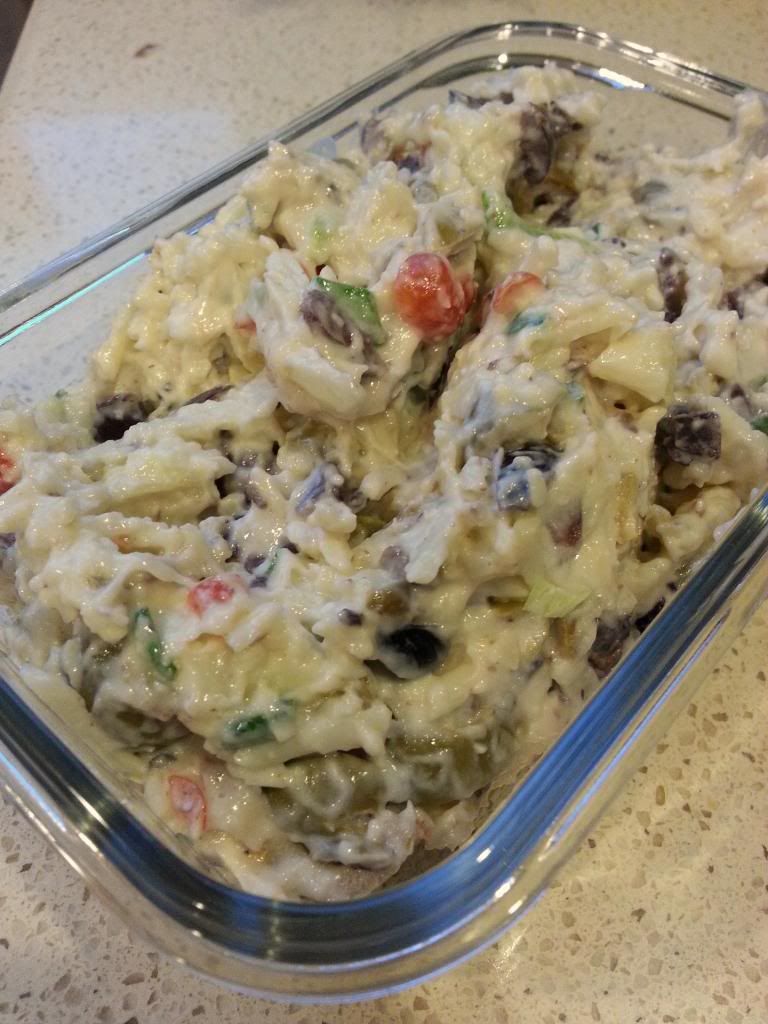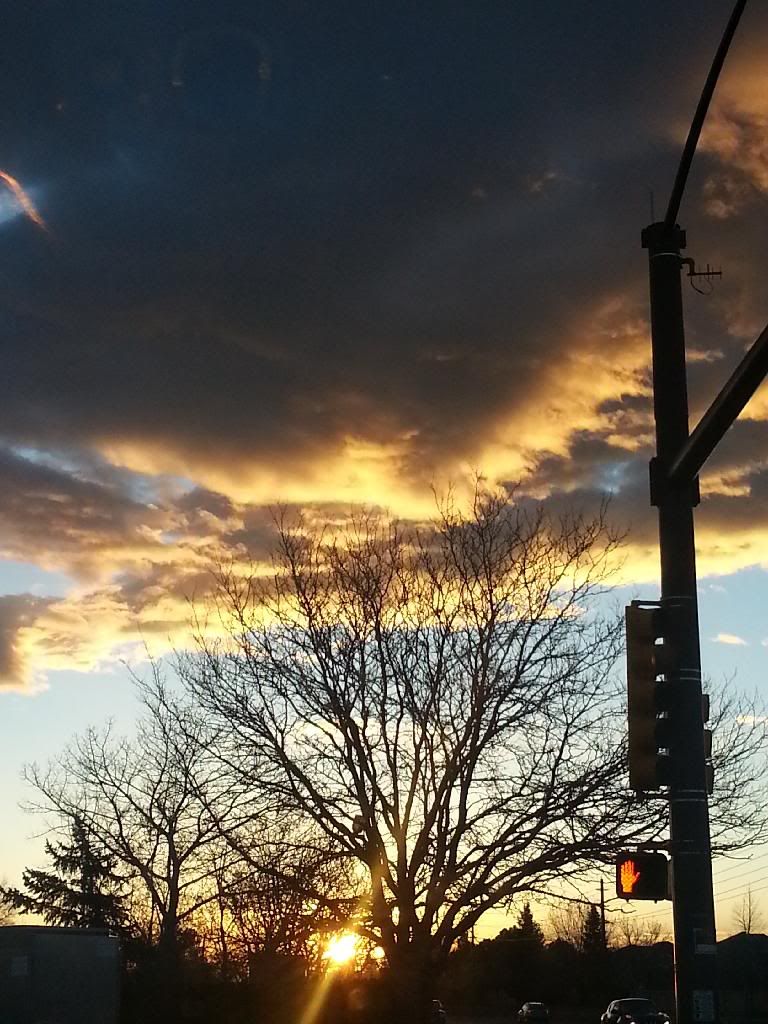 We are enjoying Chocolate Cherry Coffee and a new issue of Midwest Living
We are making Sherried Tomato Soup (with lots of cream!)
We are wolfing down the topping for this Olive Cheese Bread and could eat it straight out of the bowl! We did get it on the bread, though.

We are marking the loser of "Sorry" so that all who see him know he lost. How's that for family game night?

We are listening to the snow melt so quickly it sounds like it's raining.

We are enjoying hot-from-the-oven Fresh Apple Scones

We are welcoming Tuesday morning

We are watching the quick change of Tuesday afternoon

We are savoring these Hammond's candies. Oh. . .my!