The load has lightened considerably, with the completion of our tax work, and the submission of college loan paperwork. Well, the first of several college-related submissions, but this is the one that kicks off the rest of them. My mind is mush and I'm realizing I need some time out, or behind closed doors.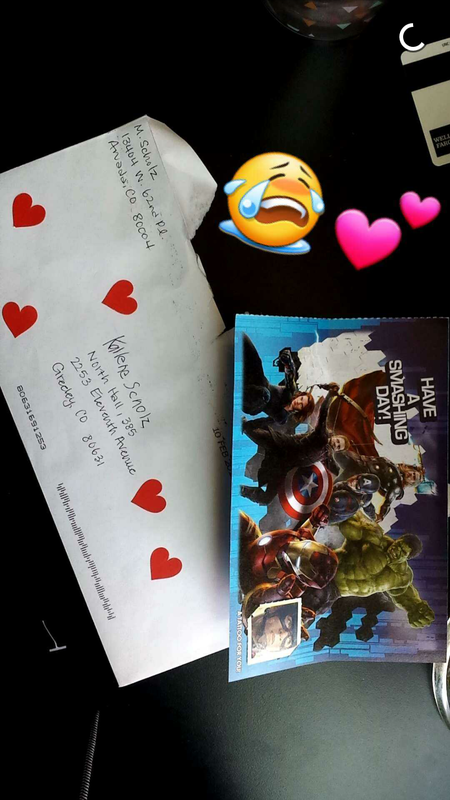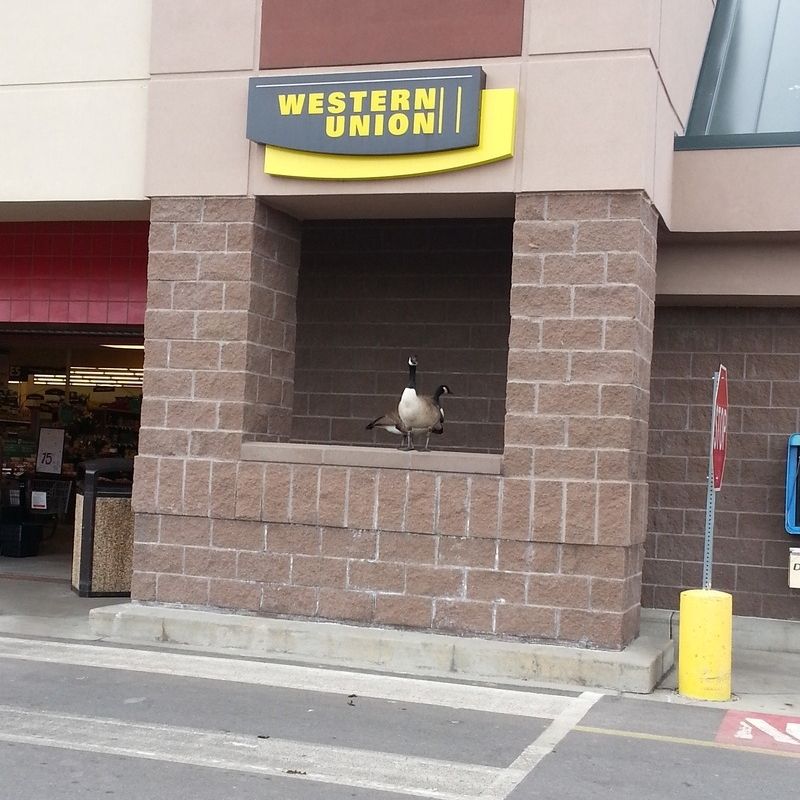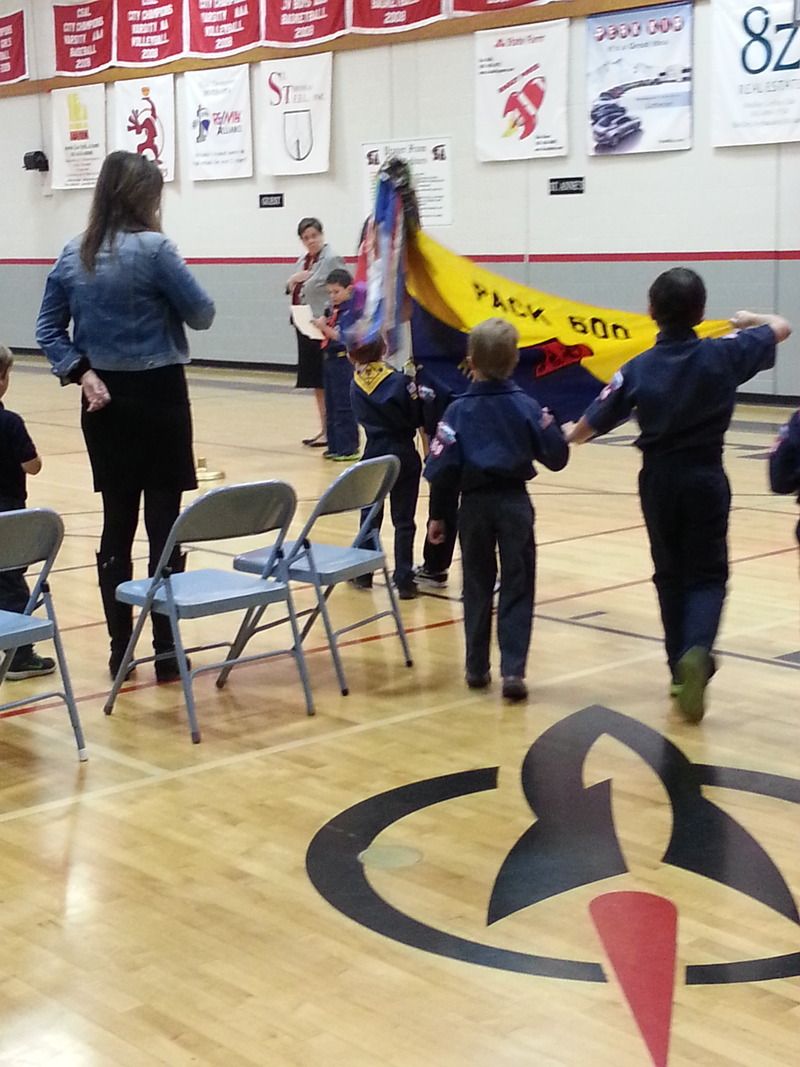 We are excited when siblings can join in the class parties they once were a part of.

We are She was surprised when the boyfriend's (who is currently stationed at Camp Pendleton) mom drove up to deliver her son's Valentine's goodies to the Girlie.
We are She is receiving special Valentine's from home.

We are not happy nesters. These two were very vocal in their displeasure that the planters where they nested last year, were no longer there. According to the clerks, the pair had been there a couple days voicing their discontent.

We are headed to the Stadium Series. At least one of us (ahem) is beside herself.

We are attending the last day of camp and it has set us on fire for playing hockey. He will be finishing the club's season on a team. A generous offer for those playing in the #MileHiMites program

We are the flag bearer this time around, with the yellow kerchief.

He was drawn to the display like a moth to a flame. His sister was so proud.