It's pretty much been Hockey and Halloween, in some form or another, this past week. The weather that was gorgeous all week, stayed that way for the Big Night. There was no need for parkas, earmuffs or even gloves - unless your costume required them. We could view all the princesses and ninja turtles in all their uncovered glory.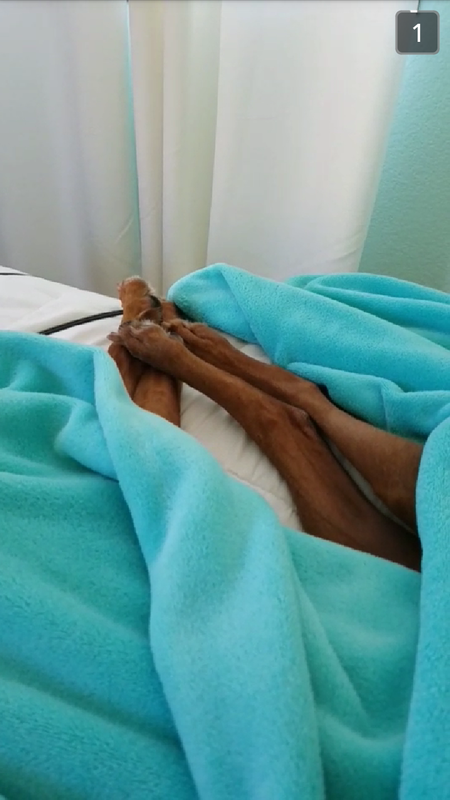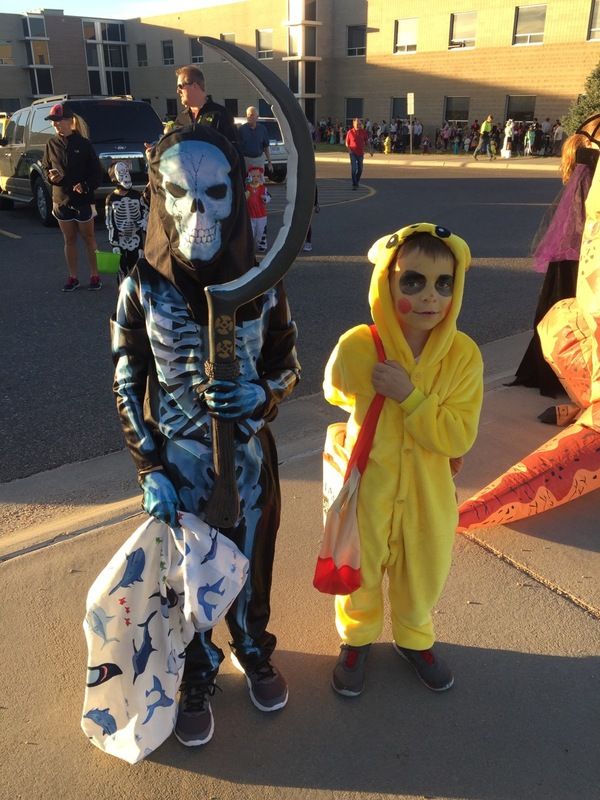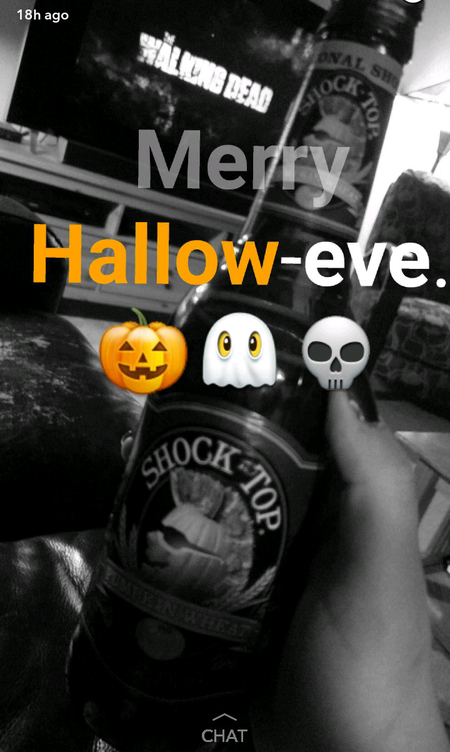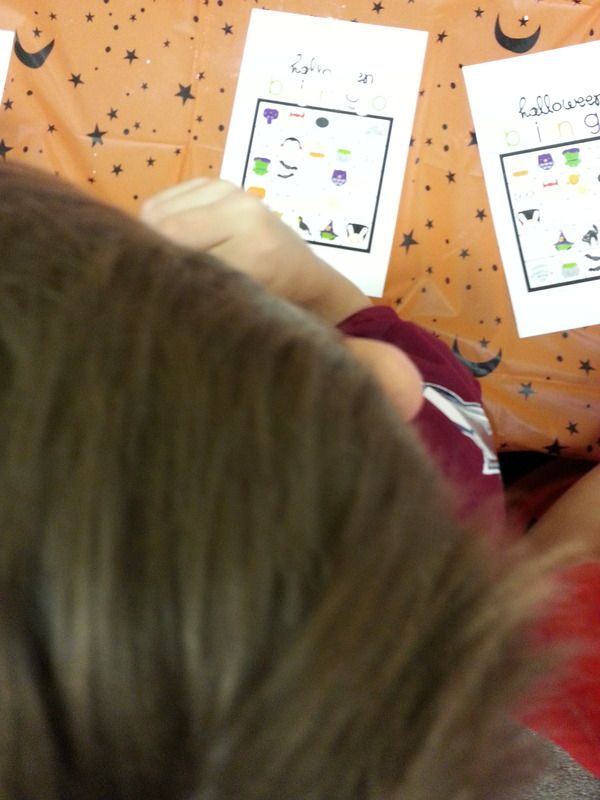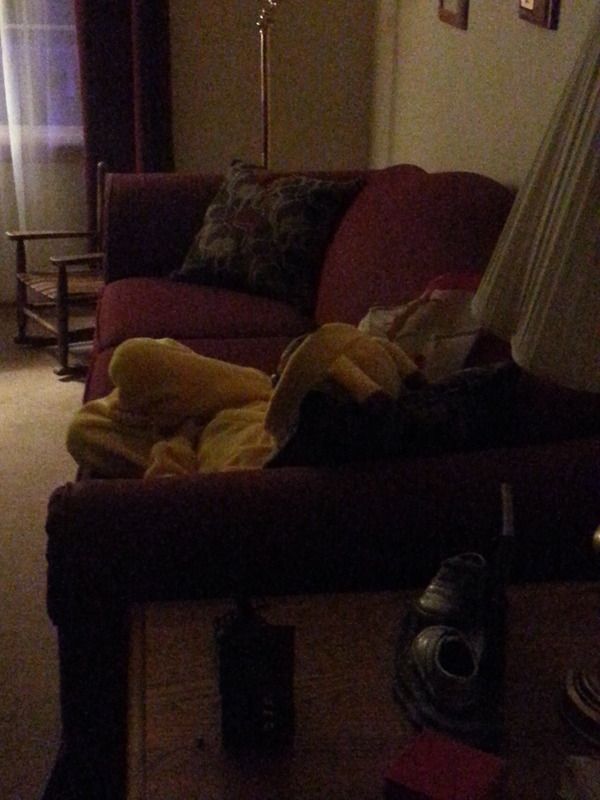 When you're not the only one who likes your "good" blanket.

When you and the Reaper do a dry run. . .Trick-or-Treat Street at the older brothers' High School.

When you're still big enough to fit in a basket. . .but probably shouldn't

Seems like a good way to prep for Halloween. . .Pumpkin Spiced drink - check. Something scary - check. And what could be scarier or more gruesome than the new season of The Walking Dead? Which you need a drink to get through.

Classroom parties - and to whatever parent thought Whoopy Cushions would be fun. Thanks for that ride home.

When you keep eating the bingo markers, it's hard to tell if you're winning

When the adult who's supposed to take you out is still talking

Let's roll

Mixing some old and new decor this year

When the one word you have left, kinda works with the last sentence you have to complete, you Tim Gunn it and make it work.