We enjoyed a week of bitter cold and prepping for finals. There was hockey. There was a Christmas program and Pioneer Day. There continues to be shuffling of clutter and decorating of home.
Unfortunately, there is no shopping. I'm thinking that better happen soon since I've heard Christmas is next weekend. But, that can't be right. . .I have nothing wrapped or purchased. . .there must be a miscalculation somewhere. A count-down calendar is off. Something. I need more time!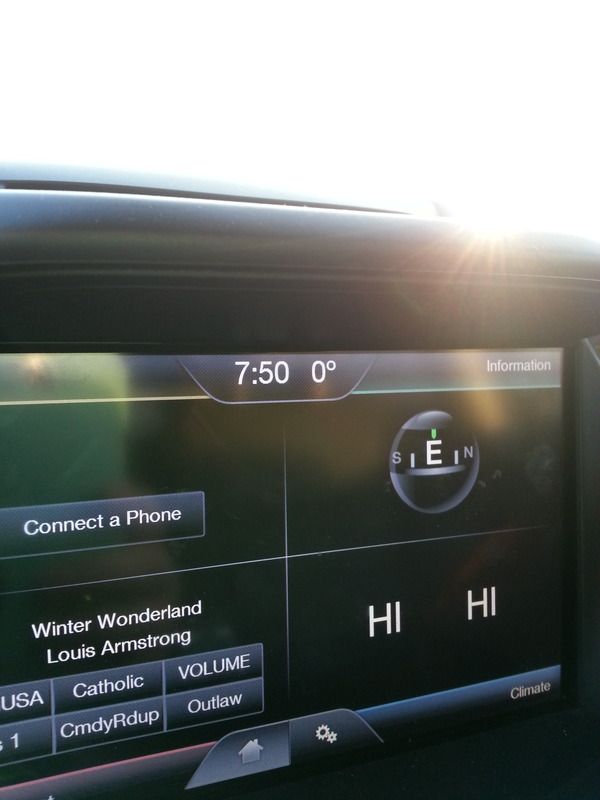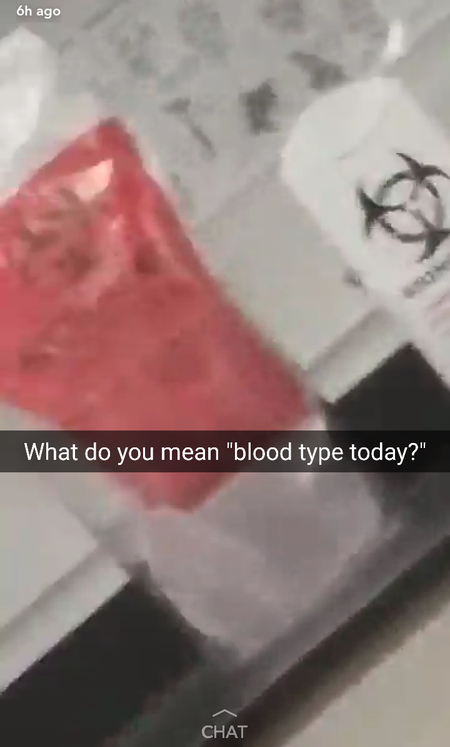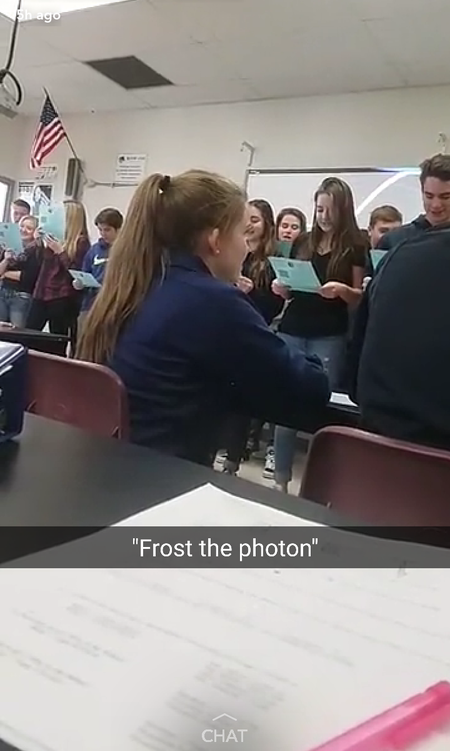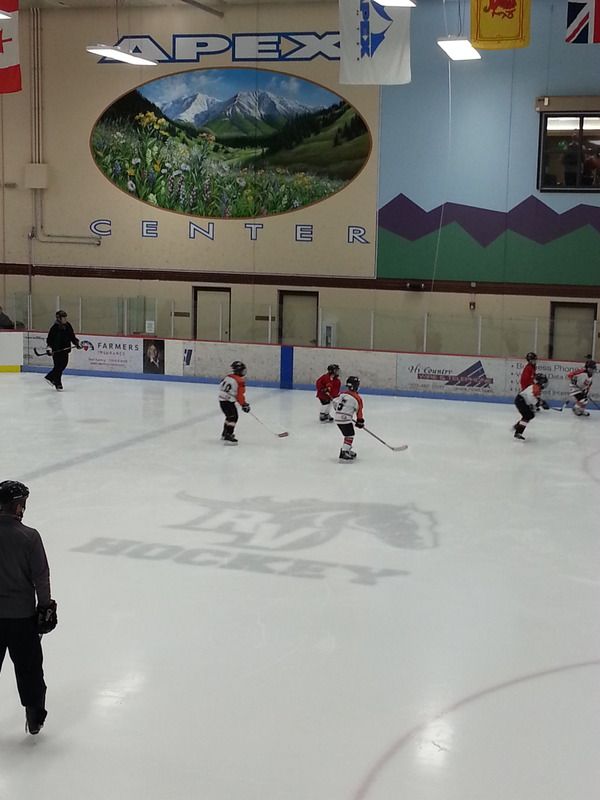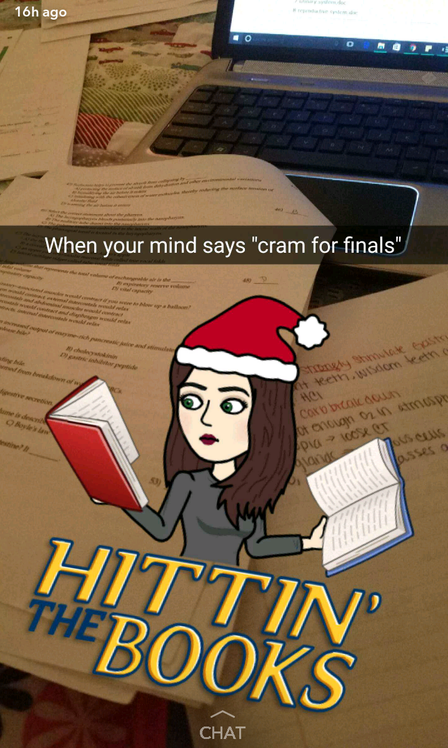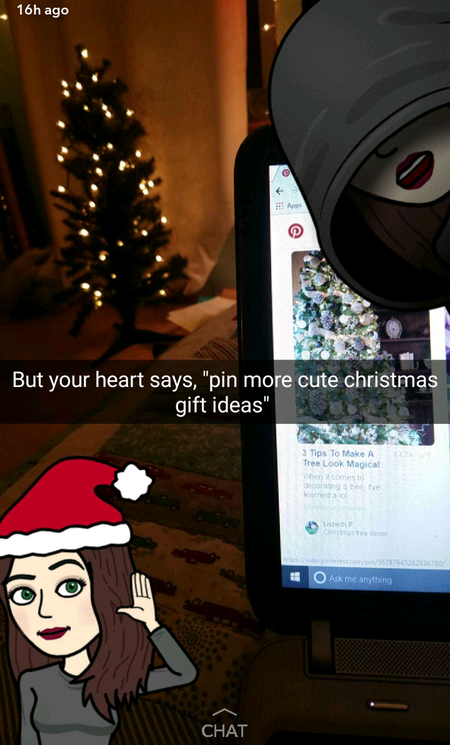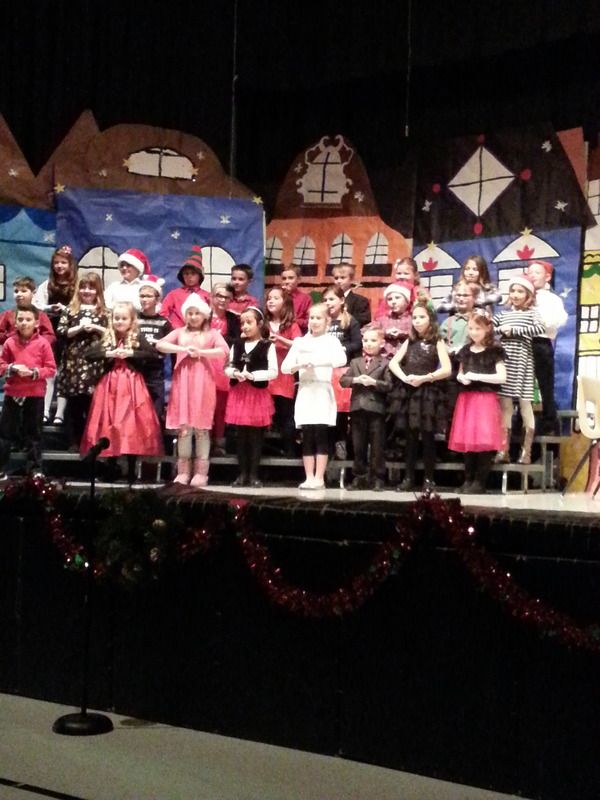 I have to agree with her, kicking those clumps off is highly satisfying. The bigger the better. The one kick, huge chunk is the best.

Lowest heading-to-school temp of the season. Thank goodness for heated seats.

Pioneer Day - Third Grade. Whirlygigs. Smiles. Handmade butter. Volunteering at the making-games-table.

Walking into Sophomore Biology and finding this waiting for you.

When Physics and Christmas Caroling combine

When threats of taking his electronics for lolly-gagging on the ice, it's amazing how the focus and play ticks up

Finals. . .

. . . and the accompanying distractions

#longhand #knowingtheprocess

Third Grade Christmas Mystery program

"Detective Frank" (right, and mine) and "Detective Thursday"
Happy Wednesday,