We're under a winter storm watch starting tonight. Sounds promising but it would figure to hit on a day I have to be out in it. Yuck. But, if I'm a good girl I'll get to spend a portion of the day home, looking out at it.
Wrap It Up

today with a little color inspiration. Traditional to be sure. But, what the heck, Christmas is a week away! EEEKKK. . .a week. Another good reason to just stick with a simple color scheme to work with today.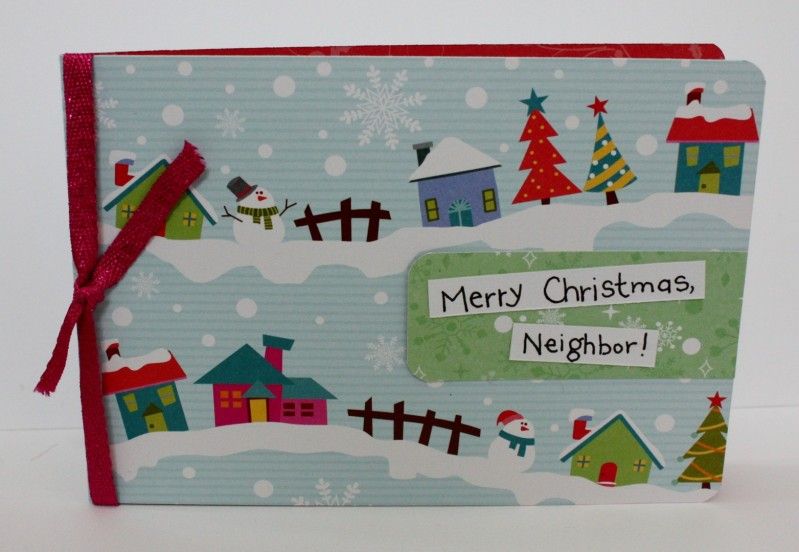 With snow on the brain and Christmas prep before me. . .
Happy Tuesday.