We are closing up the school year, with just the first grader still in school. We have a half marathon coming up to enjoy. And then life should settle into a slower-paced routine. At least I'm hoping so. It has been a crazy, fall-into-bed, just-tackling-one-thing-at-a-time, past few weeks, or months depending on how far back I feel like counting.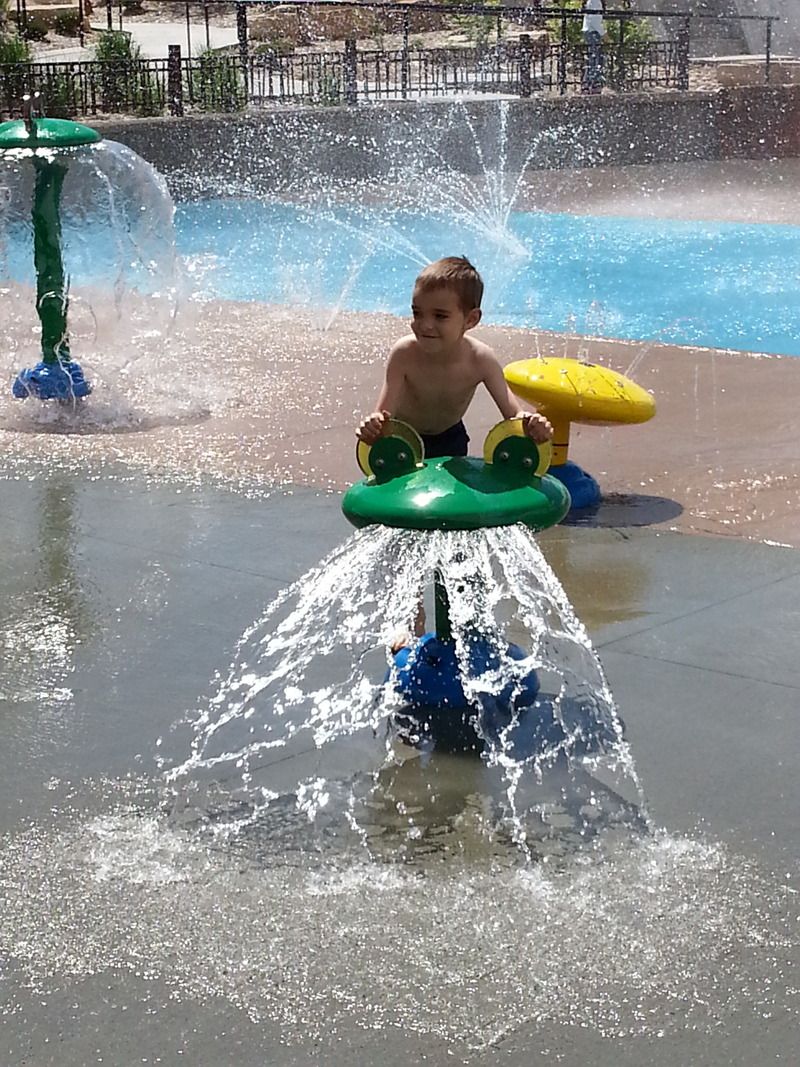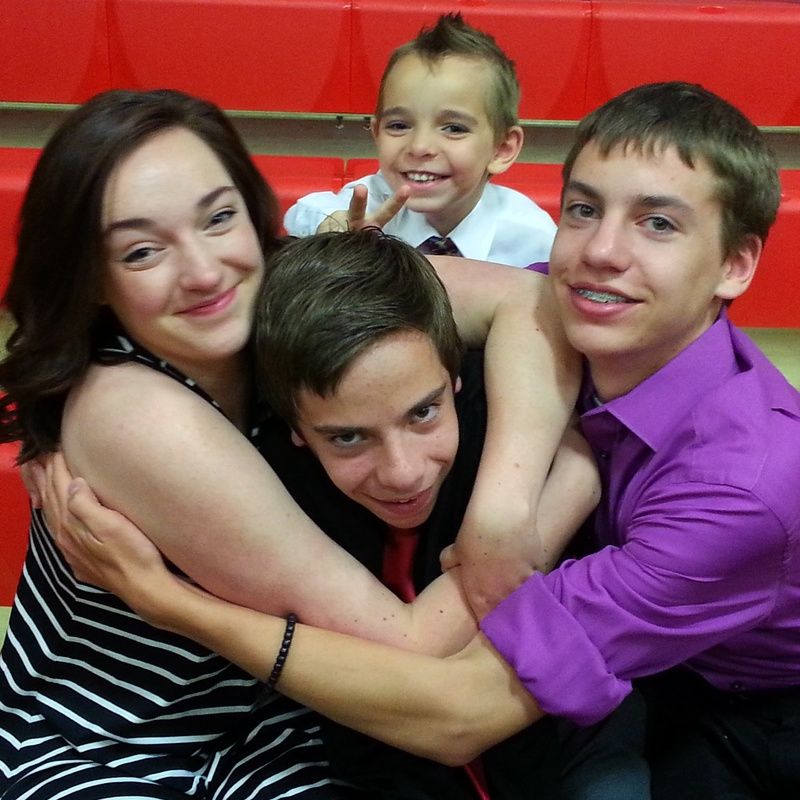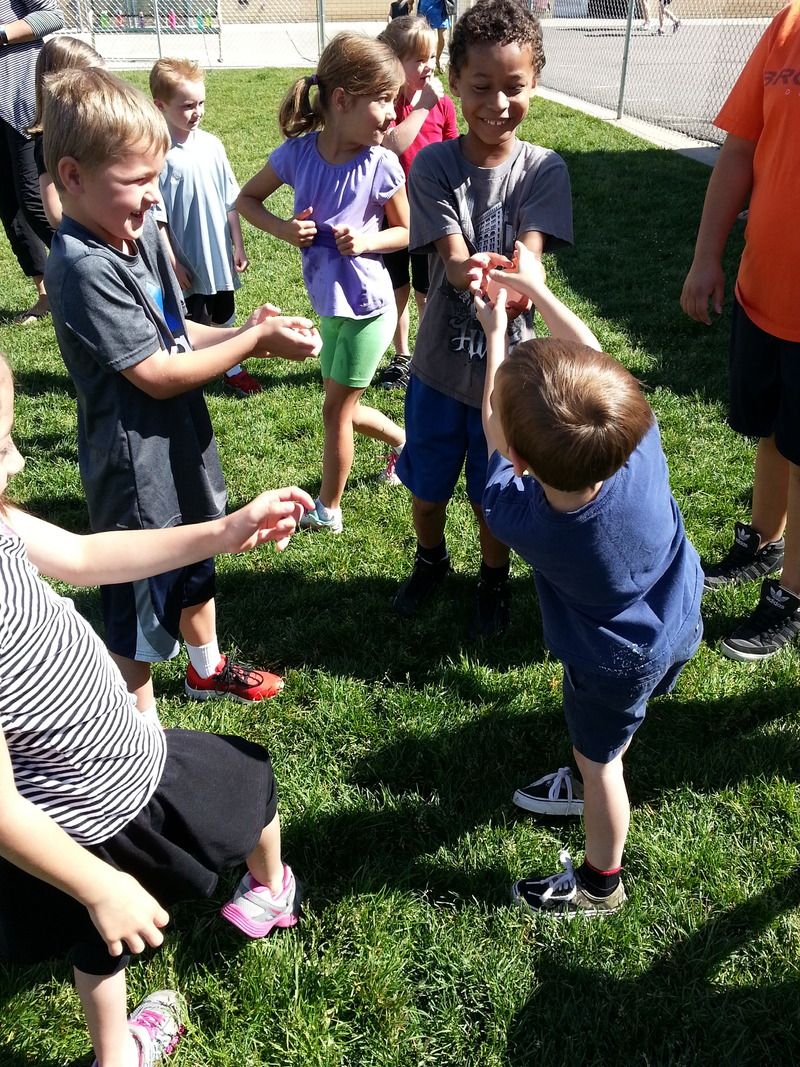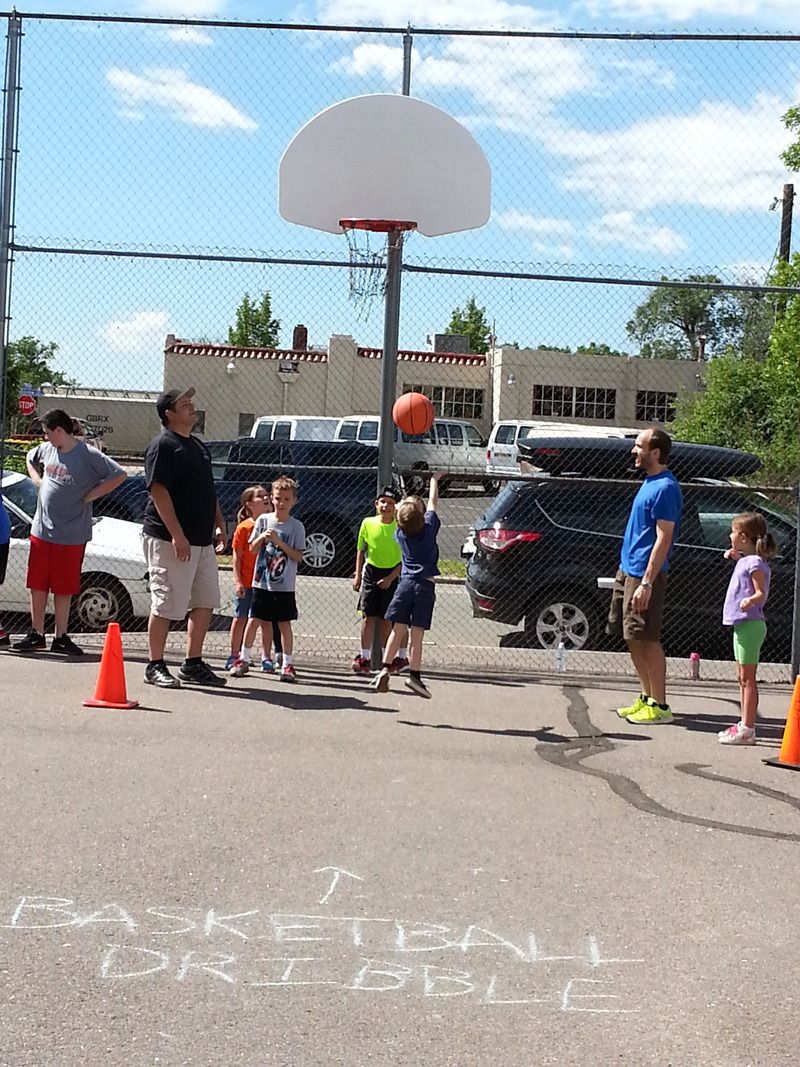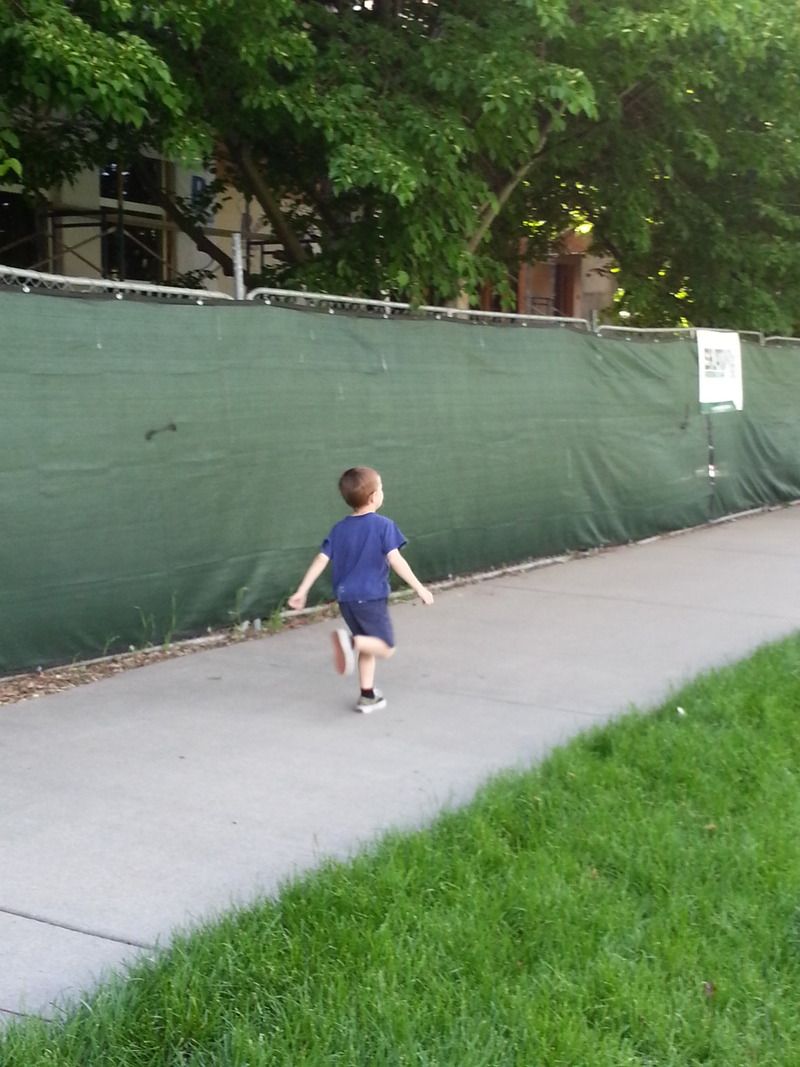 We are They are thrill seekers - and thanks to weeks of rain and 60 degree temps, they frozen.

We are not bothered by facts like, it's only a smidge over 70 degrees or that the water is like glacier run-off, we're just thrilled for the simple joy of playing; goosebumbly, but thrilled.

We are more prepared for our second spontaneous stop after school (the next day), by wearing shorts to school. Water didn't get any warmer, but the temps moved up a couple degrees, so it was easier to run around for twice as long.

We are a very good liturgist

We are officially graduated of two kids (daughter and the son in the middle.) We are not going to think about how quickly the next four years will fly, when we are again celebrating these two who will be graduating from College and High School. We are not!

We are all about the cupcakes afterwards.

We are not to happy to find three cinch bags from last weekend's white water rafting trip filled with damp gear.

We are enjoying a final afternoon with some of these classmates.

We are one event in on Field Day and discovering our arms may not long enough for launching the water balloon over the net. #physicsproblems

We are smokin' it in the Leaking Hot Potato game

We are missing a few feet in height

We are not so much the javelin thrower

We are finding our stride is a bit short

We are gonna rock this relay - and we do, to help the team come in second.