Last week, heaven knows why, I had a thought about these "We Are" posts. I realized they are my own versions of a Week in the Life that Ali Edwards does - she'll do one in August, and I'll be snapping along as it should be interesting given we'll be prepping to send off one child to college, another into his first year in high school.
I then thought about how I use these photos. Some are the reason I do Project Life® - they are just a photo or two of random events (like my keeping track of what I'm reading.) Perfect to slip into a weekly or monthly review and pop into a yearly album. Some are photos of larger events, like going up to Steamboat Springs to watch my daughter and sister in the half-marathon. Those are more likely to be a page to two in a traditional album.
In either case, they are about capturing moments beyond the "biggies."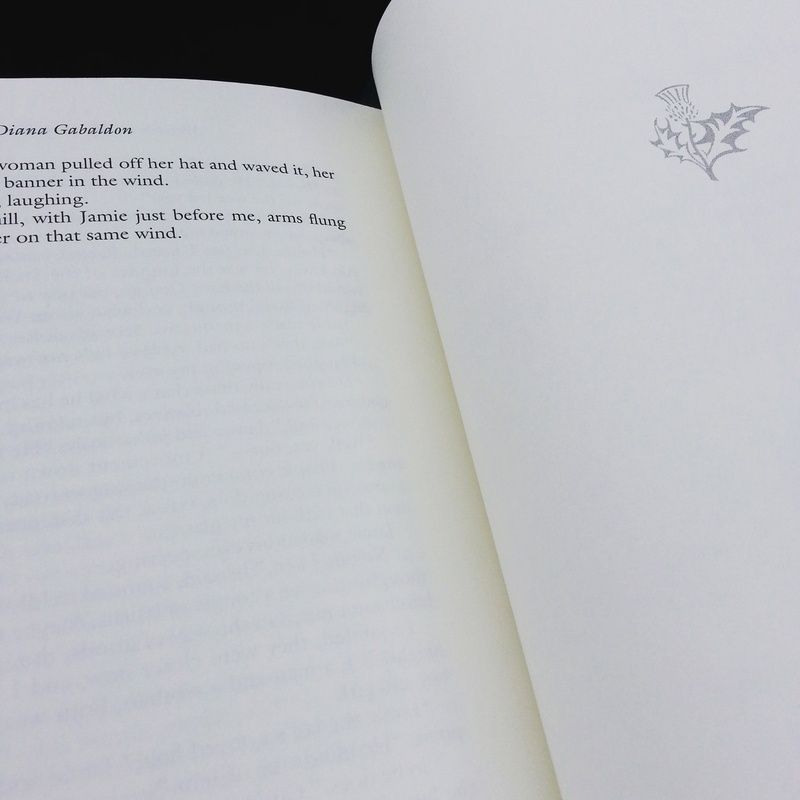 We are clueless as to what to do now. . .finished book eight (waiting on nine); season one has finished and season two won't be out until Spring of 2016. I'm lost. I may or may not need a 12 step program to get my life back on track.

We are super excited to be staying in a hotel. Remember being young and checking out the whole room, desperately wanting to go out to the pool and the general excitement of impending adventure?

We are waking up to a beautiful Colorado mountain town morning.

We are cheering at the finish.

We are celebrating the marathoners - and their big heads.

We are so desperate to do something crafty, we pulled out some sewing to do on winding mountain passes and bouncing through constructions zones.

We are pretty sure suffering through a thunder storm requires us to give in to the begging to play in the gutters afterwards.