We are enjoying the last couple weeks before the chaos of school begins. We are also trying to wrap our heads around the fact that our Girlie is taking off for college. It's not working. Denial remains the name of the game. We are also continuing to plug along with the Big To-Do list; I'm hoping to tackle something off it later this afternoon, and there's still plenty to choose from!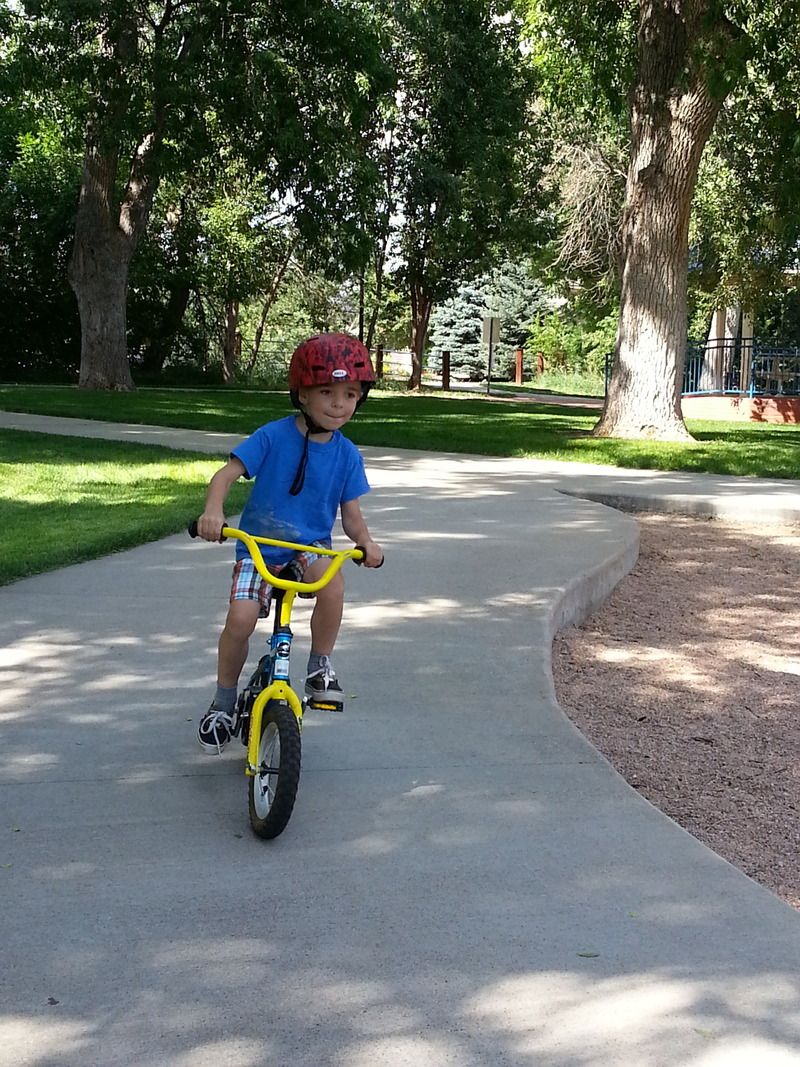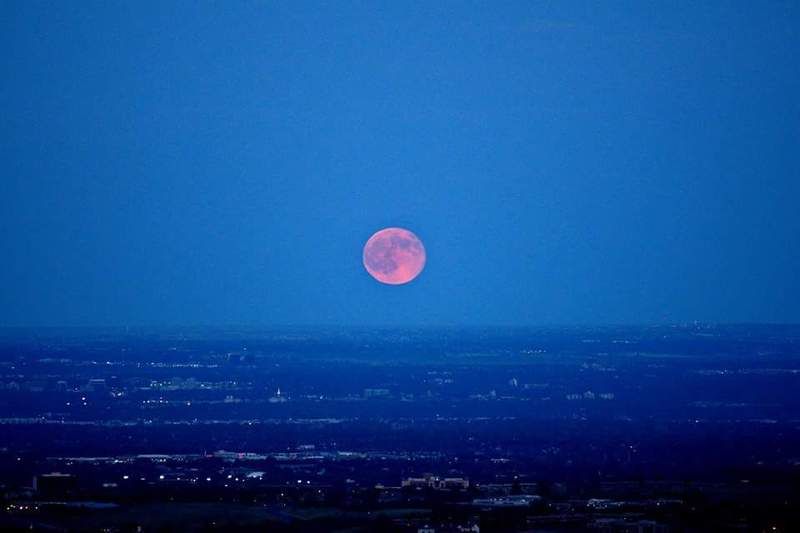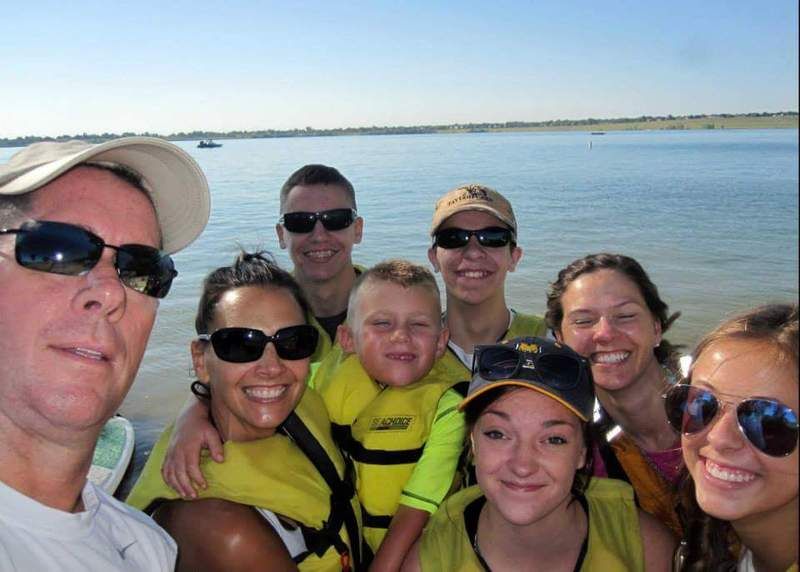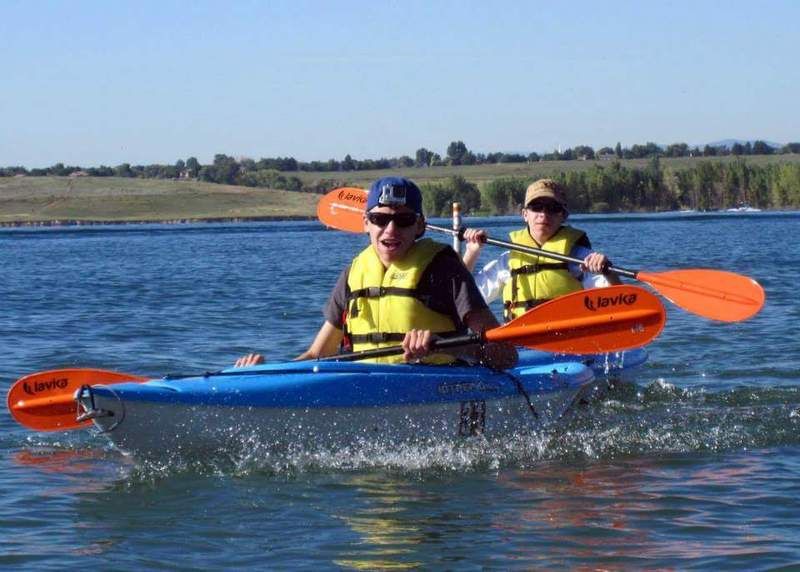 We are finally putting the school photos into frames. Yes, they'll be "outdated" in a matter of weeks, but the point is, they're in there, along with past years'. It's always a sweet trip back in time as I pull them all out and see how time passes and the faces have changed.

We are totally getting this whole riding a bike thing. No training wheels (we never did those.) All it took was 20 minutes with a cousin and BAM. Done. He now thinks he's Evel Knievel.

We are enjoying our thing, while he enjoys his. (new book: Some Luck)

We are experimenting with Adult Only Cherry Limeades. Not a bad experiment, 'cause even the duds are good.

We are Blue Moon Rising. (photo credit goes to the Girlie)

We are seeing signs of Fall. Already? I love Fall, but if this is true, it will be insanely short and I won't like that.

We are Kayak'ers (and Paddle Board'ers) on Saturday

We are trying to figure out what way to go - by lashing ourselves together. okay.

We are brothers who paddle

We are purging cookbooks, which is like figuring out which kid to give away. #cookbookcollectorproblems

We are so over yard work...bring on the snow.

We are six and master of all things technical. Who says males don't multi-task?