We are officially less than 24 hours away from escorting our oldest to college. I've verified loans and disbursements, have her dorm address, her books are ordered and her belongings seem to be packed and waiting to be loaded. I. Am. Not. Ready. I don't think I ever could be.
It's interesting, or maybe fortuitous, that Week In the Life falls this week, it's definitely a week worth documenting. I've captured a few things, and forgotten a couple; like taking a picture of my older son on his first day as a Junior - duh. I've never been good at capturing evening stuff either, something I'd like to try to remedy this week. We'll see.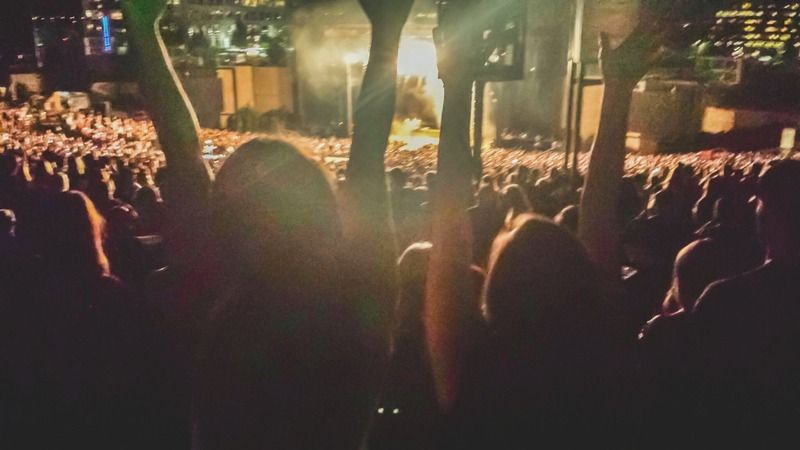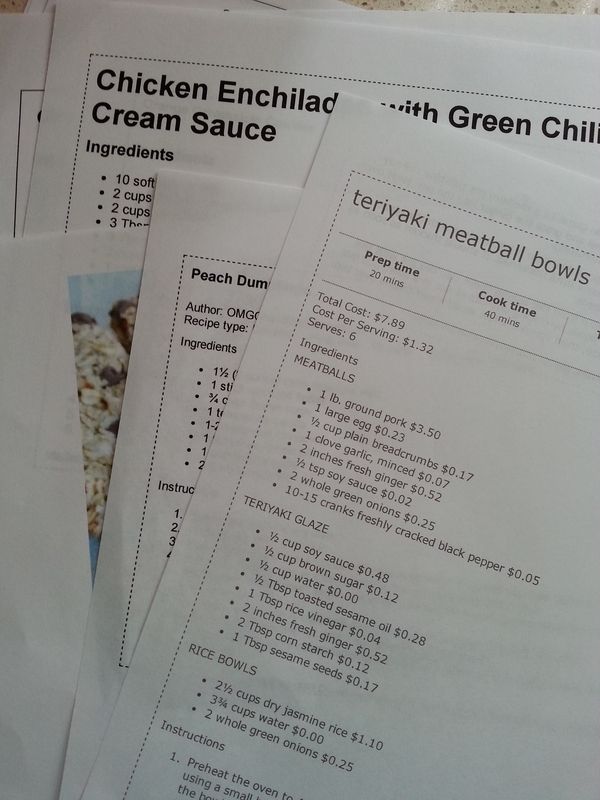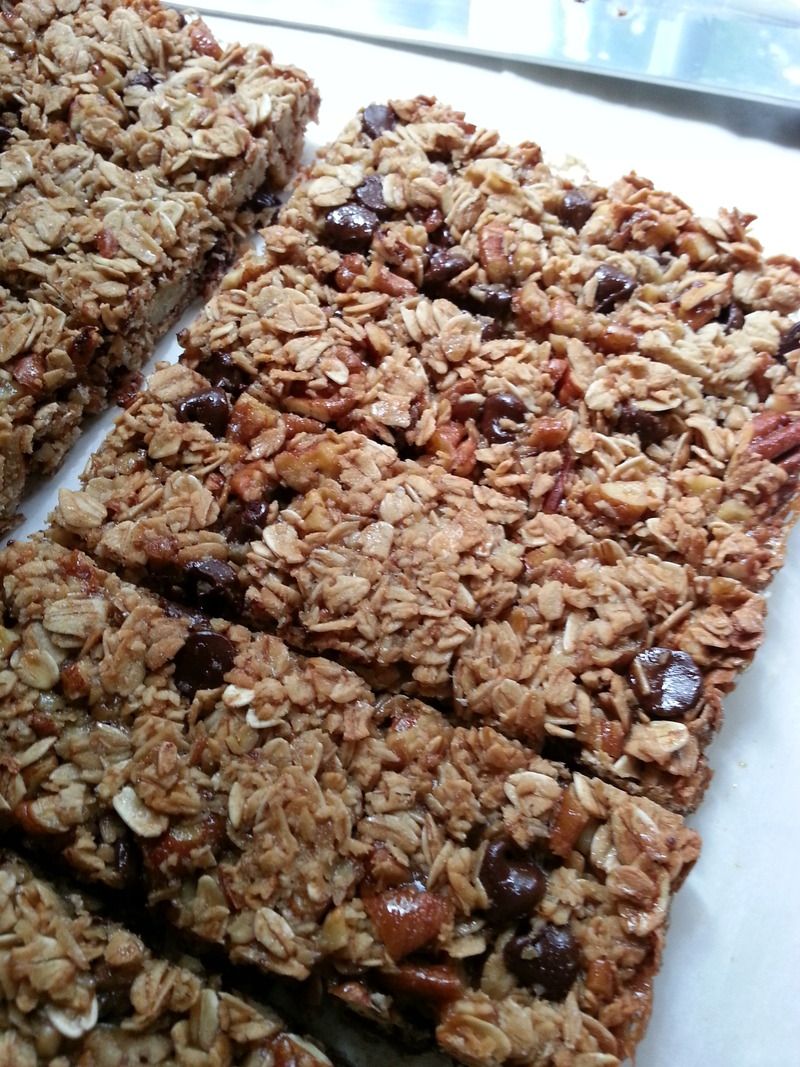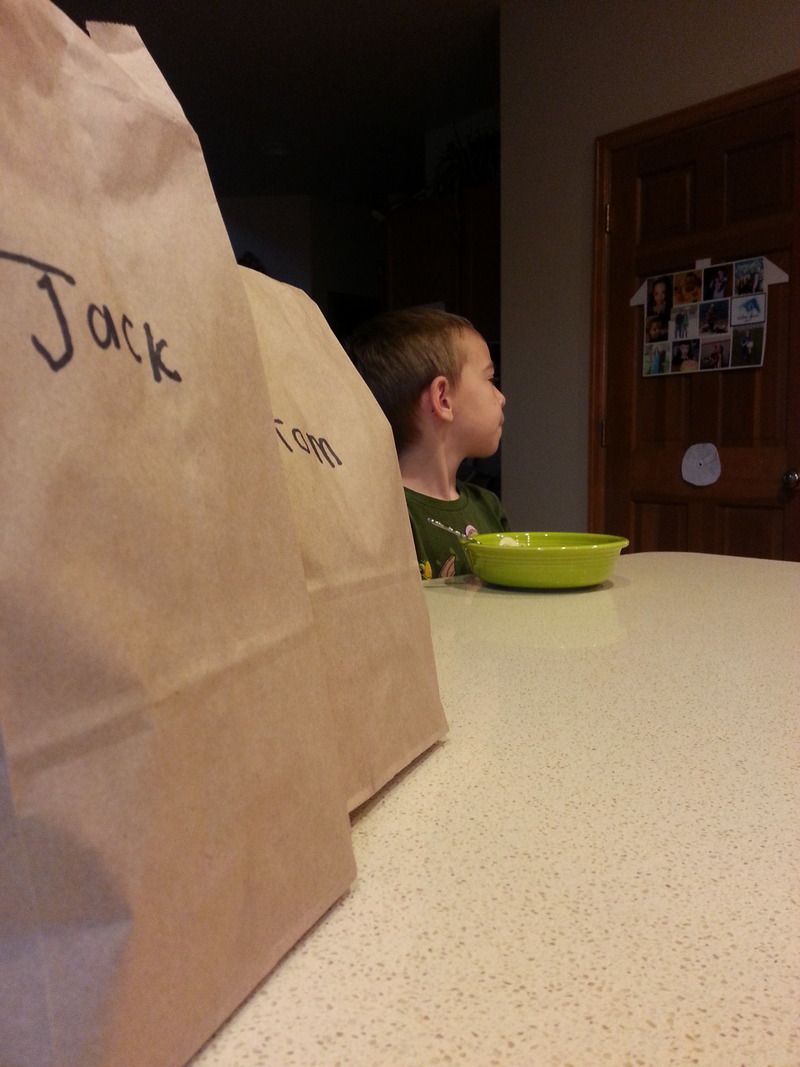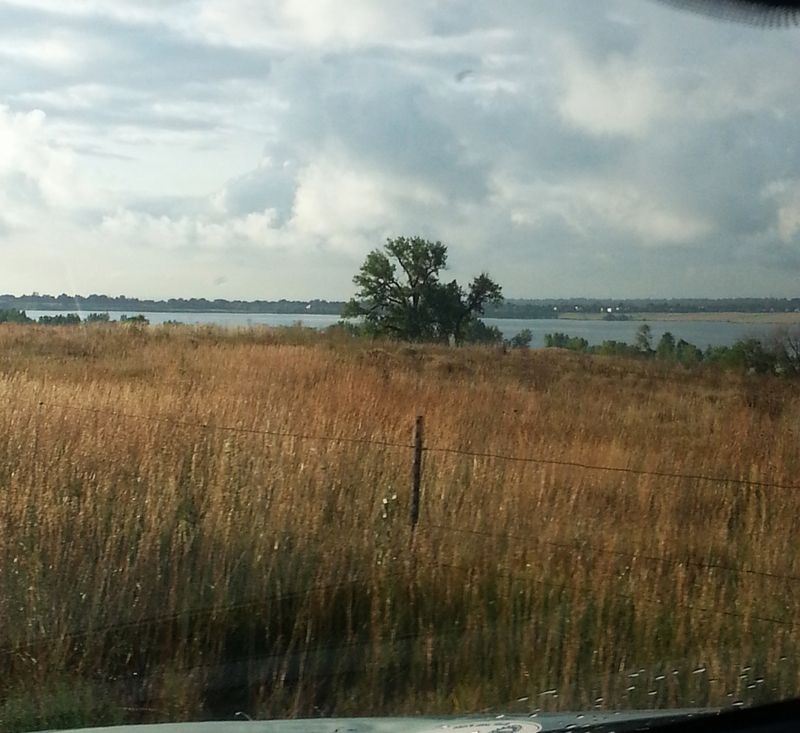 We are awaiting the opening acts for the Dierks Bentley concert at Fiddler's (my girlie is on the left)

We are rocking this summer concert, the last of the season

We are anxiously waiting for this homemade marshmallow sauce to be cool enough to taste

We are getting our 2015 supply of peaches from the Lafayette Peach Festival. Let the frantic eating commence

We are officially kicking off Week in the Life 2015 with these three hooligans and their new beginnings

Week in the Life - first day of High School for this one, which also means I have one less drive this school year; he's hitching with his older brother.

Week in the Life - menu planning with the help of Pinterest

Week in the Life - he's still got one more week until he goes back to school, and is not shy about reminding his older siblings about his extra week of freedom

Week in the Life - testing out a new granola bar recipe

Week in the Life - he's up at the crack of dawn to help me pack his older brothers' lunches

Week in the Life - With eight years between him and his next sibling, he's always been sort of an only child in a large family. With his sister's departure, the countdown to him being the only child at home is looming on the horizon; four years and counting.

Week in the Life - a Fall preview with temps in the 70's, rain and breezes tinged with crispiness.