We are rolling right along. It was a better weekend, all around.
I cruised through several more areas of purging and reorganizing. I discovered several areas are complete - my Pantry aka The Beast (which is still in good shape and makes me happy when I open the door to neatly arranged shelves.) I also finished the linen closet, a beast of another kind. I pulled out old towels and worn out sheet sets and vacuum sealed up out-of-season quilts and down toppers. It's so pretty, I open the door just for the heck of it. The Family room is also complete - the list only includes building projects, which are totally hubby's domain. I also sorted through the remaining kitchen cupboards and drawers pulling out unused cookware, plastics (aren't they the bane of every kitchen?) and linens. I think the Kitchen is also complete. Now to just box up all the things I pulled out and put them in my car for a drop-off.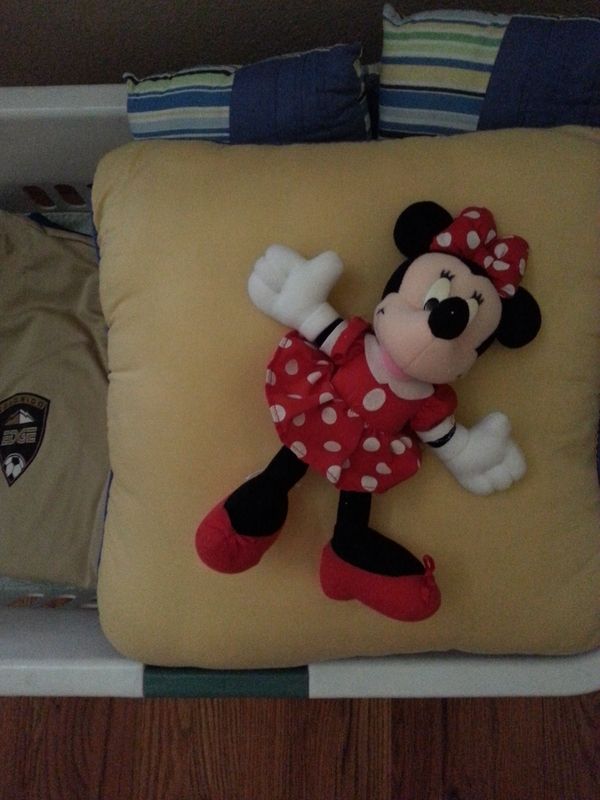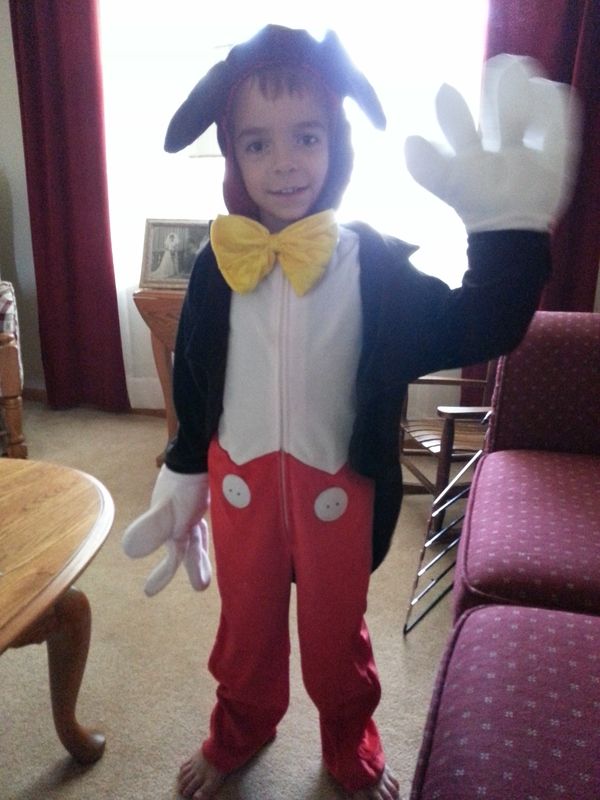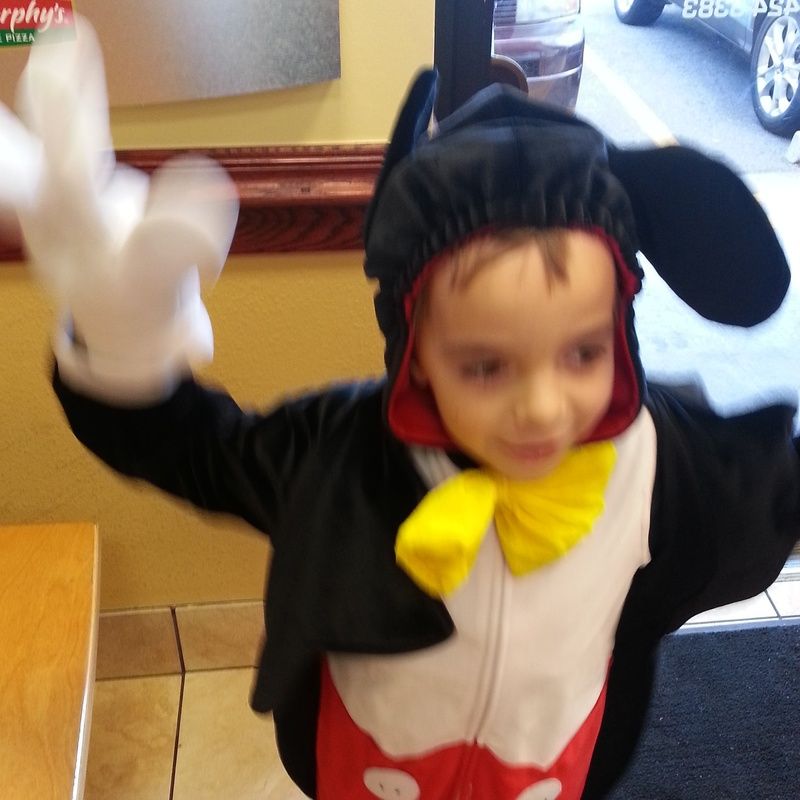 We are physically back to normal, but after the traumatic event, not sure Minnie will ever recover.

We are just looking to eat and go to sleep. Unfortunately, she locked down the school. We have lots of wildlife, but bears in our neighborhood are pretty unprecedented (as is the Moose.) A bad year for food resources in the mountains are moving them down here.

We are all over the news with this bear. Sadly, after she was captured it was discovered that she was in very bad health; she was thought to be about 15 years old and had only two teeth left, so she was put down.

We are cursed with a name no one can spell when heard, or pronounce when written. For the record, it's K.A.L.L.E.N.E. and pronounced Call-ee-n.

We are trying to give away the original/first Curious George, because it makes him sad, even though Curious George is totally his jam.

We are super excited to have found a costume in a bag of uniforms from a friend. He didn't take it off for the rest of the day and declared this would be his Halloween costume.

We are trying to dissuade him from wearing it to pick up pizza. . .it didn't work.

We are getting a peek into dorm life on Sunday - food and VMA's. Girls.

We are pretty sure the release of Kitchenware from Pioneer Woman is a reward from the universe for the purging of my own kitchen.