We are recovering. From plan changes. From parties. From cake. From colds. Things are getting back on track. Slowly, but they are getting there.
I did manage to clear out the kitchen desk from the Big To-Do list. The top needs clearing, but it's one of those horizontal spaces that will just never be empty. Ever. Even the basement is holding its own after I tackled it on Saturday. There was no way I was heading into a big family gathering with it looking like that.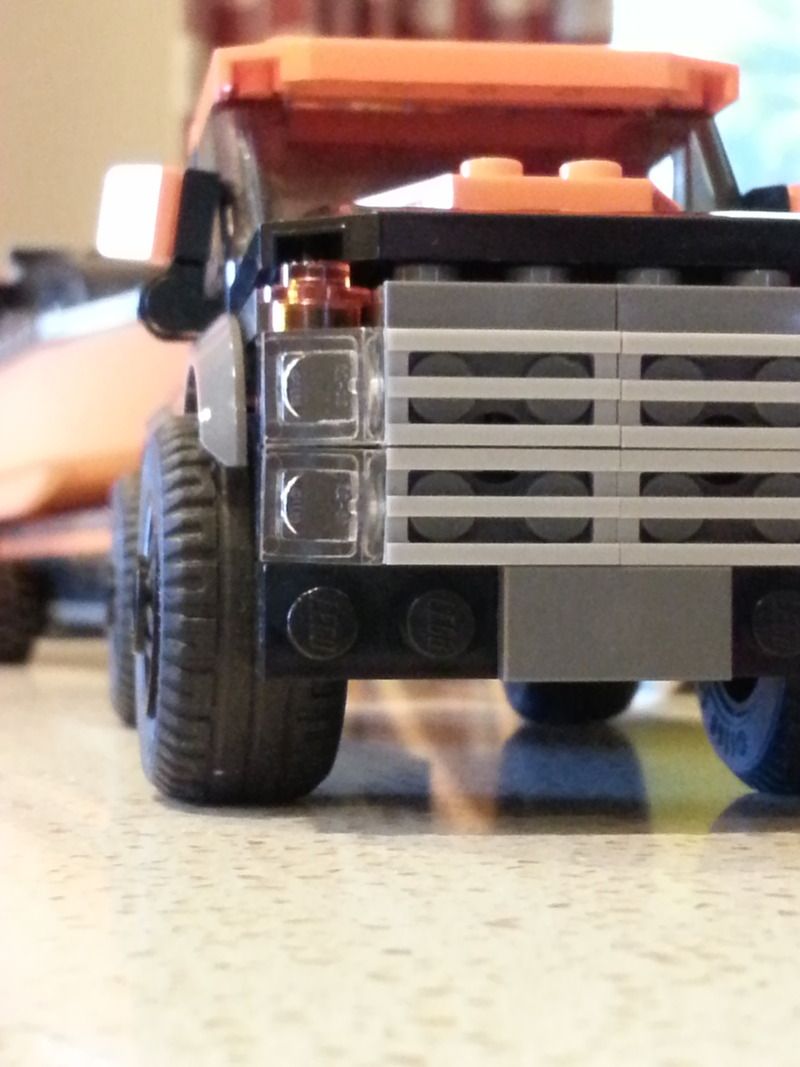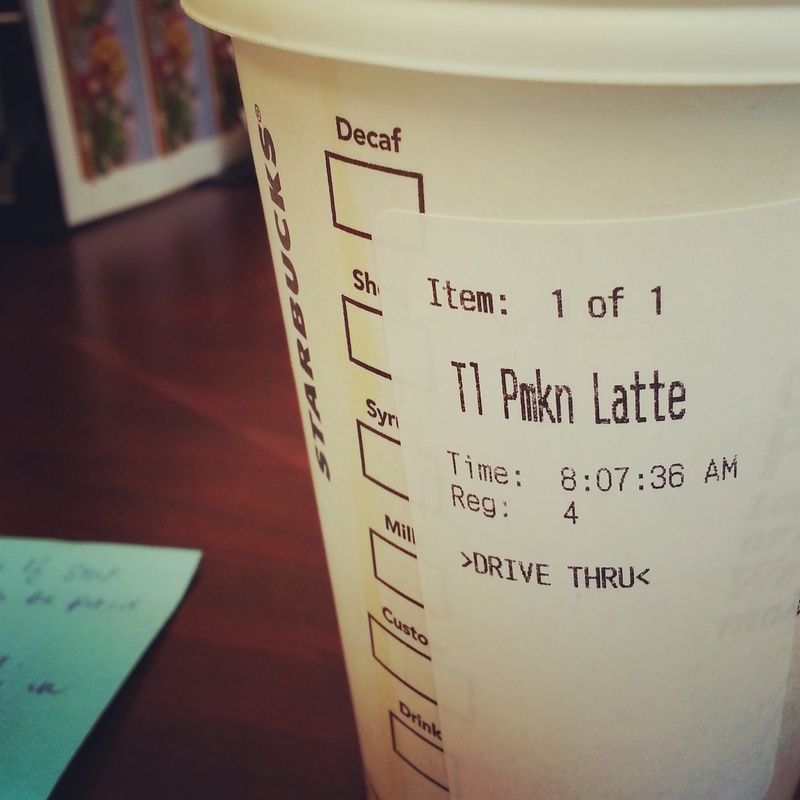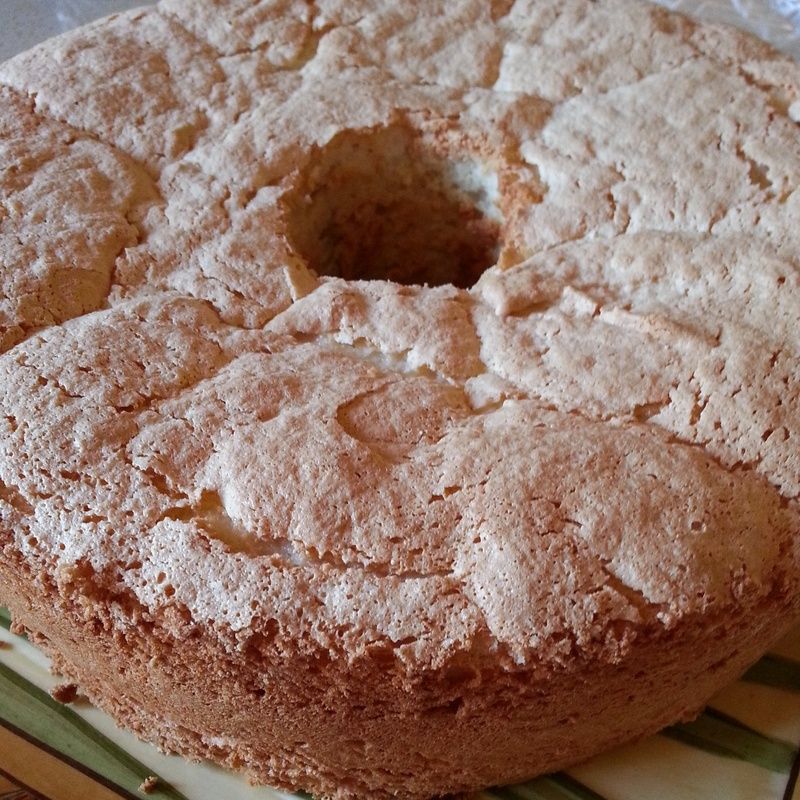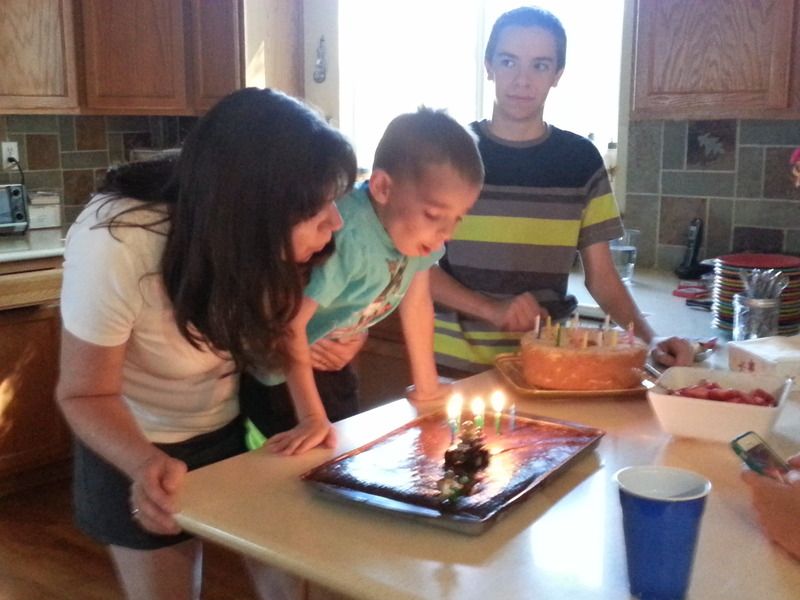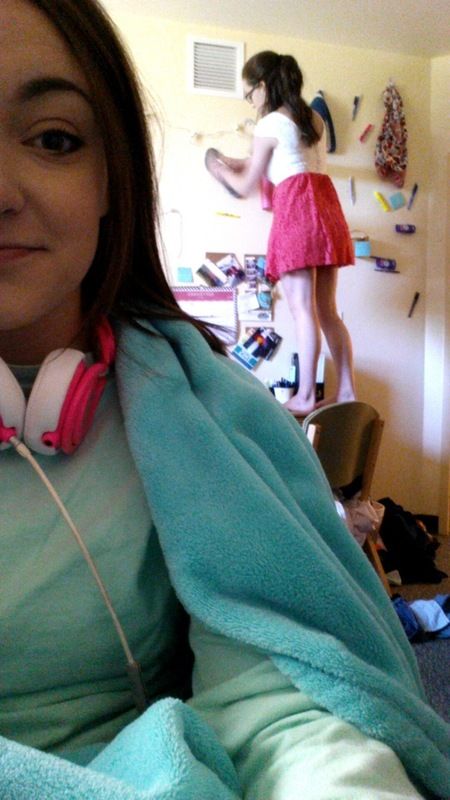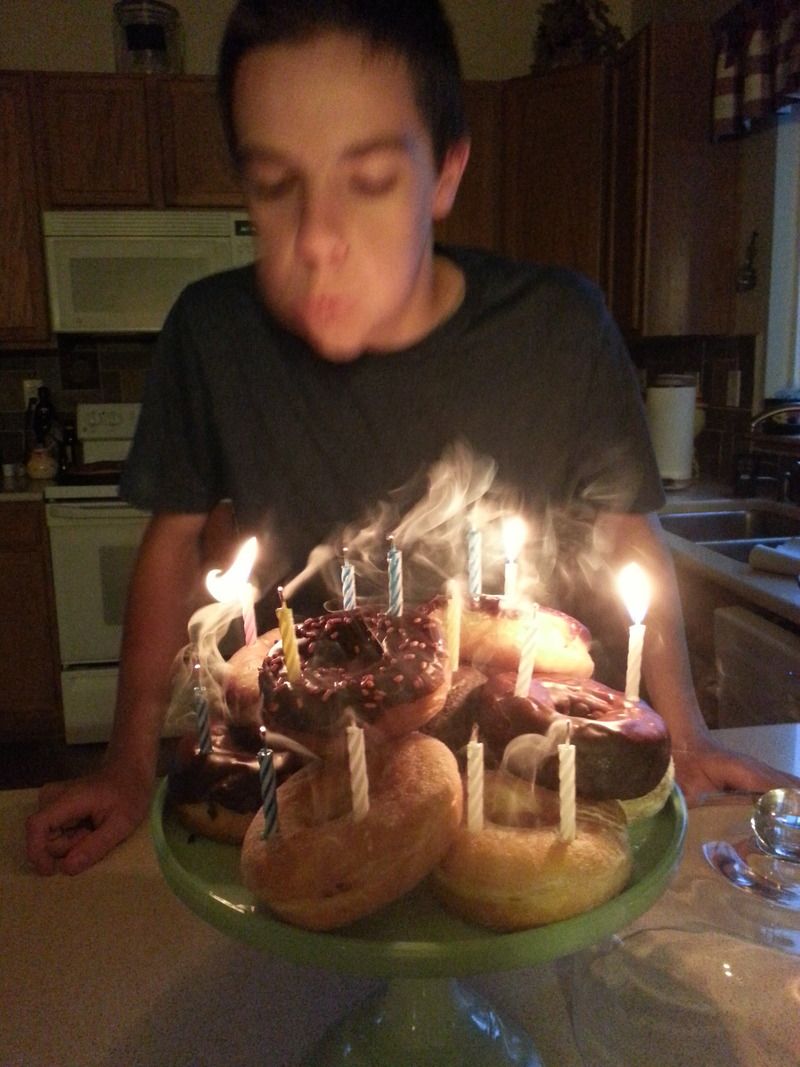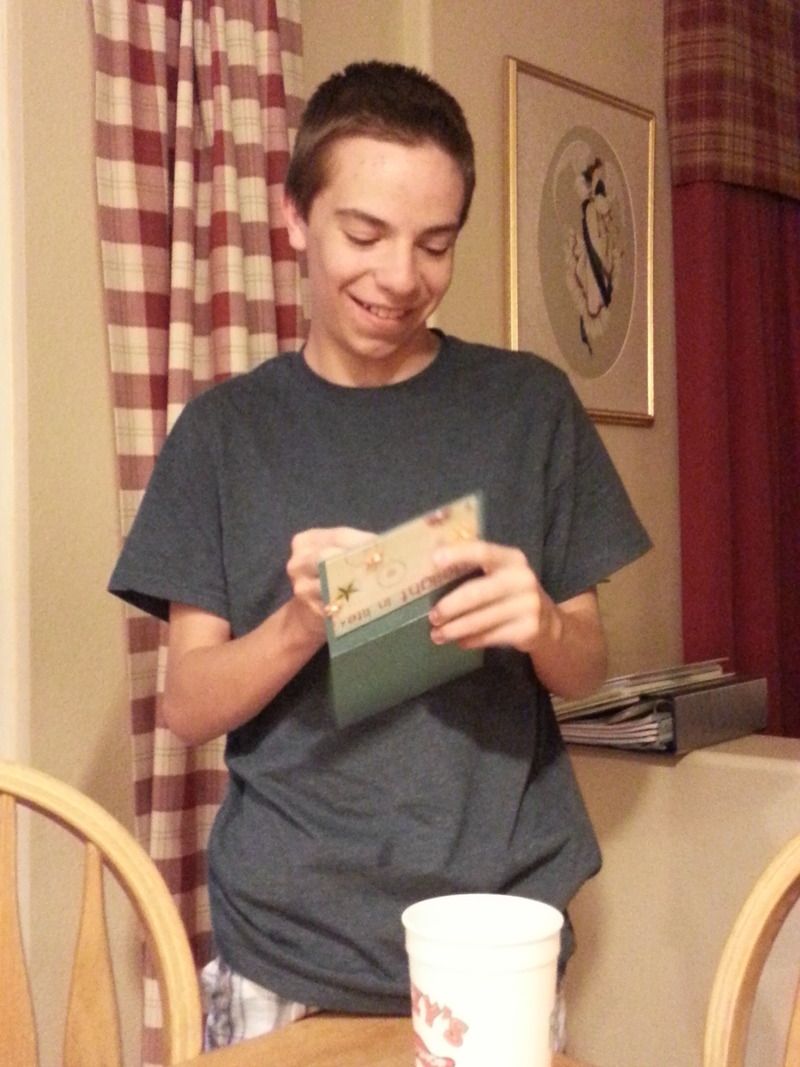 We are, and have been, so excited for our birthday. EXCITED.

We are allowed to stay up late on a school night to finish this Lego set.

We are super proud to have built this set all by himself.

We are treating myself on my birthday with the first PSL of the season.

We are on-ice, where her heart and soul always rights itself. Her roommates have no idea what they are in for.

We are baking up birthday celebrant-specific treats. My first tube-pan-style angel food cake. Looks pretty good. Tasted even better. See Friday's post.

We are baking up a chocolate sheet cake request. Always delish.

We are rolling in Legos

We are celebrating

We are enjoying this as a back-drop for our drive time this week. The second soundtrack volume comes out in two days, not that I'm counting. I need to go get myself the first half on BluRay

(since it was not gifted to me, I held off getting it until after birthdays)

because the second half comes out in a week or so. I may need professional help.

We are documenting roommate wars. First strike.

We are upping the ante on roommate wars. Paybacks will be hell after this retaliation.

We are not traditional cake people. We learned years ago, that for this one, a tower of donuts (his favorite dessert) was the ticket.

We are giving him his fake ID - shout out to his sister for her forgery skills. The fake one notified him of his enrollment in driver's ed, which will lead him to his real license.