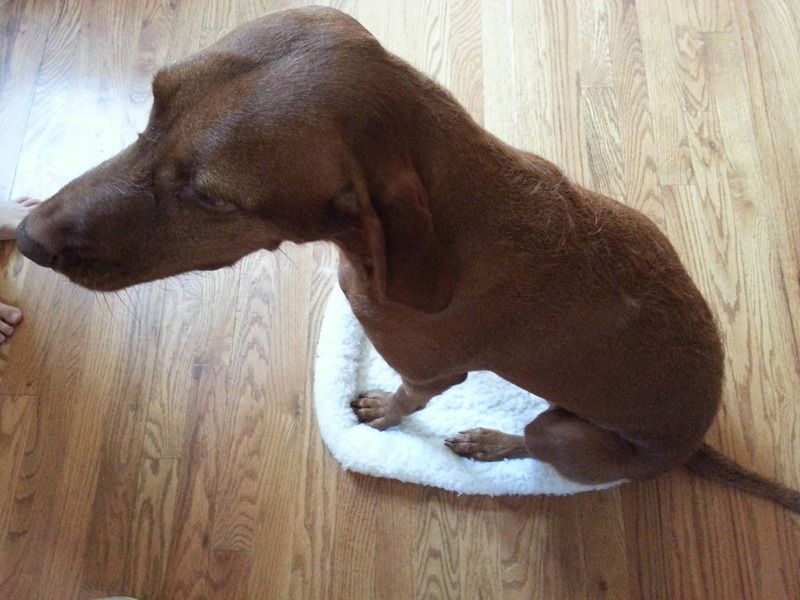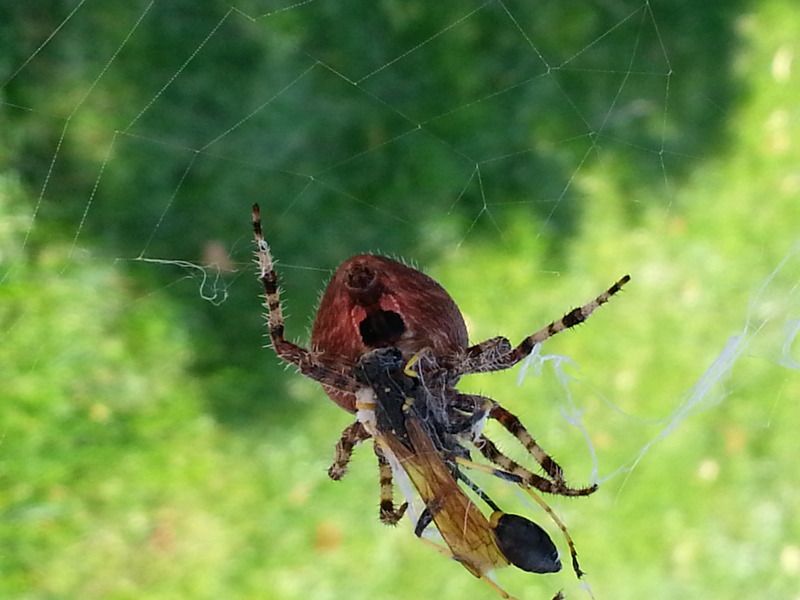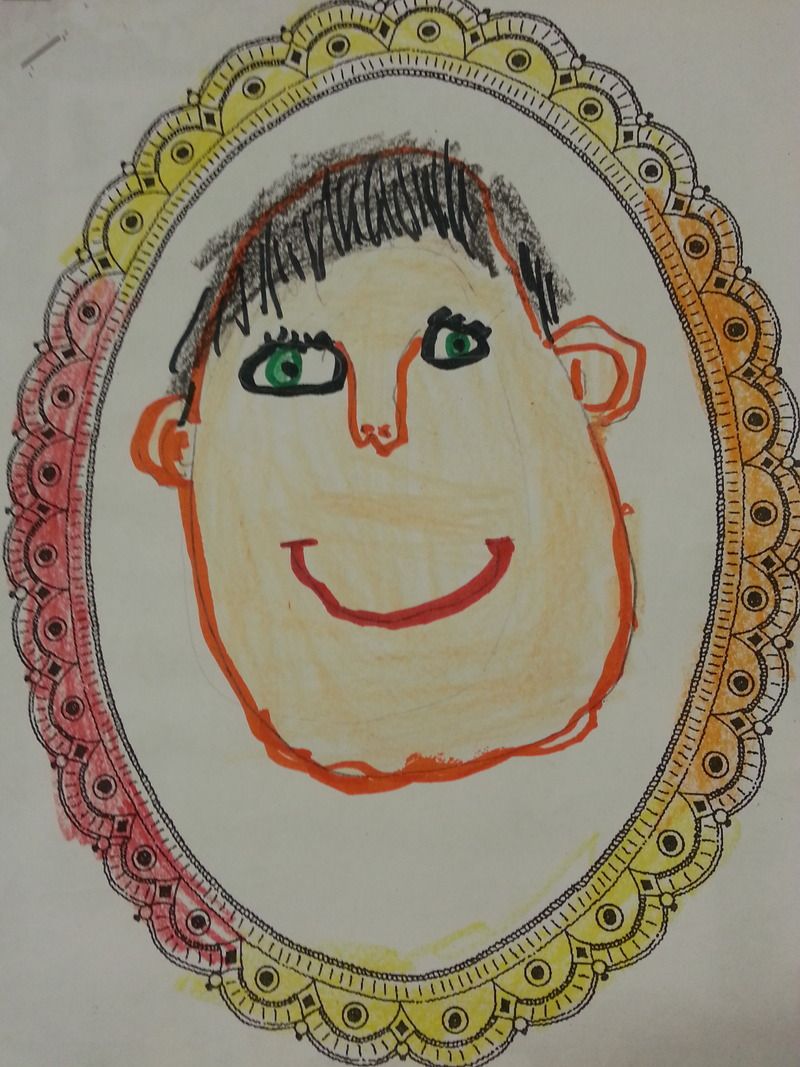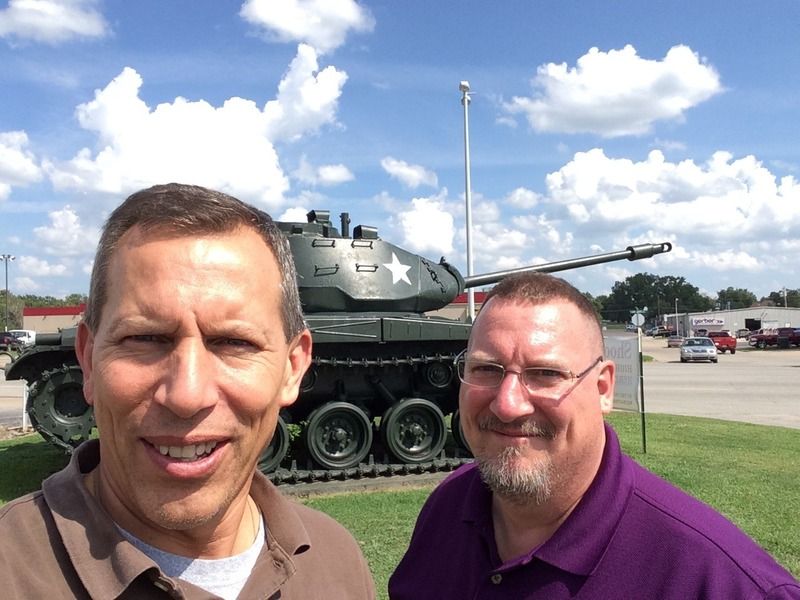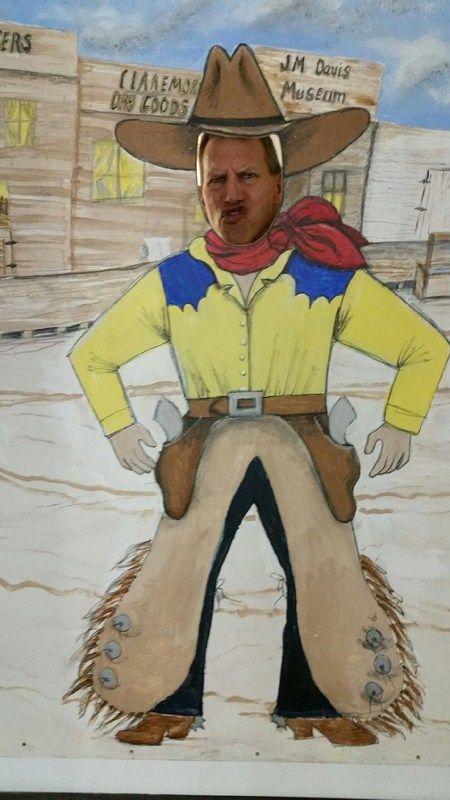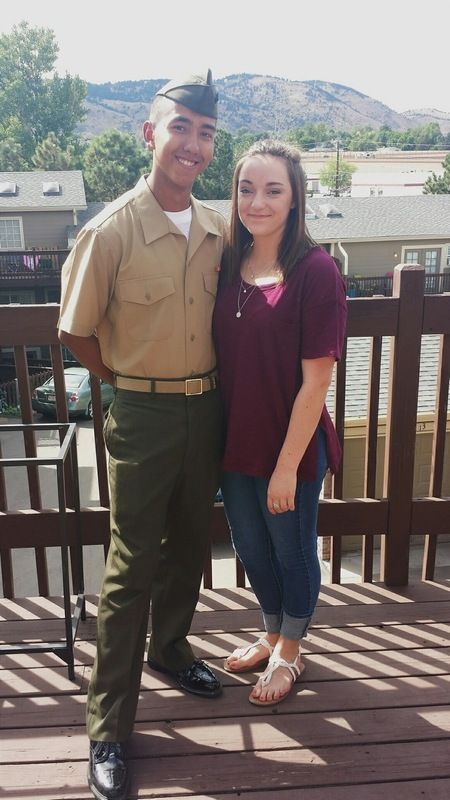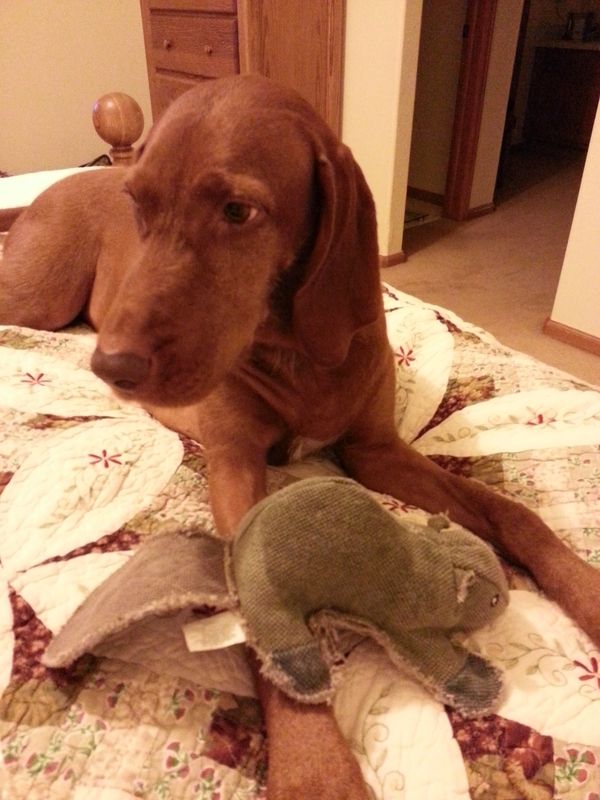 We are pretty sure she's too big for her puppy bed, didn't stop her from trying though.

We are found hanging under the mail box wrapping up a meal. Eww...pretty sure the neighbor got him before he could enjoy said dinner. This dude was big, like quarter-sized.

We are a back-to-school night self portrait

We are brothers trekking to Oklahoma - what is it with boys and guns?

We are apparently never growing up, but like there was any doubt about that.

We are down to the business at hand - scraping popcorn off kitchen ceilings.

We are more than excited and happy to have him back from Basic for, an albeit, too short a visit.

We are playing with Justin Beaver, for as long as he's able to keep himself together. So far it's five days and counting. I'm not sure any stuffed toy has made it past five hours.

Hubby and I headed for a date night dinner on Monday, and we had extra company.