It was a quiet week, leading up to a crazy weekend. School party on Friday, Trick-or-Treating after church, then in the neighborhood, and two family gatherings on Sunday.
Now we're back on the slow ride before the craze of the holidays sets in.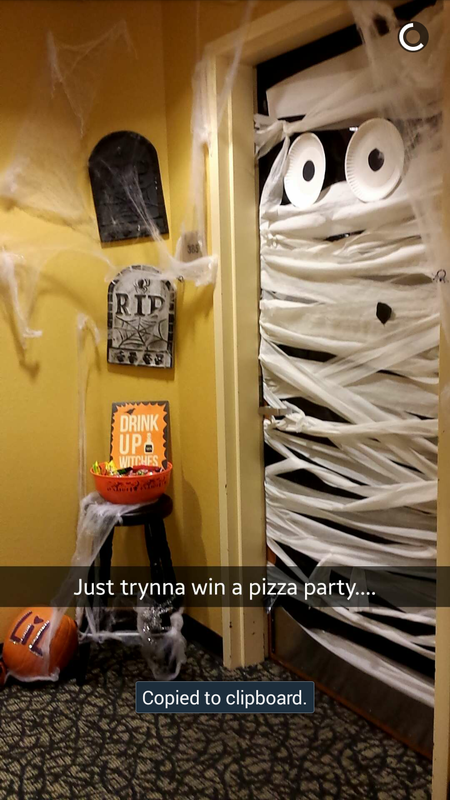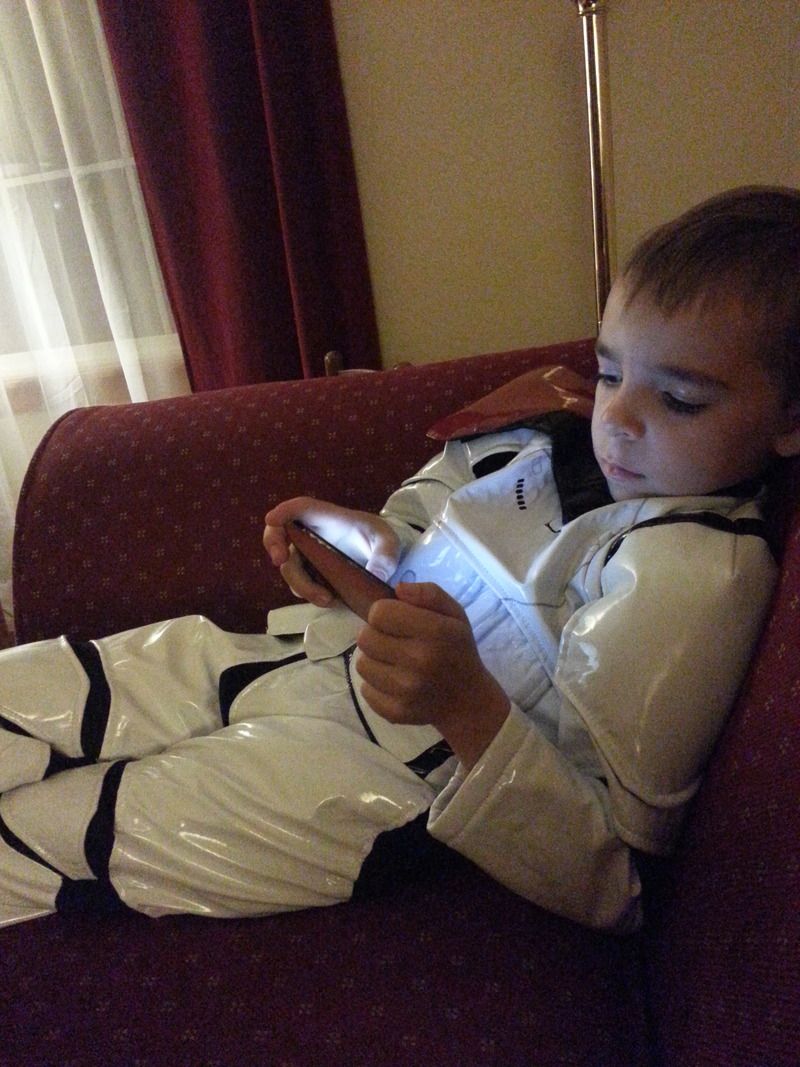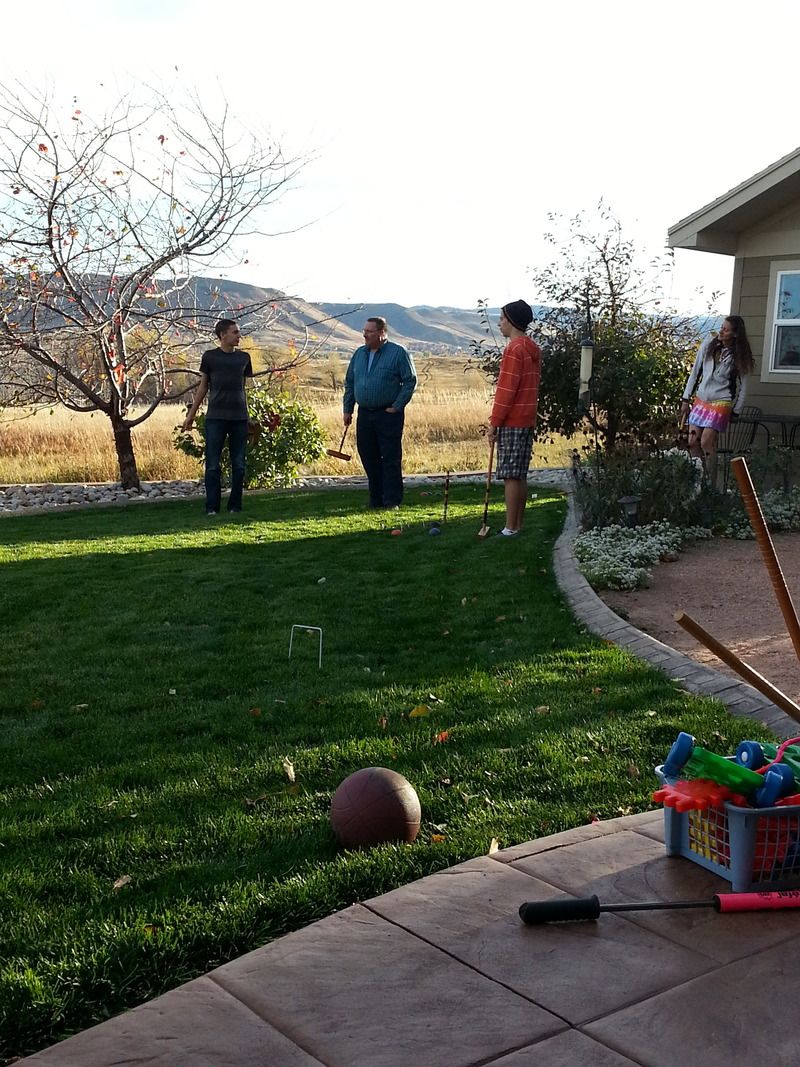 We are not sure when he had my phone to snap this selfie. He won a prize at school during Spanish - it was an airline travel kit and he loved digging into everything, including this sleep mask.

We are at the RV Trick-or-Treat street, stopping by brother's contributions with the Art Club. The 15 y.o. did the "Big Hero 6" sign, as well as the blue and orange creature on the far right.

We They are upping their door game to win a pizza

We are in full-on pre-Halloween prep - pumpkins and class parties

We are enjoying our Halloween night, wherever we are

We are kicking back after a long night of candy collecting

We are sure that even he can't eat all of that - at least I hope so.

We are getting Croquet schooled. They should know by now, don't play with dad.

We are loving the disguises.