We are experiencing the quiet before the storm. The holidays are quickly approaching and my weekly to-do list includes more items focused on those upcoming days.
Last week was quiet. The weekend even more so, with both older boys away on retreat - which I'm told was "Awesome." We decided to surprise the 7 y.o. by taking him to see the "Peanuts" movie, which was really good. It was true to the comic strips, which I loved.
It was Parent's Weekend up at UNC and we decided, last minute, to head up Sunday morning to take our Girlie out to breakfast and get a tour of the campus and see where she lives her life right now. The early start got us home with most of the day left , which passed quietly.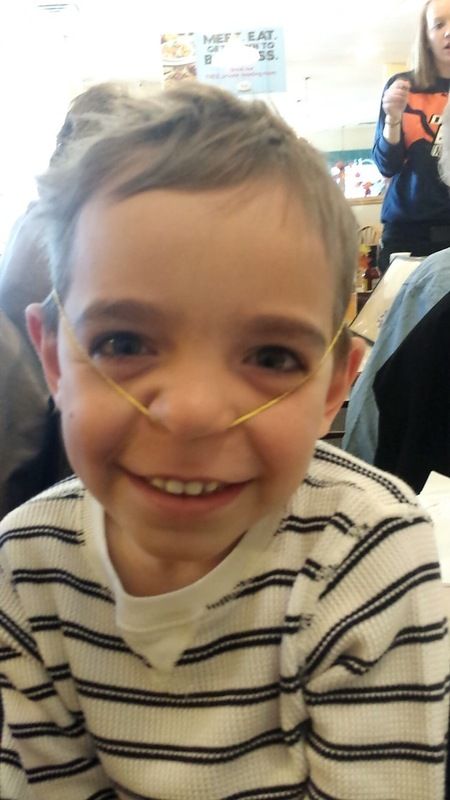 We are trying to read this book (Victoria: a Life.) I love history, so it's interesting for that point alone. However, I'm struggling, I think, because not being from Brittan, there's much about the whole monarchy/lineage/court thing that escapes me: lines, succession, key players and what they do. Things I'm sure British people know (or other citizens ruled, or once ruled, under monarchies), but the author seems to assume everyone knows. The story behind all that stuff is entertaining, but he could leave a lot of that detail and the story would be just as enticing.

We are pretty sure there's going to be some form of younger sibling torture when meeting up with older siblings. Especially ones who don't live at home, as it seems they have catching up to inflict.

We are getting a hand up from our personal tour guide, during Parent's Weekend.

We are kickin' back with the Bruin.