We are posting late. Very late. It was a snow day. Emphasis on the snow part. As in the weather gypsies totally called it wrong. Oh, they got the blizzard part - I was in it, stinging, blowing snow and all, while attempting to remove the two feet of snow that they said was going to be 6-12". A little off. I know I lost three pounds just today. I think I deserve the rest of the week off with someone to massage my feet and feed me chocolate.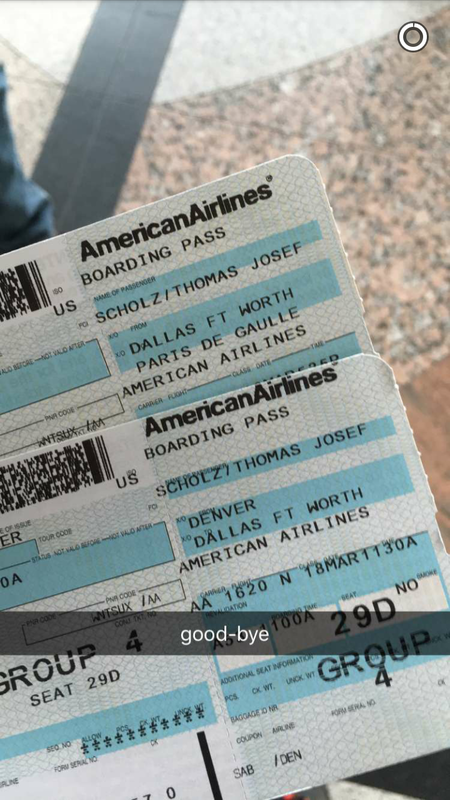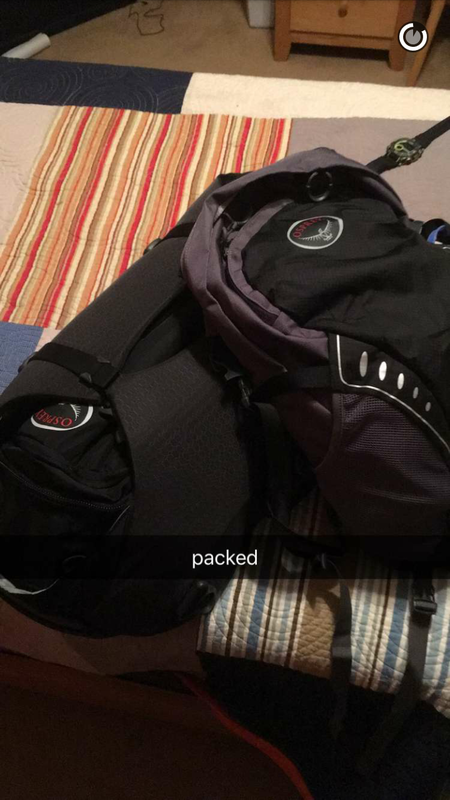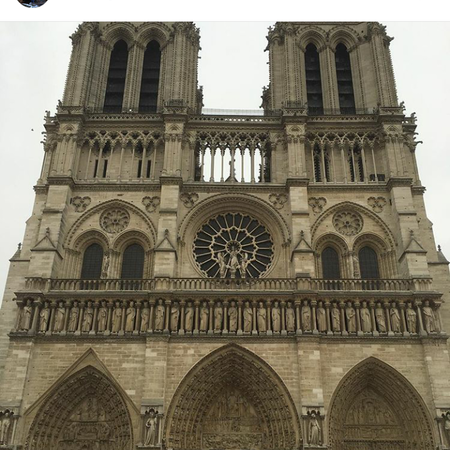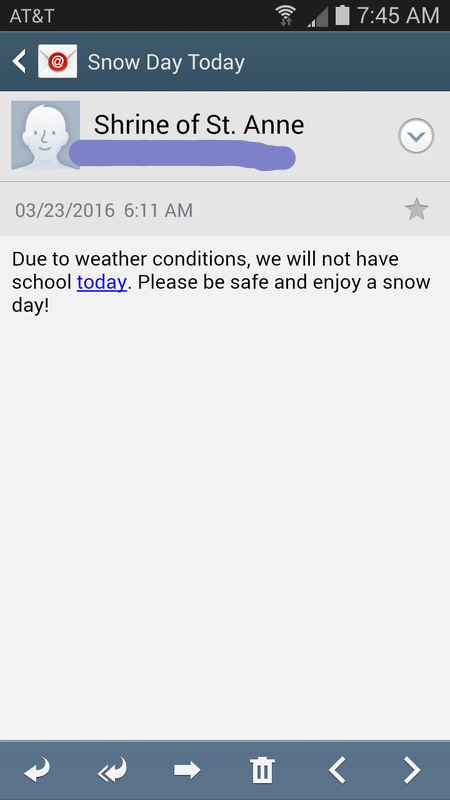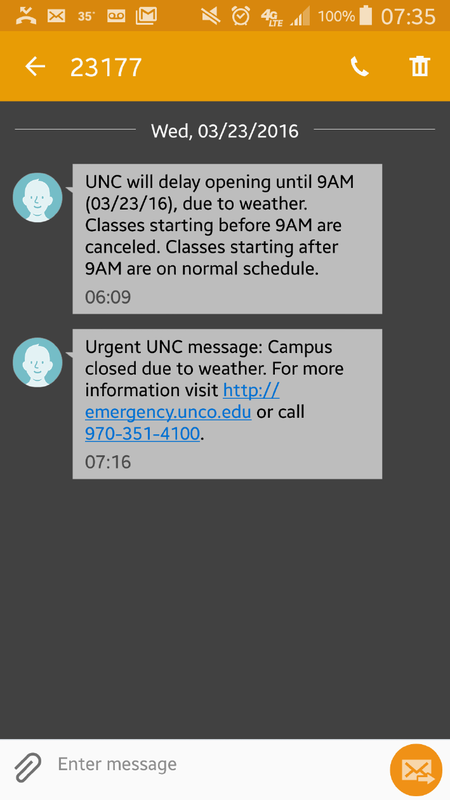 We are thinking it has the feel of the Bachelor and the Final Rose. The 7 y.o. needs a box for a book report, and apparently the one from his sister didn't make the cut.

We are up early and saying good-bye to the 17 y.o.

We are managing a group selfie before leaving him with his classmates as they head to Europe for Spring Break

We are getting a few peeks from him before he leaves US airspace

We are wondering what his clothes look like. One carry-on sized bag/backpack. 10 days. Four airlines. And a bus.

We are He is just getting started; hopefully he slept on the plane. He left home at 11 am. Arrived in Paris the following morning at 8:30 and hit the ground running.

We aren't sure why "the suit" is making an appearance, but it is. To shovel. (this isn't a picture of the current storm.)

We are getting pics from our boy. Two trips to the Eiffel Tower. One during the day and some spectacular stuff at night.

We are He is touring Notre Dame
We are He is on the move after two days in Paris. On to Bordeaux.

We are having to do some Googling about some of his stops - Chateau de Chenonceau

We are having a Snow Day. Too bad it was all snow and no fun.