We are down to one Field Day and one, ridiculously short "day" for the 7 y.o. Seriously, released at 10:30 - when school starts at 8:00 - what's the point??? Then all the kids are home, and summer break is underway.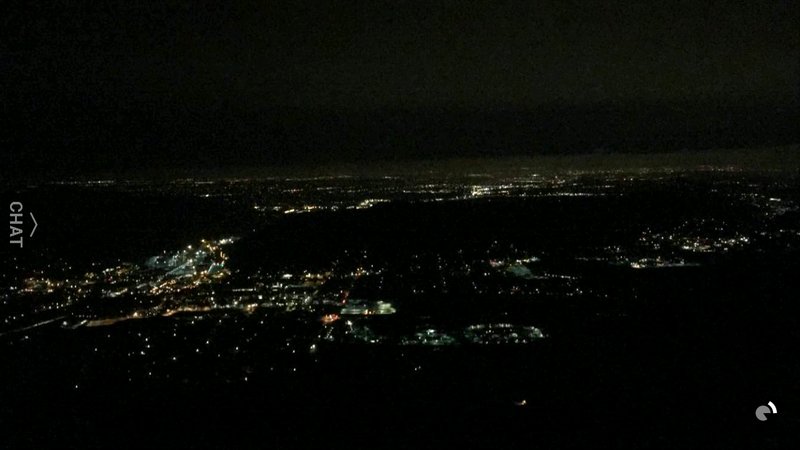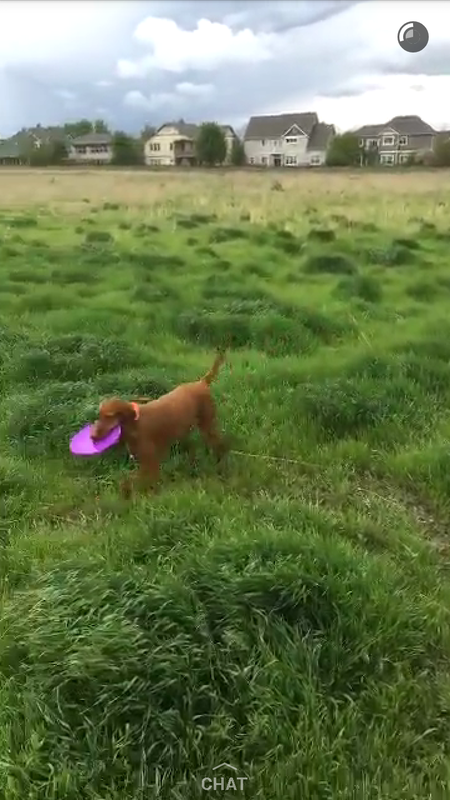 Corey Jr., the adopted fish from college, met his maker. We all think it was his fish friend, who was bought to keep him company, but chased him endlessly around the bowl.

Summer classes. . .no bueno

Evening views of Denver from the top (photo: 17 y.o.)

The 17 y.o. was still so wired from finals and projects and push-push-push, he was bored. So bored, he took the dog to the dog park, where she promptly discovered water

And the frisbee

The 17 y.o. hasn't been so bored since. The dog, however, is always willing for the trip.

When your older sister is bored and home from school

Remembering all those who gave it all

Hiking was the name of the game on Monday morning. The girlie and a friend, and the 17 y.o. and his group, all headed out for some early sunshine. (photo: 19 y.o.)

Laundry . . . nothing good comes from it.
Happy Wednesday,