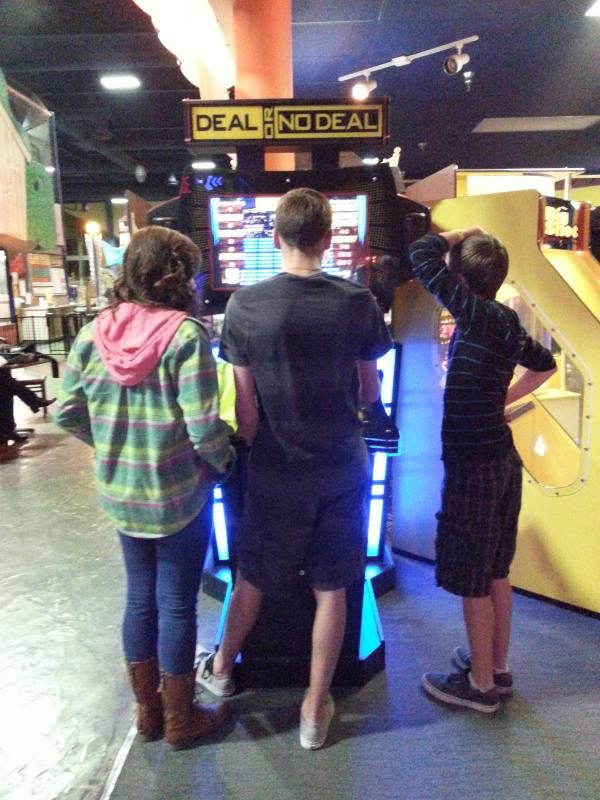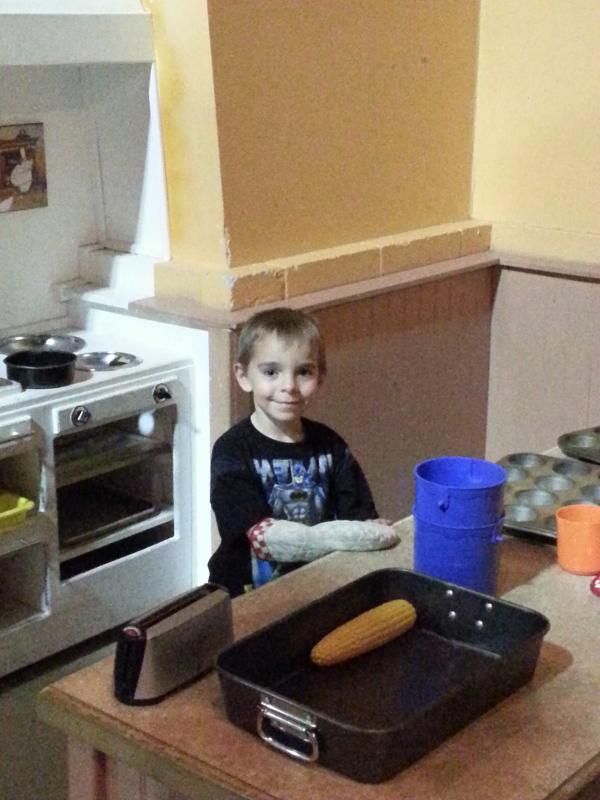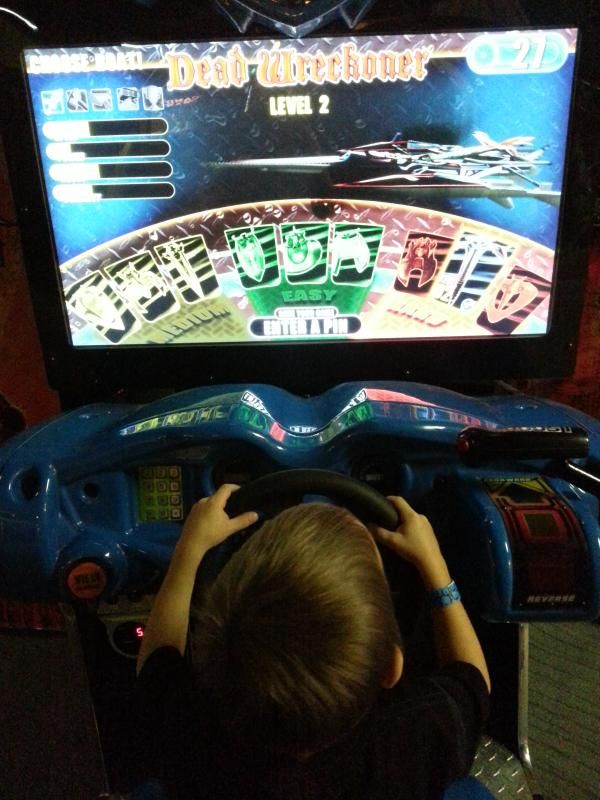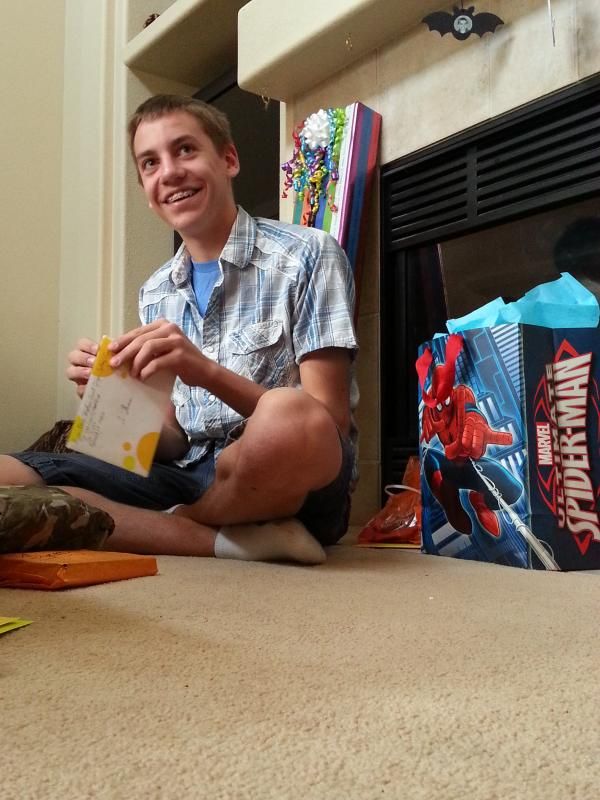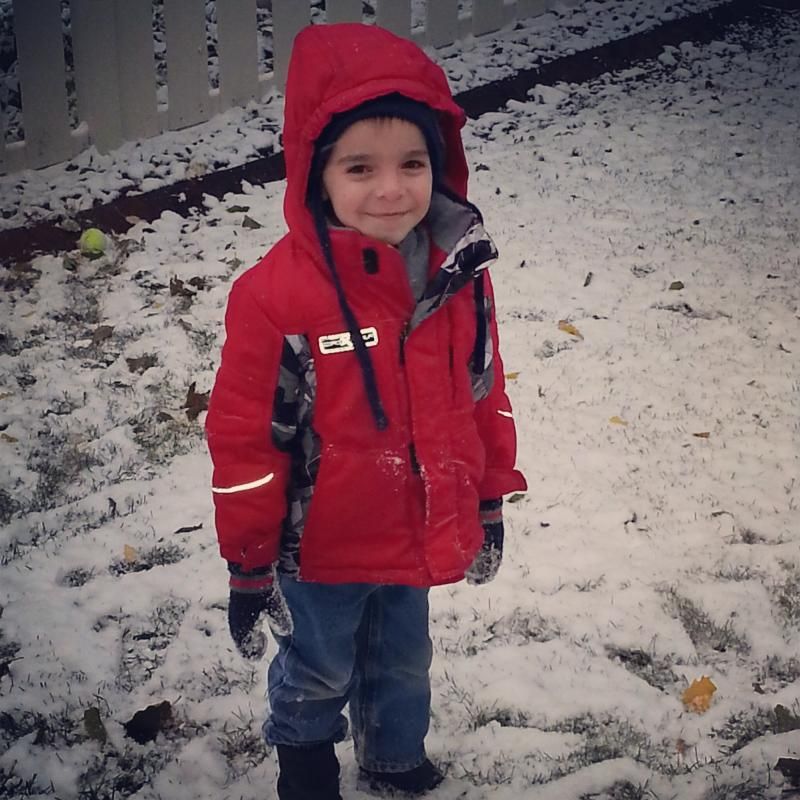 We are having to tell people not to eat their homework. Really? We have to tell him not to do this?
We are doing something right if she not only knows who Journey is, but has them loaded on her phone.

We are doing what the birthday-boy wants. . .Laser Tag and Arcade games

We are too small for Laser Tag when the vest is one-third of your body weight. . .so we're cooking.

We are playing in the Arcade, because that we can do

We are non-traditional when it comes to birthday cakes. . .hello, Pumpkin Gooey Cake

We are 16. . .how did that happen?

We are ready. Bring on the birds.

We are six and it only matters that it's snowing.

We are not ready for this kind of cold. . .not yet.