I woke up to a glazed world. . .and not the good glaze, like on a donut. No, this was the bad kind. The ice kind. Even my super-killer ice scrapper couldn't touch it.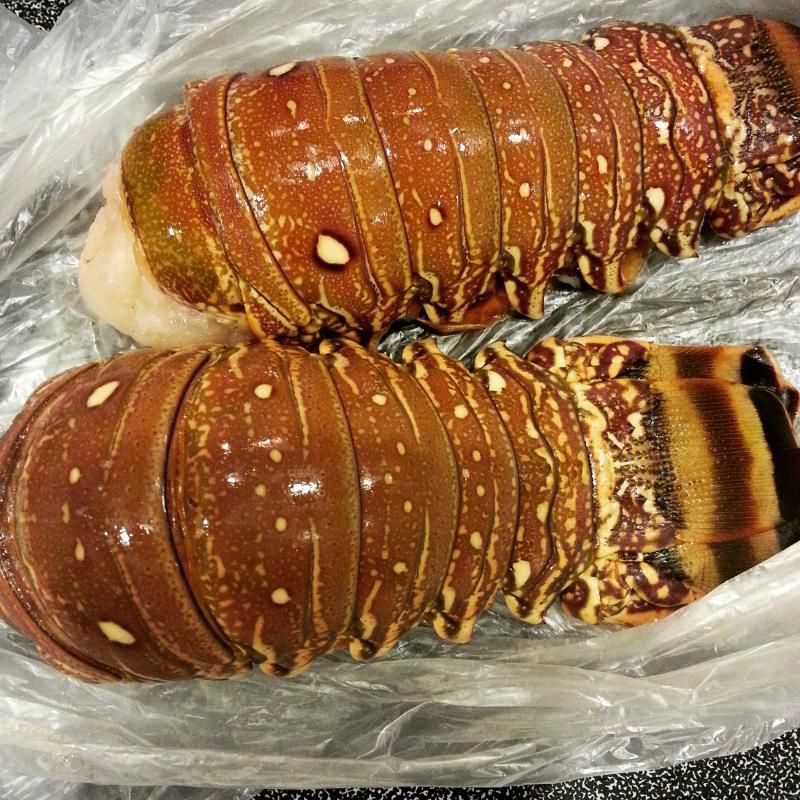 We are two tails waiting for butter on New Year's Eve - our yearly tradition commences.

We are left alone as the other four head off to the movies.

We are making our annual pilgrimage to the "Halloween House" after many requests by the 6 y.o. His older brother took him by the night before, but I was told they "only heard one song." The lights are synched to music, so the 6 y.o. and I wandered over after McD's to close out the season.

We are practicing our "cover the puck" moves.

We are so very proud of the this boys achievements, which garnered him the Golden Rocket Award for December.

We are lettered. We are licensed. We are taller than mom. We are ready for time to stop ticking away so fast.