It started with a fairly productive weekend. My living room has been de-tree-ed. I dug into The Pit and stored away decorations (though there's still a couple boxes and the tree in pieces to shove away), sorted out baskets of toys, took toys to the crawl space that weren't currently being played with, folded blankets, picked up paper supplies and photos, sorted out and counted inventory, cleared and sorted stacks and stacks of papers off the desks.
It felt good and now it looks good.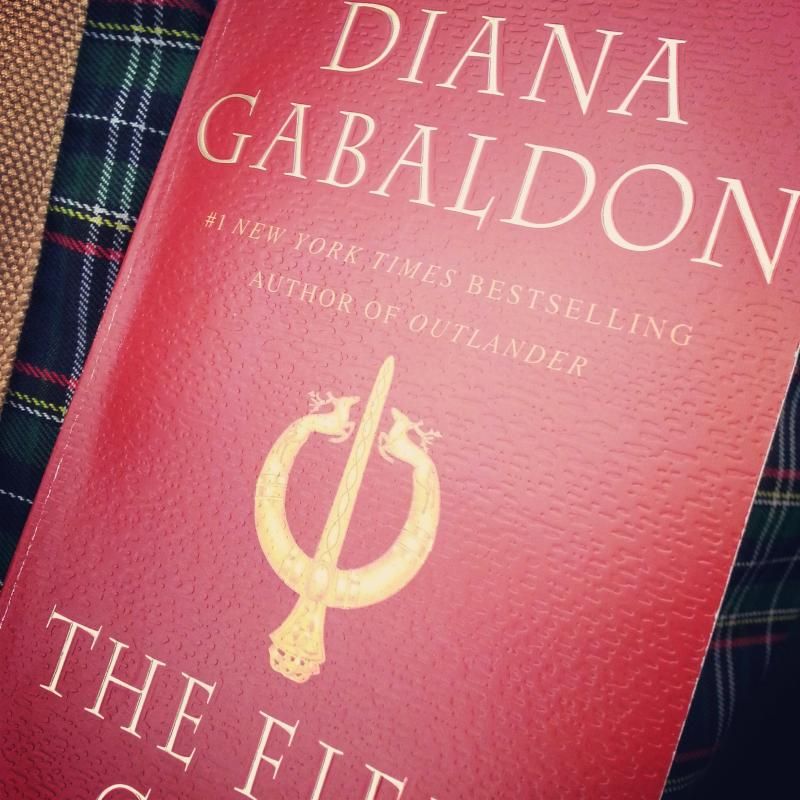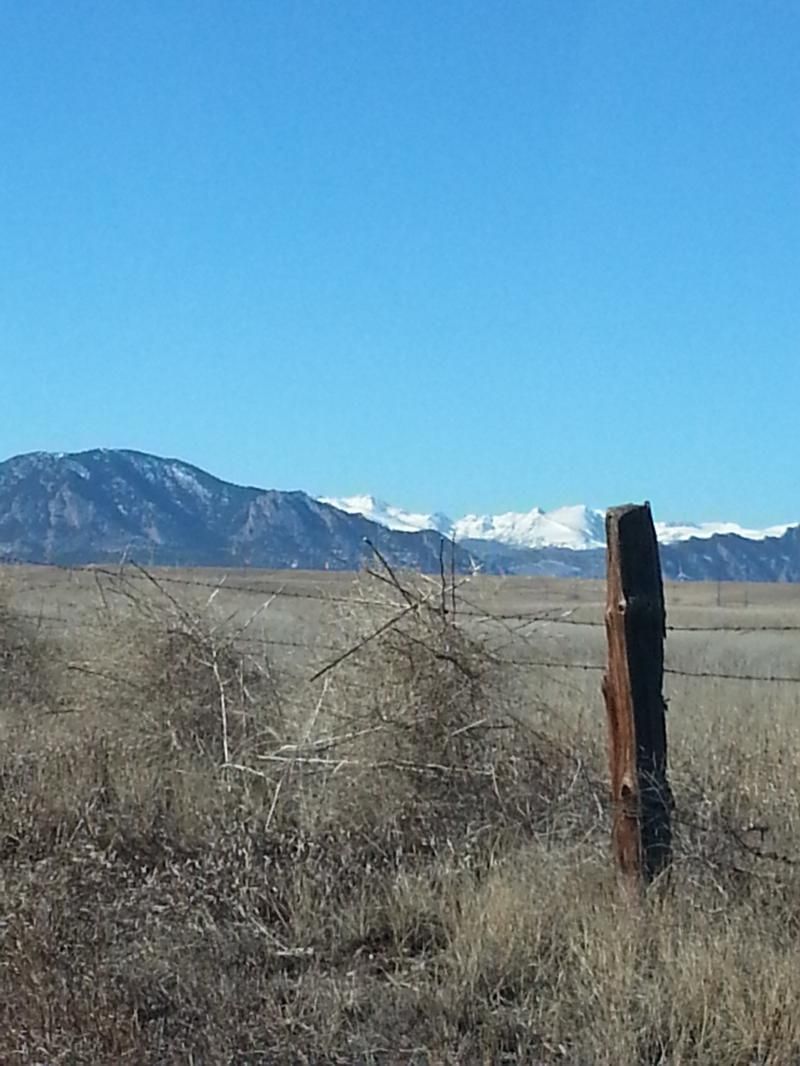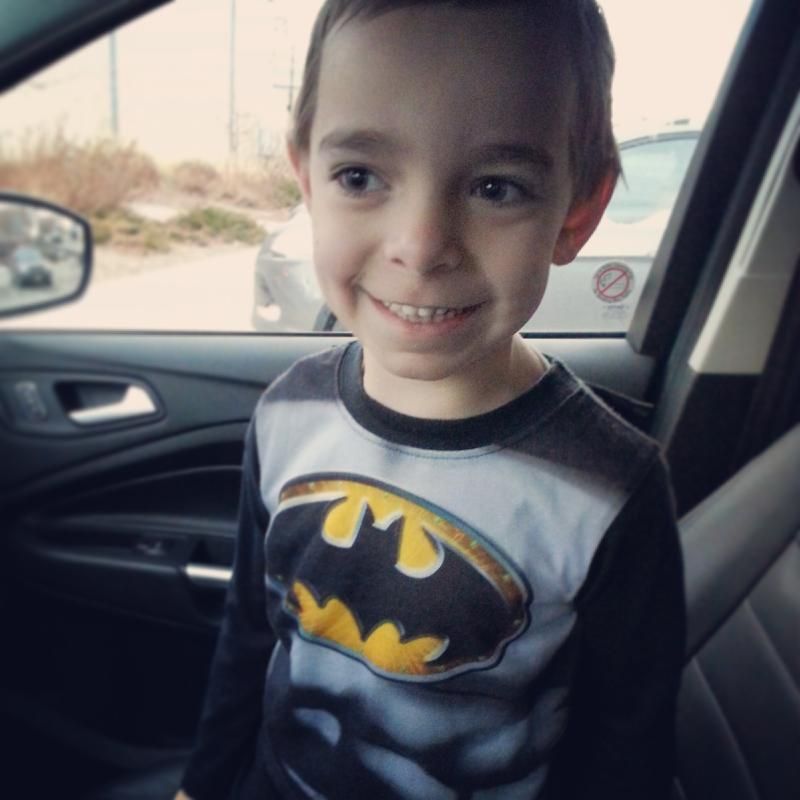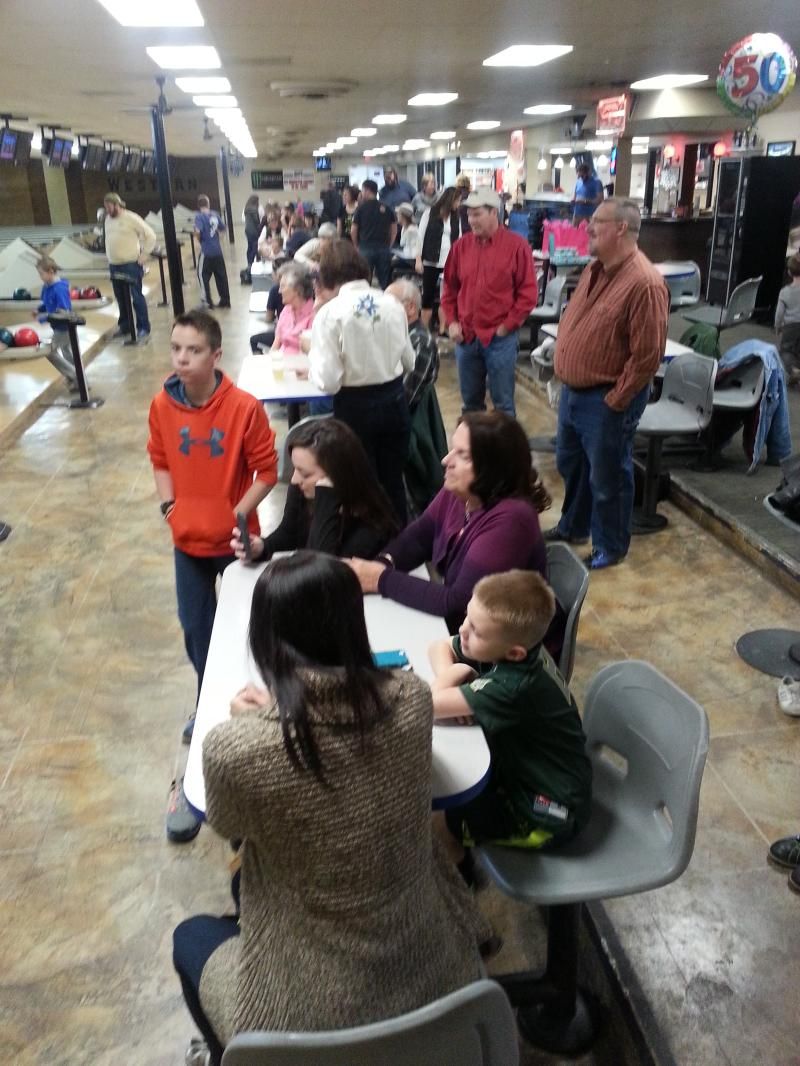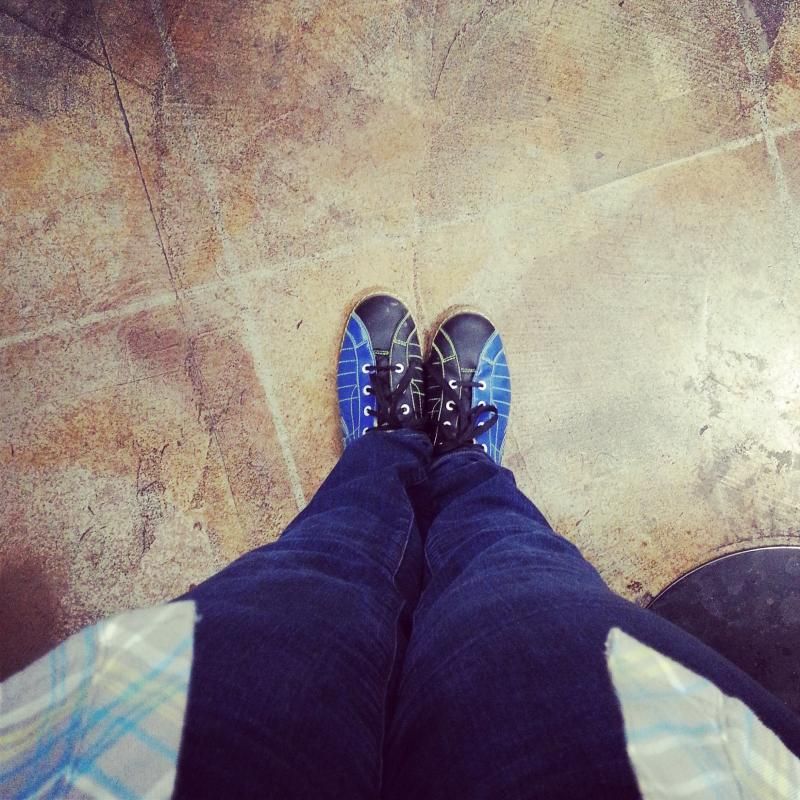 We are 80 pages down. . . 1,363 to go

We are enjoying the view. I always love those snow-covered peaks.

We are positively on rapid-boil excitement for pajama day. . . cape and all

We are never looking forward to year-end paperwork. Ever. It makes me sick

We are gathering

We are thinking it's all about the shoes. Yes?

We are blowing out 50. And there were 50.

We are starting foggy

We are discussing the working of solar power. Seriously. Solar power.

We are helpful. (Note: no tree in the background!)
We are also celebrating today - this day, 50 years ago, a boy was born who would grow to become the man I share this incredible life with. Happy Birthday, Babe! I love you.