After the upheaval of the recent months, and the chaos that is the holiday season, it seems we have reached a quiet spot in the road, so to speak. We seem to be relatively boring, which I gotta tell you, I'll take it.
But it also means there's not as much to take photos of. This is where something like ProjectLife® comes in handy. None of these things are much of a story on their own, but they do show where we are right now.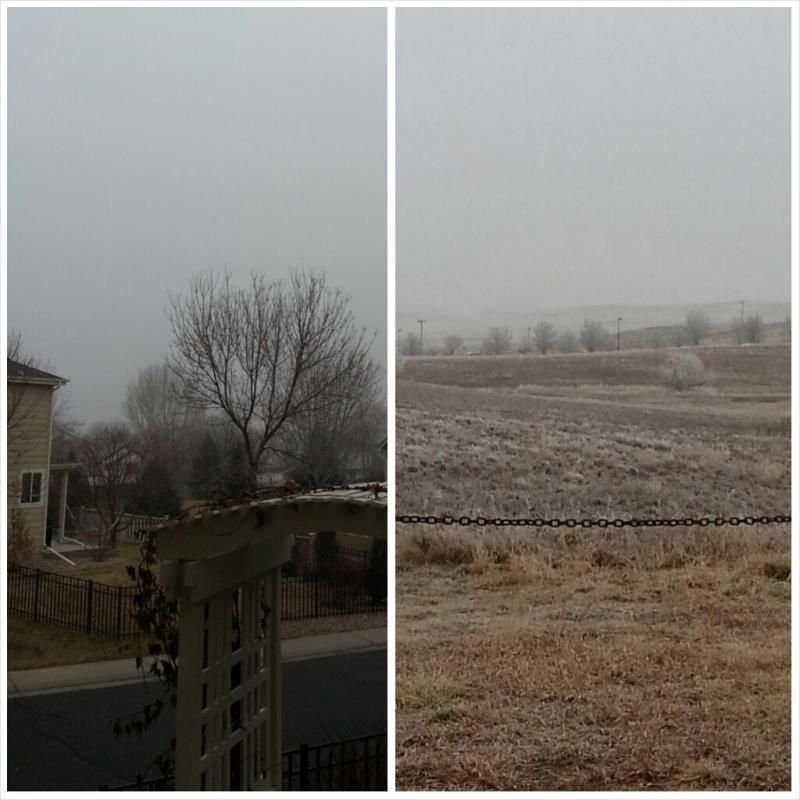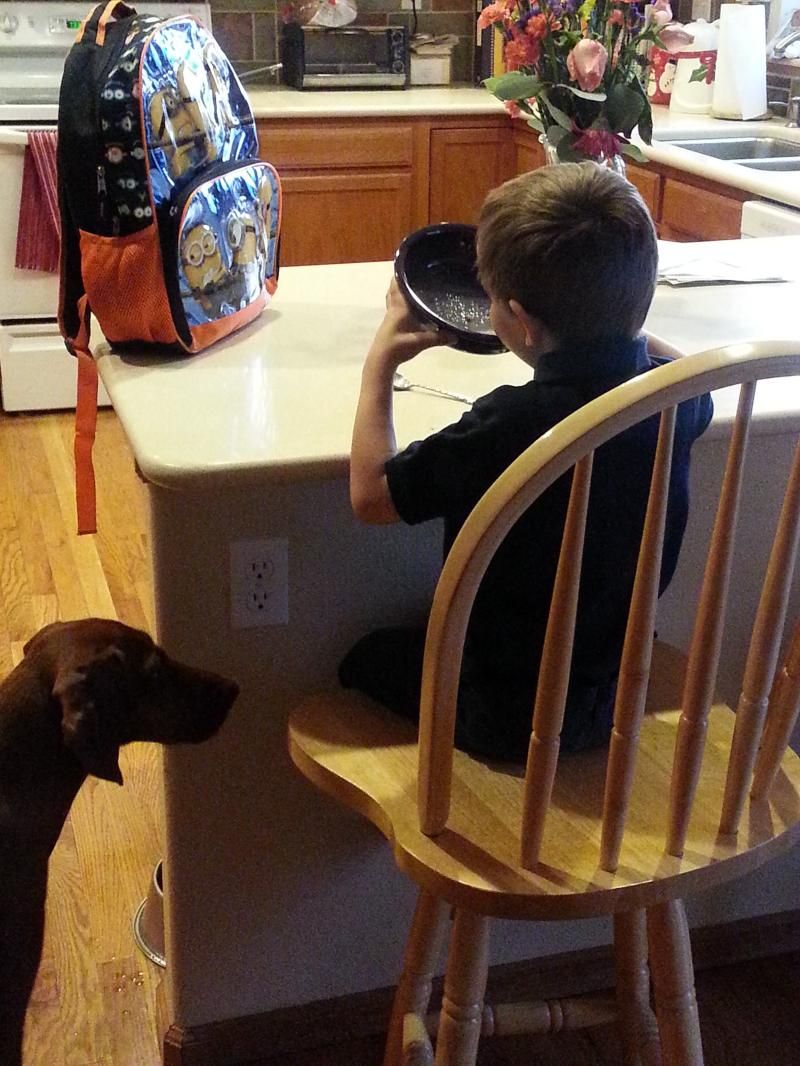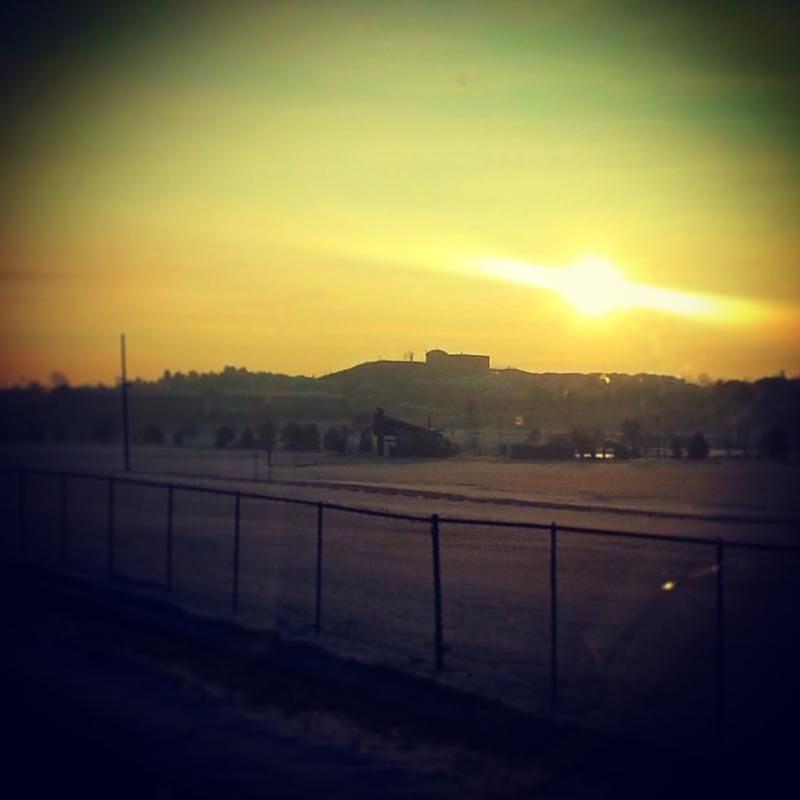 We are receiving bright, unexpected bouquets on cold, dreary days.

We are fog and frost-bound for two days, which never happens in Colorado. At least the fog part.

We are all about routines on school mornings, which include "Hurry up!" and "Eat" on repeat.

We are watching the big ball rise. Today it's an odd light-pink for being this high in the sky (lens didn't do a great job in capturing the color) which is a sure sign of big-time inversion. Pretty. Just don't think about why.