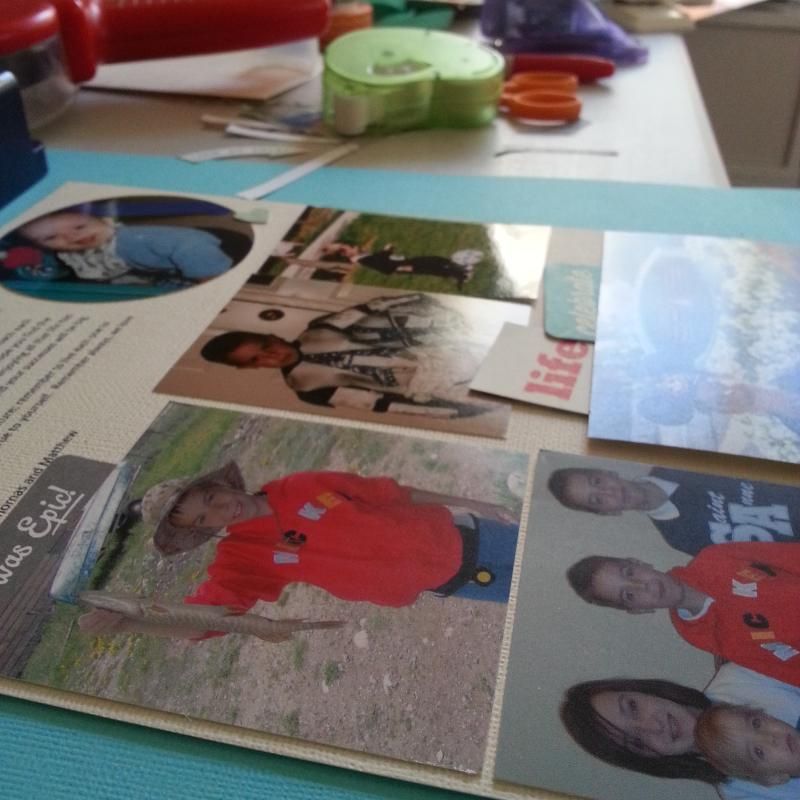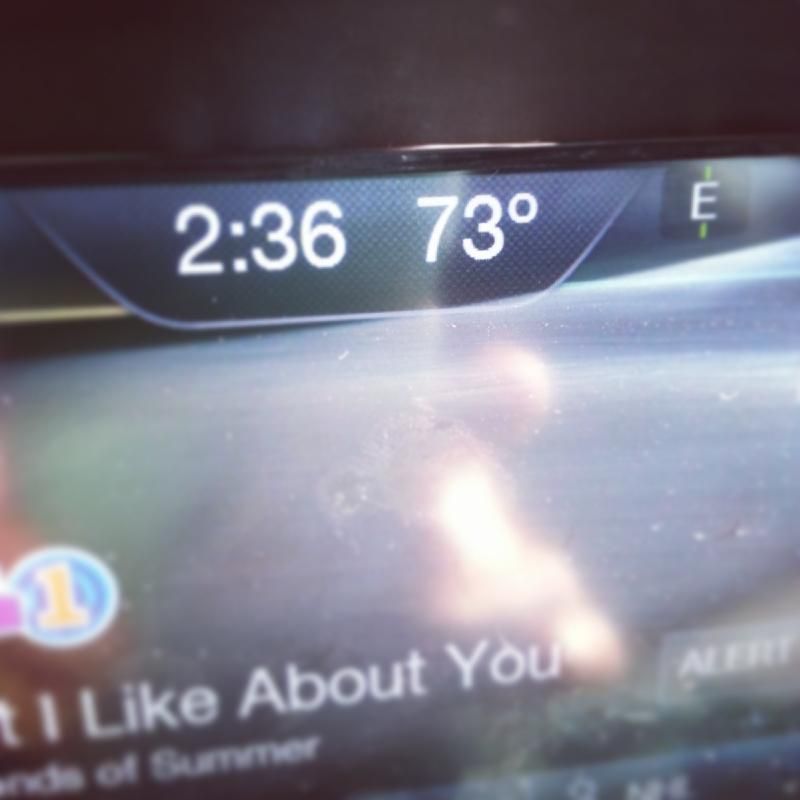 We are in the midst of a strike by the Phantom Taster

We are supposed to be napping, not spying

We are making homemade granola - check back Friday for the review

We are trying to free up some time to roll this new bad boy into production

We are scrapbooking. What??? #Deadline

We are sorry that we're not sorry. It is January, right?