We are creeping closer and closer to the end of school. My college Sophomore will take her finals next week. She has meetings with advisers to determine where her next move will be - where she will attending nursing school. Here in town, or back up to Northern Colorado?
My high school Senior is taking the first of three AP tests today - not all the tests are today; next week are his finals. Then it's graduation. The plans he had been counting on didn't happen, so now it's a scramble to come up with a plan for the fall without missing the opportunities all his hard work could bring.
My high school Sophomore has an AP test this week, but he and third grader still have two weeks of school beyond their siblings.
Then it's on to summer plans. Are we going anywhere? Wha are we doing? Everyone needs jobs - or additional hours at their current job. The college Sophomore has taken some time since leaving her last job to give some thought to "what's next." The high school Senior needs a job, whether his plans take him out of state, or he stays nearby. The high school Sophomore is the only one currently working, but is taking a trip to Spain next year, so needs more hours (or an additional job) to make his payments for that. The third grader will have chores, getting his math tables down and staying up on reading - of which I'm sure he'll love every minute and won't complain at all. They need a sarcasm emoji to insert here.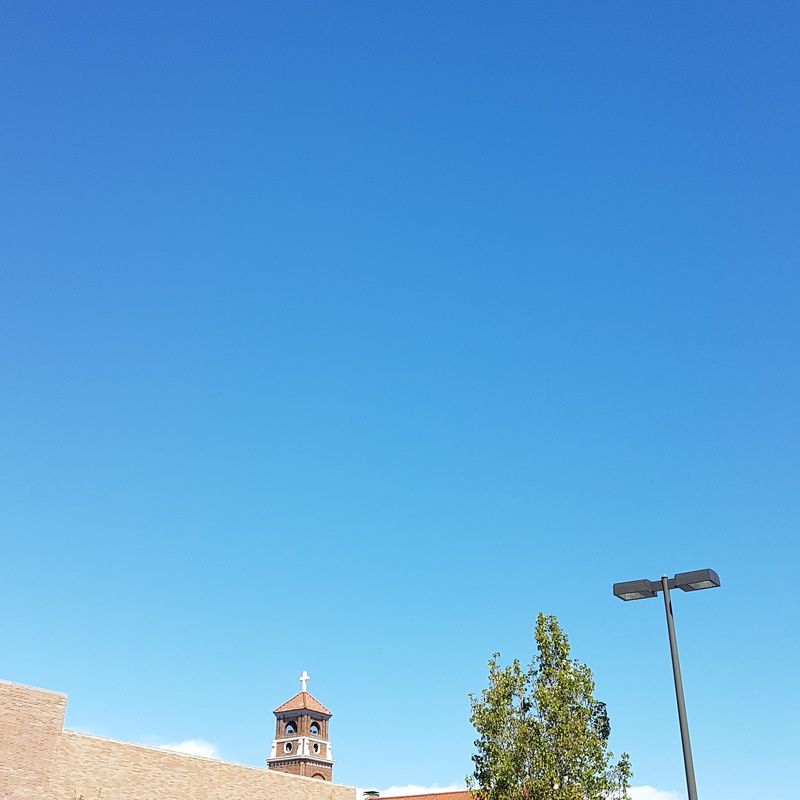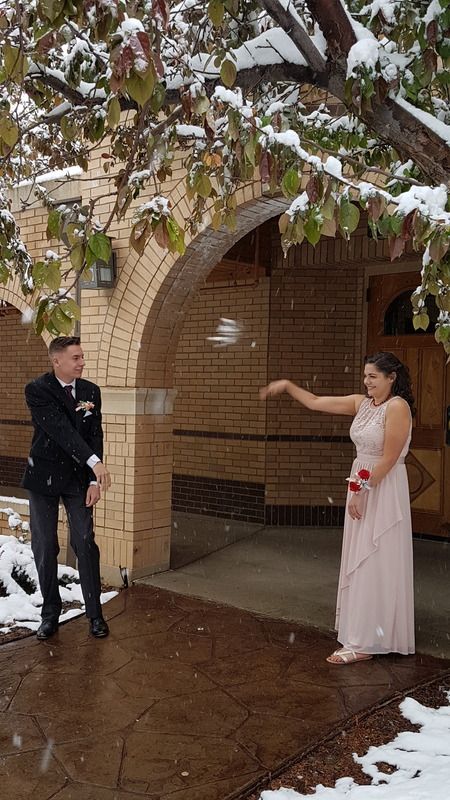 Annual Race for Education - the biggest fundraiser at the school

He posted 16 laps, or four miles, during his hour long run. Note: It was highly important that he have eye black

They say in less than eight hours this blue sky will produce snow

Bring your money. . .we're ready

Sure enough. . .this time they were right

The couple. The snow. The Prom.

How often can you say you had a snowball fight on Prom night?

The snow, a good two or three inches when it finally started sticking, was a big topic

When your doesn't-take-photos Senior goes to school to pick up is NHS cording for graduation, and you tell him to take a picture. #awkwardonpurpose #thanksnot