I had a pretty productive morning. I cleaned bathrooms. I cleaned the kitchen and tidied the main floor. I tidied the bedrooms. I stripped a bed. I vacuumed. I swept and mopped the hardwood floors. I sorted and started laundry. I made baked oatmeal for the week. I planned out the week's menu. I also finished adding Halloween touches to my already-out fall pieces. I'm so pleased with myself I could almost skip.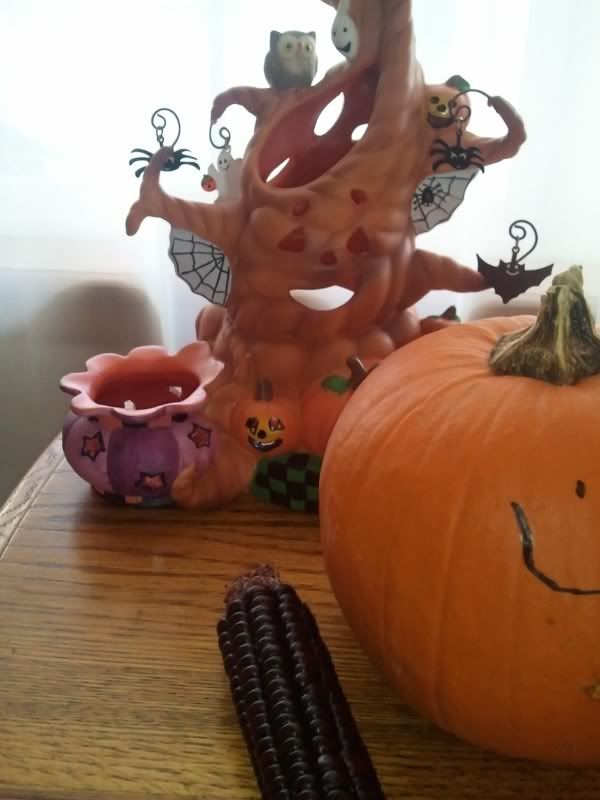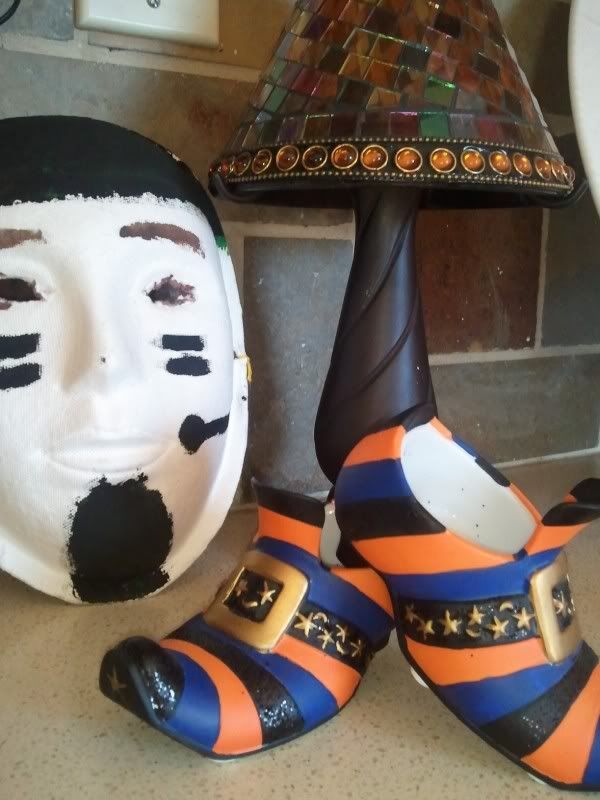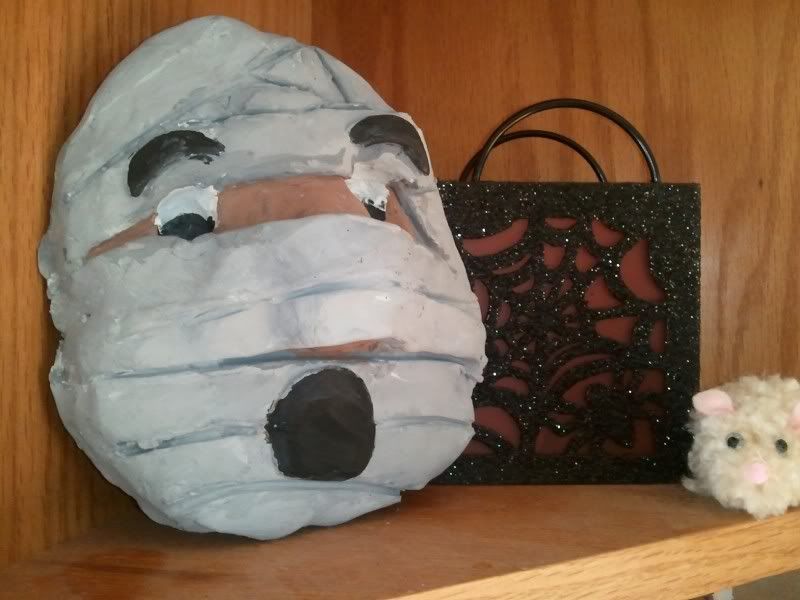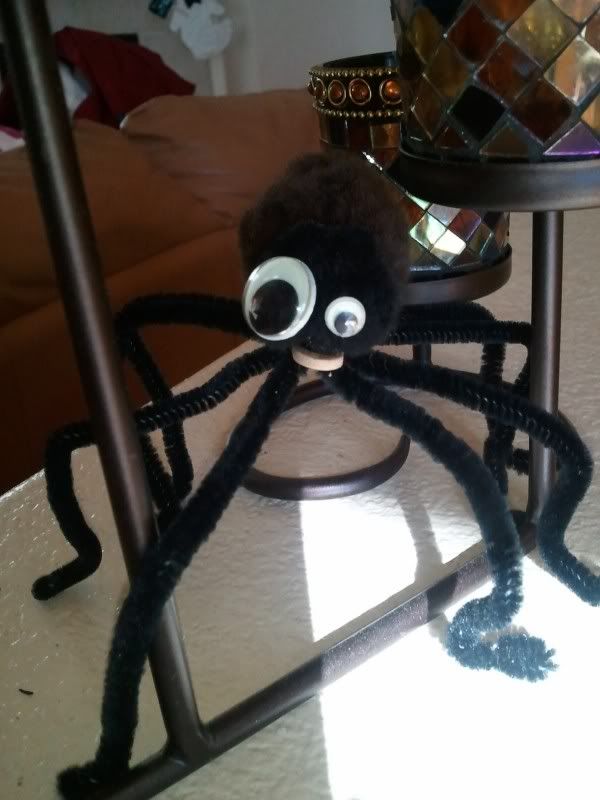 We enjoyed a gorgeous weekend weather-wise and endured watched three more soccer games (next weekend is the end of the fall season - but weather forecasts aren't lookin' too hot. . .literally); two losses for the 12 y.o. and a win - can I get a WOOHOO - for the 14 y.o! I also shopped like a mad woman to find my attire for the fundraiser we attended on Saturday night. I have a nice new little black dress, heels that killed the balls of my feet and some new jewelry. It was a nice evening, just me and the DH - adult conversations, catching up with parents we barely see anymore, good food - some cocktails. . .and we supported the 4 y.o.'s school. It was good.
Since I'm on a roll, so too should you be! Today's inspiration/challenge is from
PageMaps
. I haven't gone to scrounge around for a prize this week, but I will. Remember, layouts and cards are due Sunday evenings to be eligible for the weekly drawing.
If you haven't checked out the layouts shared in previous weeks, you should - they're awesome. To, hopefully, spur more of you to play along - with every layout posted this week, I'll double your entry.