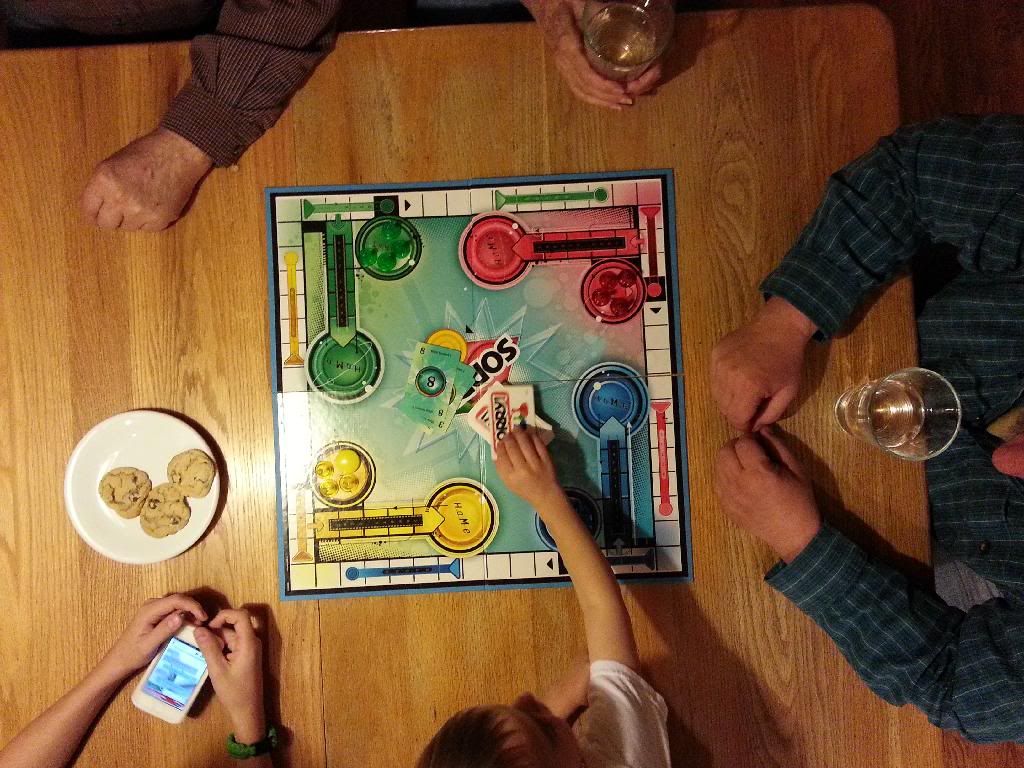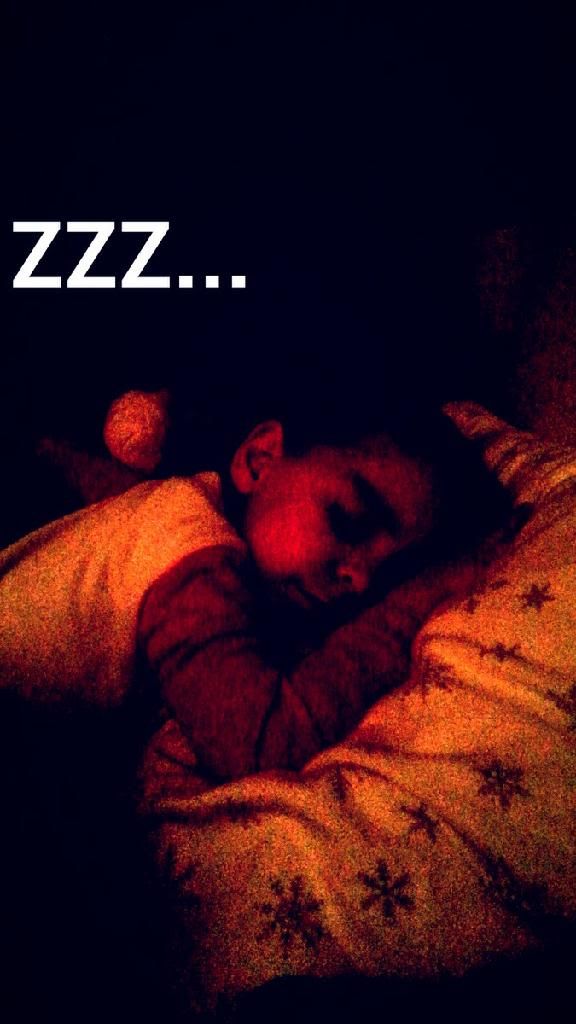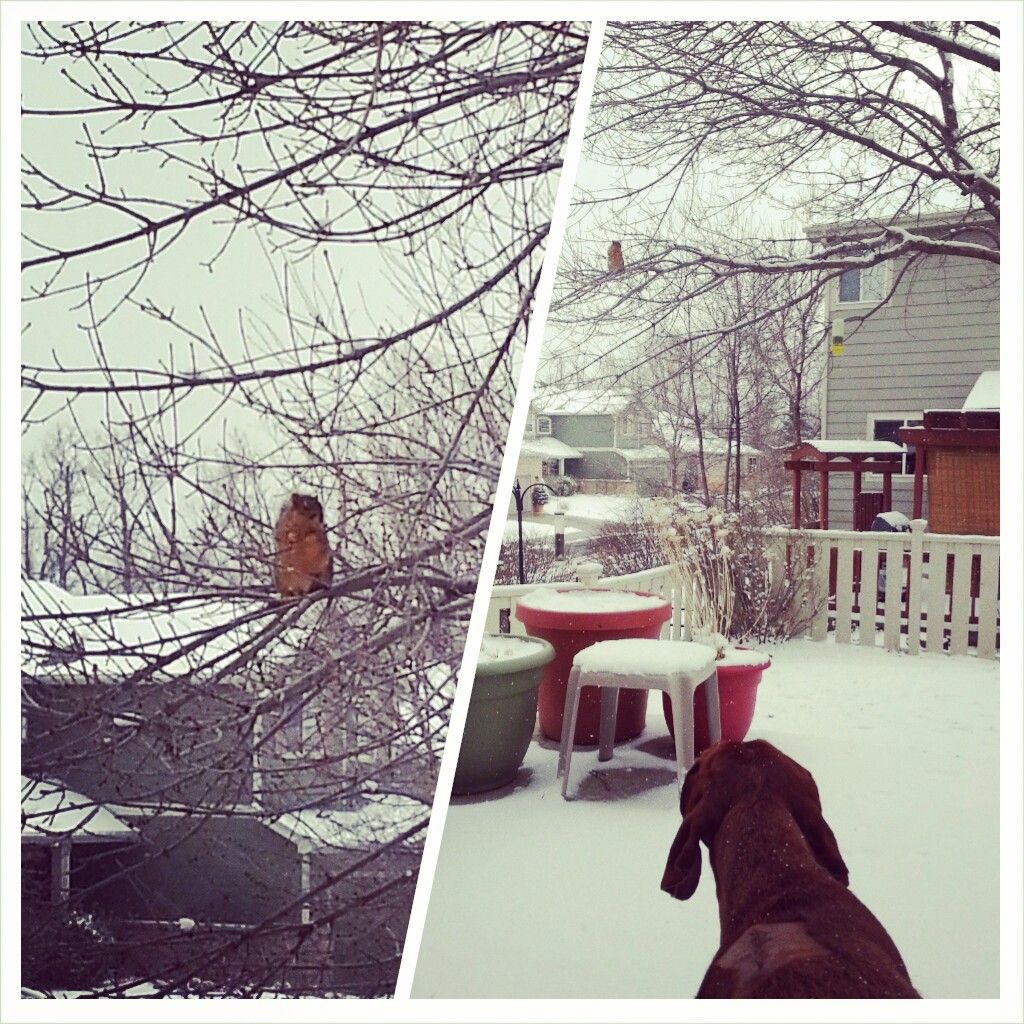 We are a little too happy to be "Sorry." Congrats to Granny who wasn't the Sorriest in the end.

We are snuggling with Big Sister.

We are enjoying this Cherry Wheat!

We are catching the guilty "sneetching."

We are savoring the last Cherry Cordial of the season.

We are loving Downton Abbey Season 4, and this touching scene between Bates & Anna was awesome! We are hoping they get a break to just be.

We are reminded of Wile E Coyote and the ever elusive Roadrunner.

We are home, sick.

We are up before dawn to catch this sliver of a moon and Venus.