I seem to be in a photo slump - well, it's an all around slump that affects my capturing life, among other things, at the moment.
All but the last two photos are courtesy of my daughter.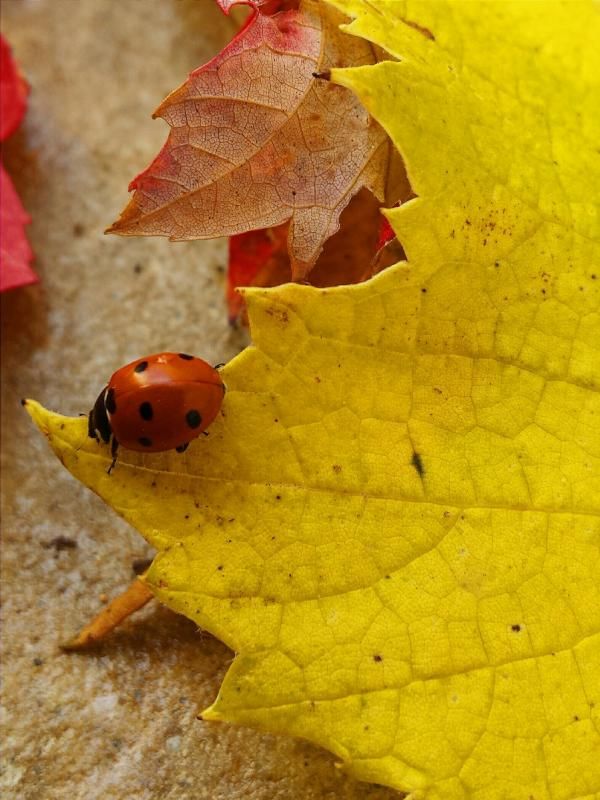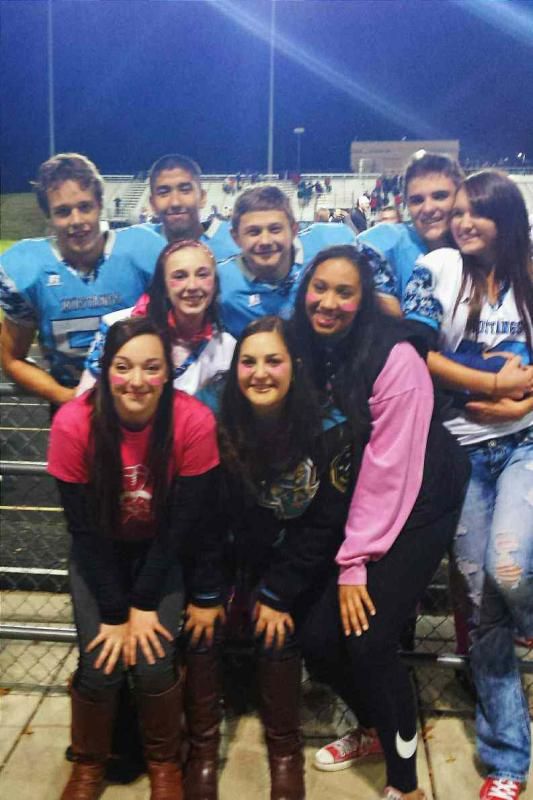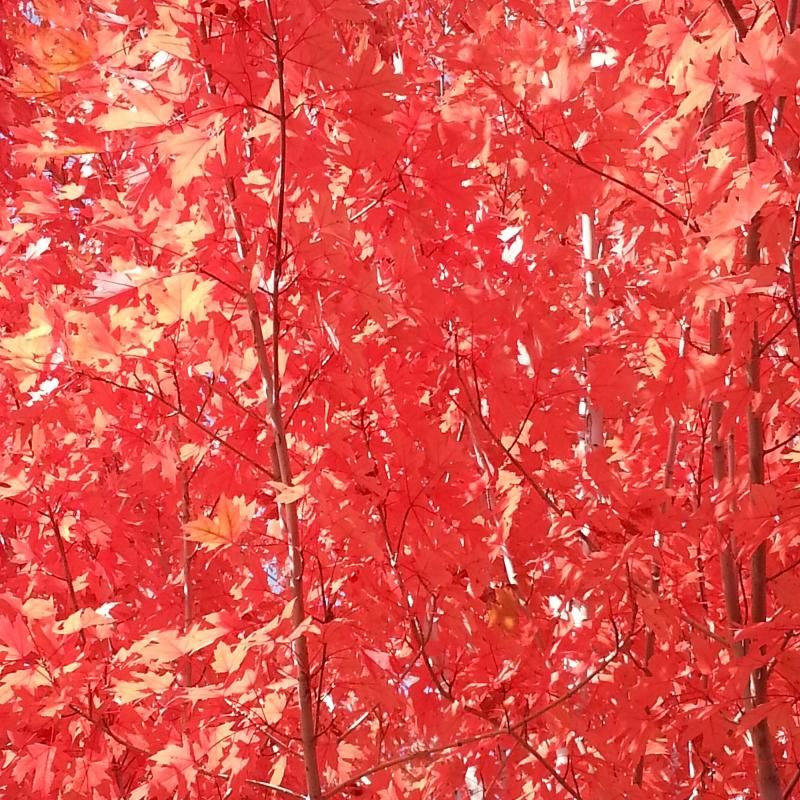 We are finding Fall moments while working outside

We are "Pink-ed out" for the Think Pink game

We are 8-0 on the season and League Champs in football.

We are plowing through Book Two - Dragonfly in Amber. My sister gave me a #PocketJamie which I use as a bookmark, but who apparently has quite a life on Instagram. Here he's with us as we visit the doctor's office.

We are savoring every shade of Autumn color to be found.