I'm still operating on a very distracted level, and feel like I'm taking less photos than in the past, but I'm trying to be okay with that. Life is the way it is and I'm just grateful to be seeing these moments in the day.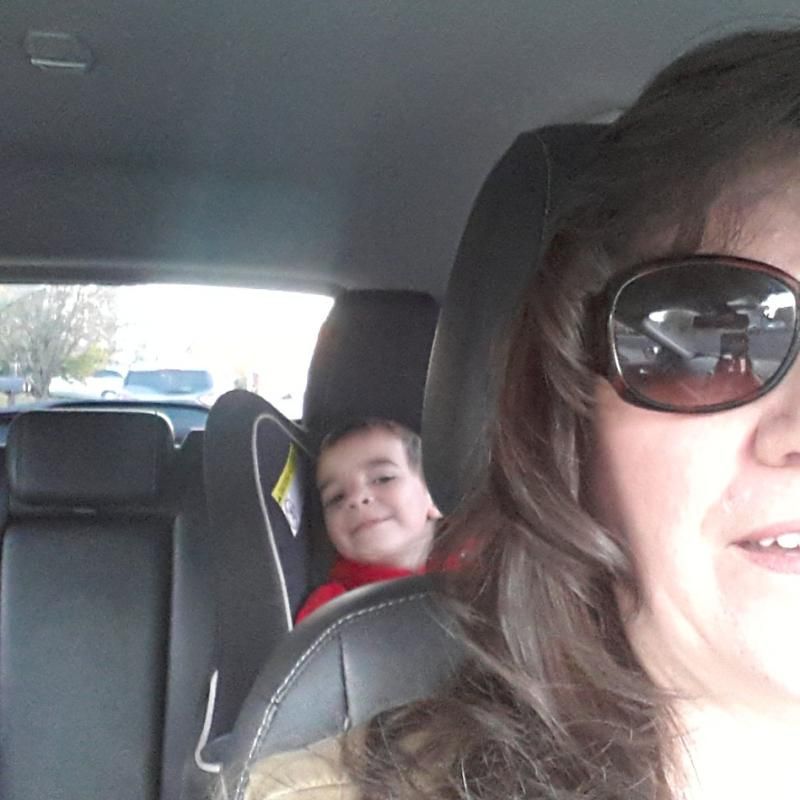 It's just me and the Boo. The 14 y.o. was picked up by a classmate at 7:00 am to make a Math Counts meeting and the 15 y.o. headed out with his sister, also at 7:00.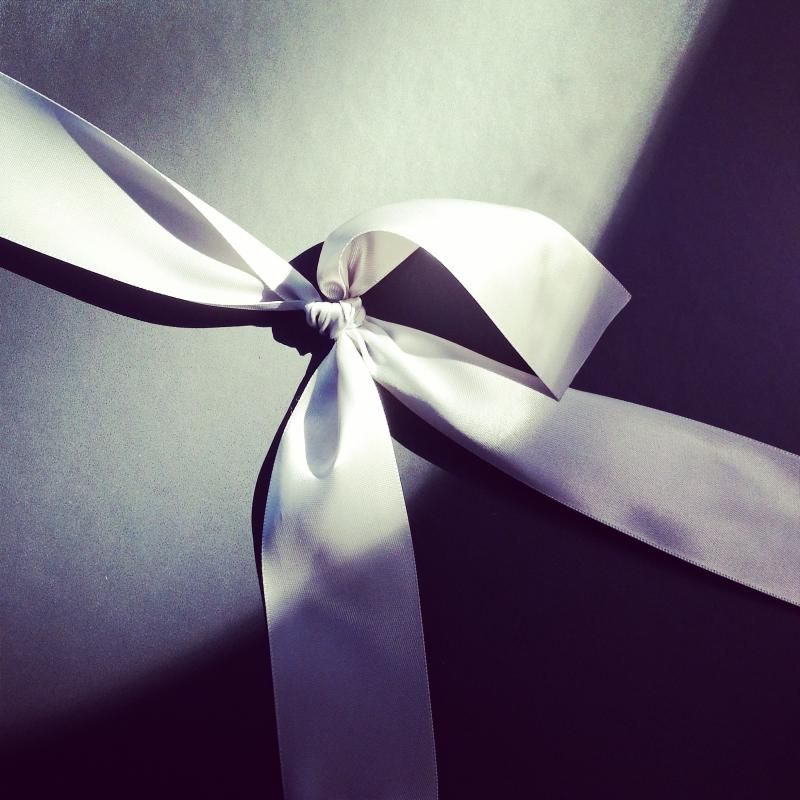 The list of things to do rolling around in my head was getting to be too much, so I wrote them down. On the list, picking up my 17 y.o.'s Senior Pictures. The box was almost too pretty to open - but the gorgeous prints inside were calling to me. On a side note: Best of luck to the photographer (Beth Fries - that's my girl on her homepage) who is due with her fourth in just a few days. She was a trooper hoofin' it around Old Towne with her cute little belly taking the photos.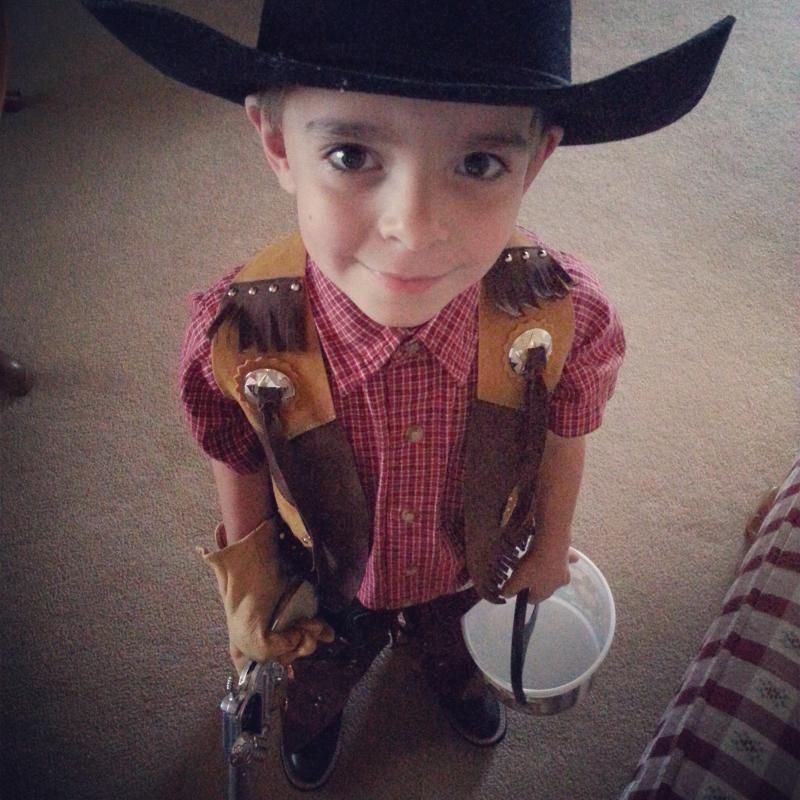 The High School was doing a Trick-or-Treat Street. I had planned to have one of his high school siblings take him up there, but his friend from school, who also has a sibling there, took him instead. We consider this a full-dress rehearsal, though given the forecast on Friday, he'll be in a long-sleeved flannel (layered on some under-gear) and some sort of jacket that we'll have to refer to as a "duster." The 6 y.o. was bummed he couldn't see his spurs in this shot. I told him, we'll get them on Halloween for sure. Oh, and don't call him a "cowboy." He's Cullen Bohannon (from Hell on Wheels.)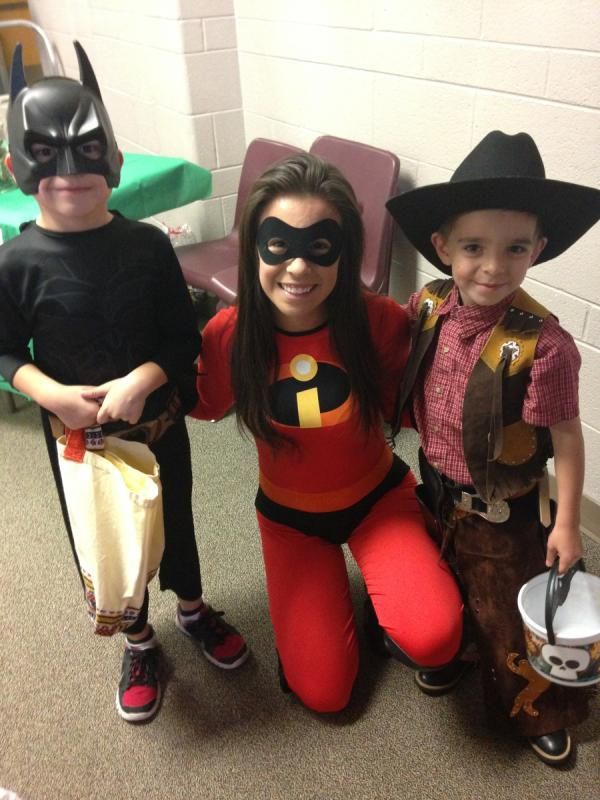 The school's Trick-or-Treat Street theme was Disney, and when he came across "Violet" I'm sure he loved it. He was greeted by name, often, by the candy wranglers. I believe he's been a mascot of sorts at the various sporting events he's attended since his sister was a Freshman. He's kinda like Norm from Cheers, minus the beer.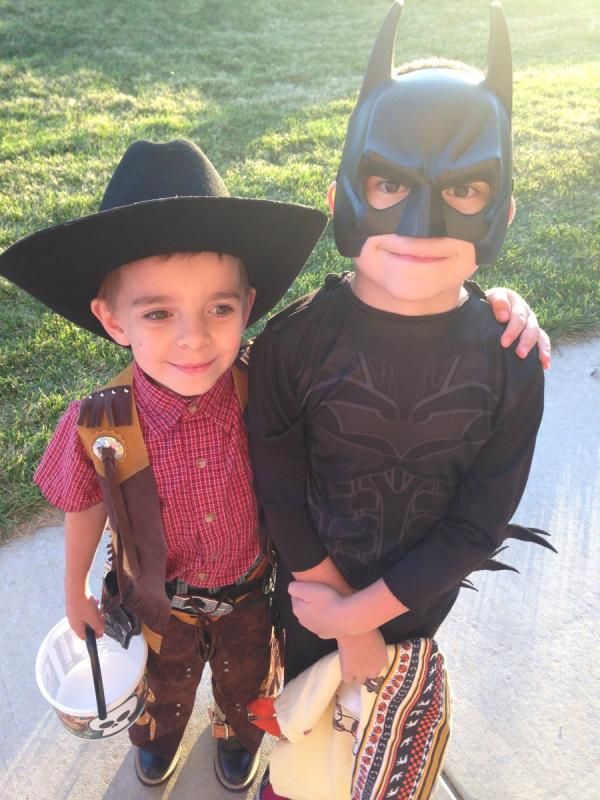 Buddies ready for the hunting down of candy. When he came home, he'd filled his bucket and his hat. We promptly helped him reduce the load he was carrying.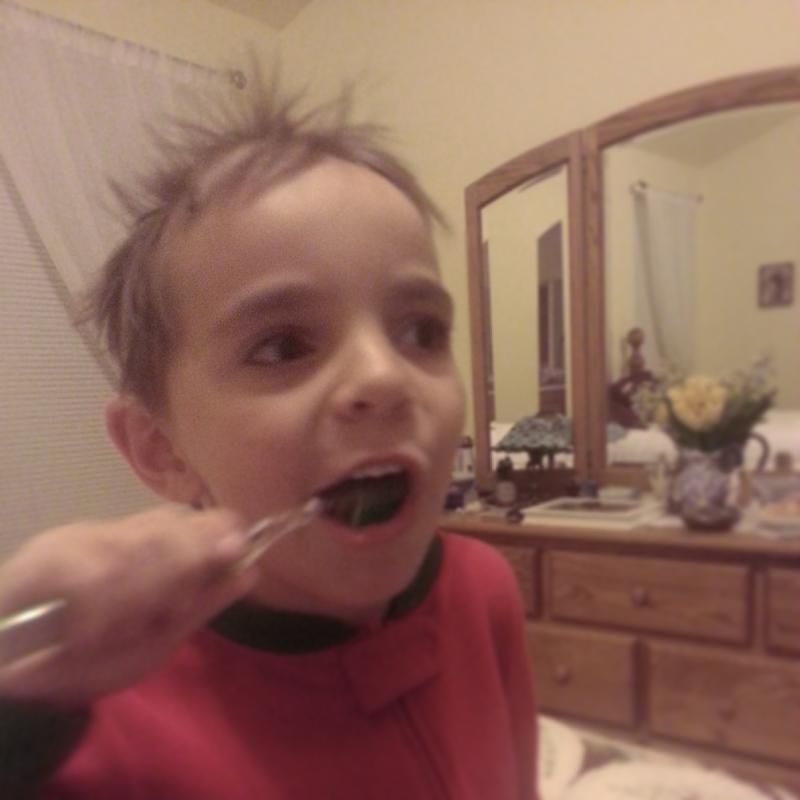 This nightly routine, routinely never takes place near a sink. Love the hair though.
I post some of my photos from the day to Instagram; follow me. If you're playing along with Week in the Life, I'd love to see you. :)
Go. Capture life.