I am participating in December Daily again this year. I post a few images to Instagram and will, eventually, put everything into a book. Shhh...I still have last year's pics to deal with, and I even picked up album stuff when Archiver's closed their brick and mortars! Hmmm . . .I see a quick project that might get the totally flat inspiration ball rolling again. Oh, but hey, they are here on the blog, so that's something.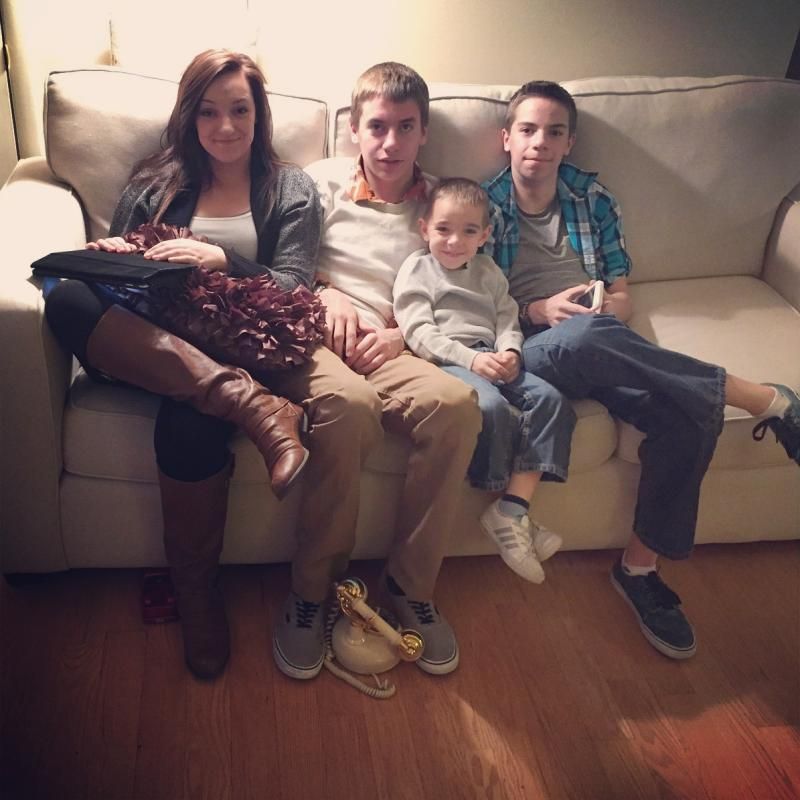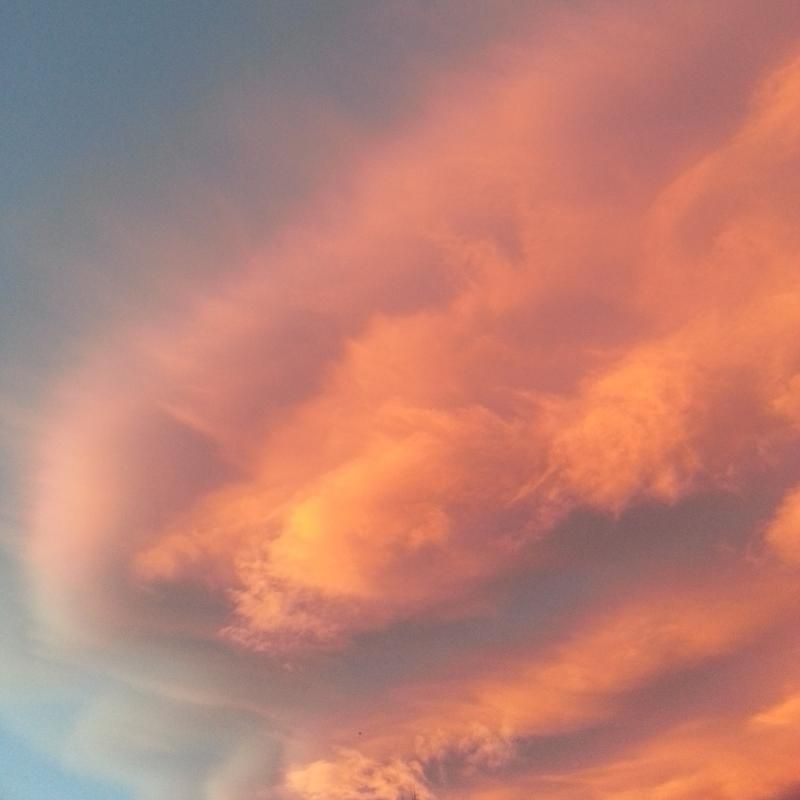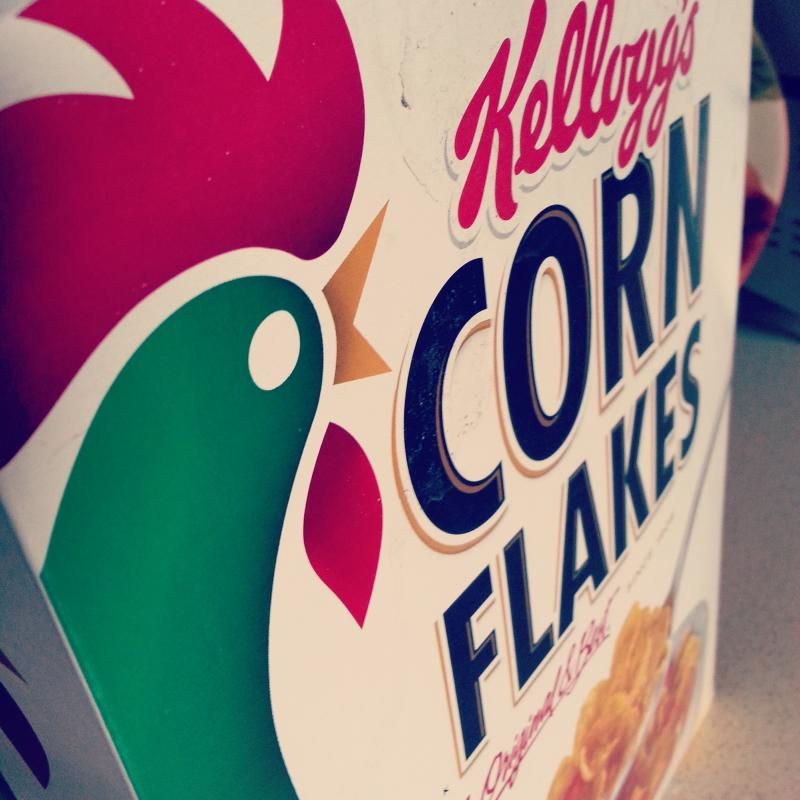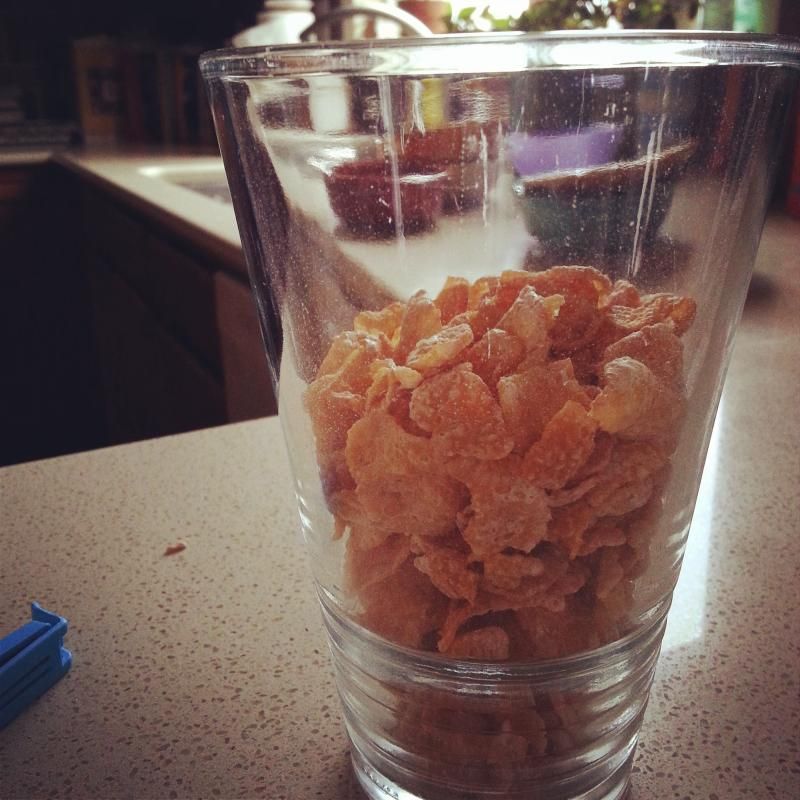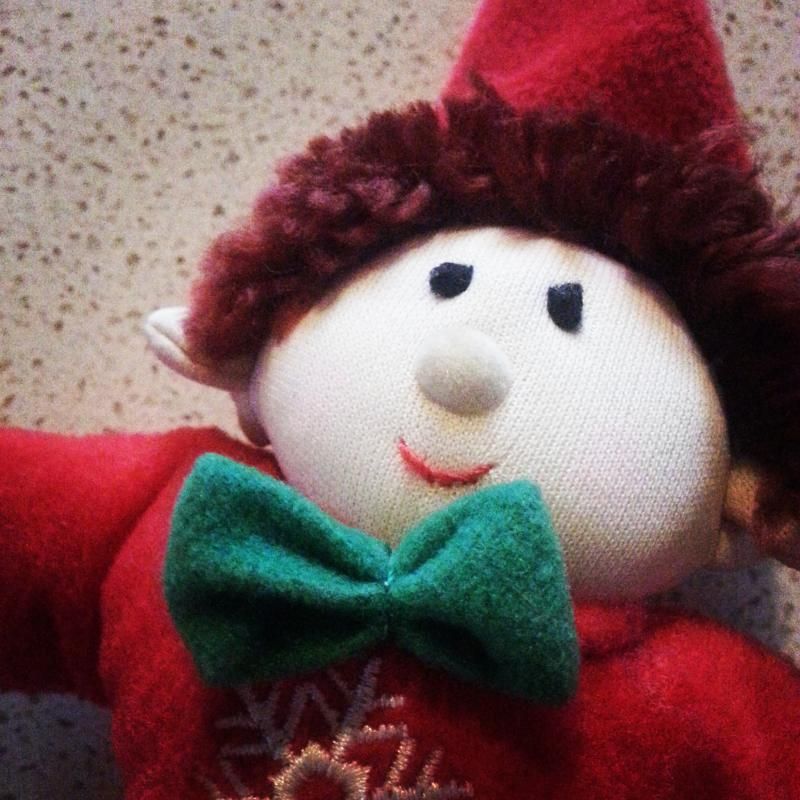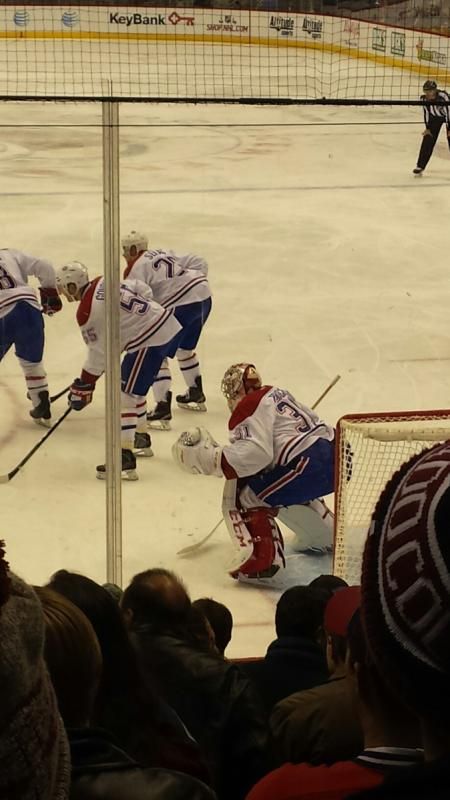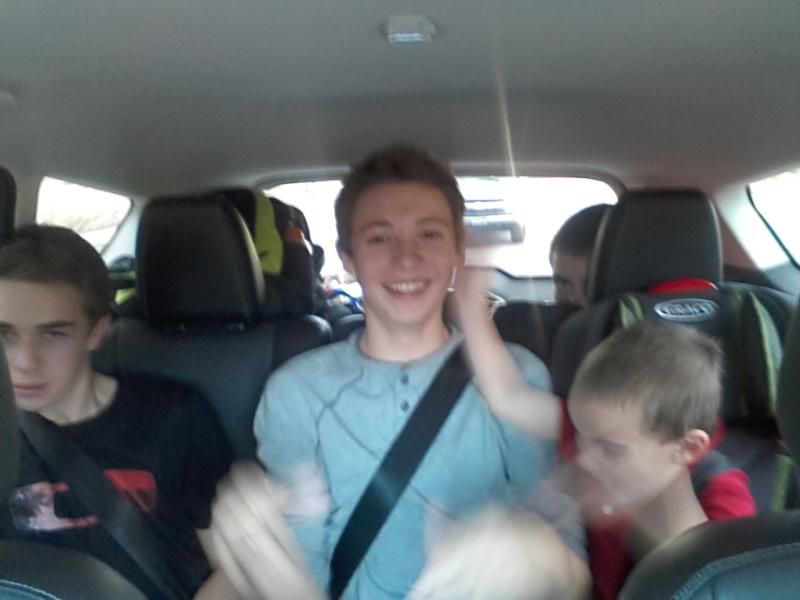 We are Thankful. . .so very thankful.

We are bowling with the "Fam." School family, that is.

We are always up for a spectacular sunset. This one colored everything pink.

We are girding up for Family Game Night.

We are having a bowl of "chicken flakes" for breakfast? Then, as much as a 6 y.o. can, cursing the designer who thought using a rooster would be a good word-clue for a beginning reader.

We are laughing at the daughter who is still on an Av's game high from the night before, where she watched all her boys win, as she pours herself a "bowl" of cereal, and then realizes what she's done.

We are back!

We are past Thanksgiving, crank on the 24 Christmas Music channel.

We are excited to be asked to light the first week's Advent candle at school.

We are hardly able to contain ourselves. . .the Av's, the Canadian's, Corey Price, $20 tickets 10 rows off the ice. That and four hockey games in the span of a week. Could heaven be any better?

We are listening to this go on in the back seat and are seriously questioning what the high school boys might be teaching the 6 y.o.

We are concerned that Abbott has horked down all the cookies and there are none left for school lunches.