In case my lack of posting wasn't enough proof, I'm here to report I have nothing to report. I'm not getting much of anything done, even the things I NEED to be doing. I think we're well beyond the being in a rut stage. This rut seems to be the size of the Grand Canyon. Maybe there's quicksand in the rut and it's just continuing to suck me down. I don't know.
I'm may not be doing anything, but luckily the designers are, so I can show off (and be envious) of what they are accomplishing.
Nancy's been working with the Smaller February kit. I love that she celebrates Valentine's Day, but I love more that she documents it! She used the Pebbles line found in the kit.
Wendi Robinson always seems to be in her groove - and not in a stuck in it kinda way. She's always got fun cards each month, and February's Card Kit is no different.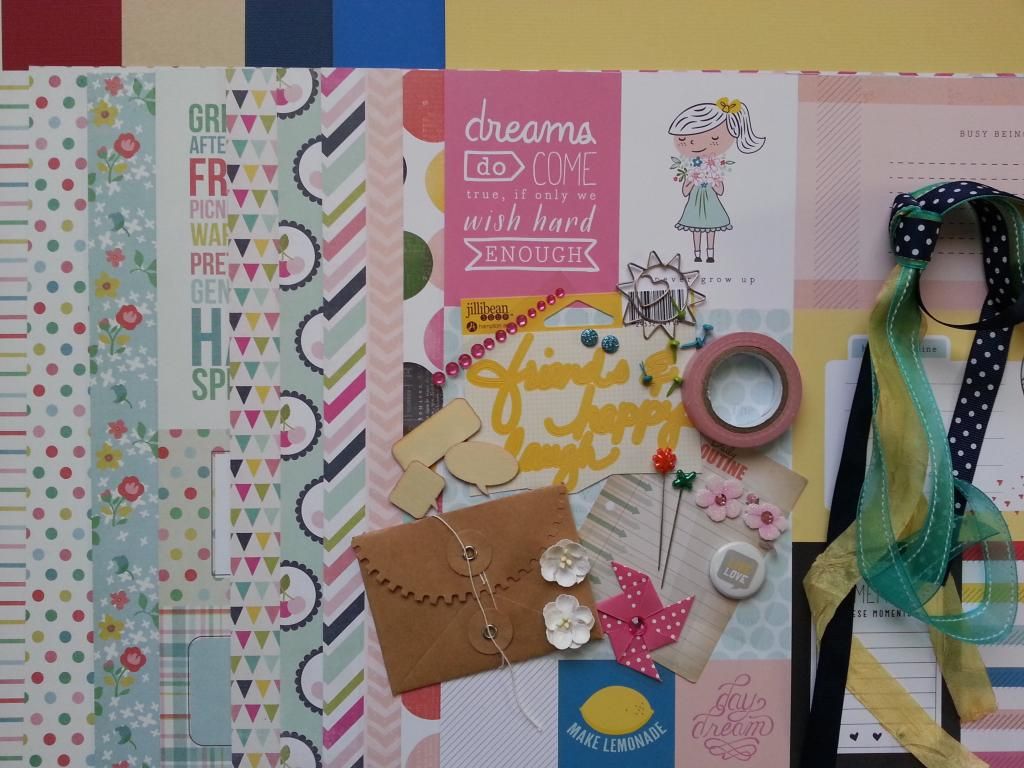 Did you know Card Kits come with complete instructions to create each of her cards. How can you miss? I love the sort of "Come on Spring" feel the kit has and what she created . . . so cheery.
I hear there's a big storm coming to our area. Hopefully, it starts after my family is all tucked up safe at home. Maybe the combination of the snow and the first of the assignments from the PageMaps 2015 Layouts class I decided to take will have the desired effect. Only time will tell.
Happy Thursday,