We are . . . pretty sure the weather people are W.R.O.N.G. today. The "oh 1-2 inches total" prediction had already fallen by 7:00 this morning and it's still coming down. Driving has been, and will be, super fun today.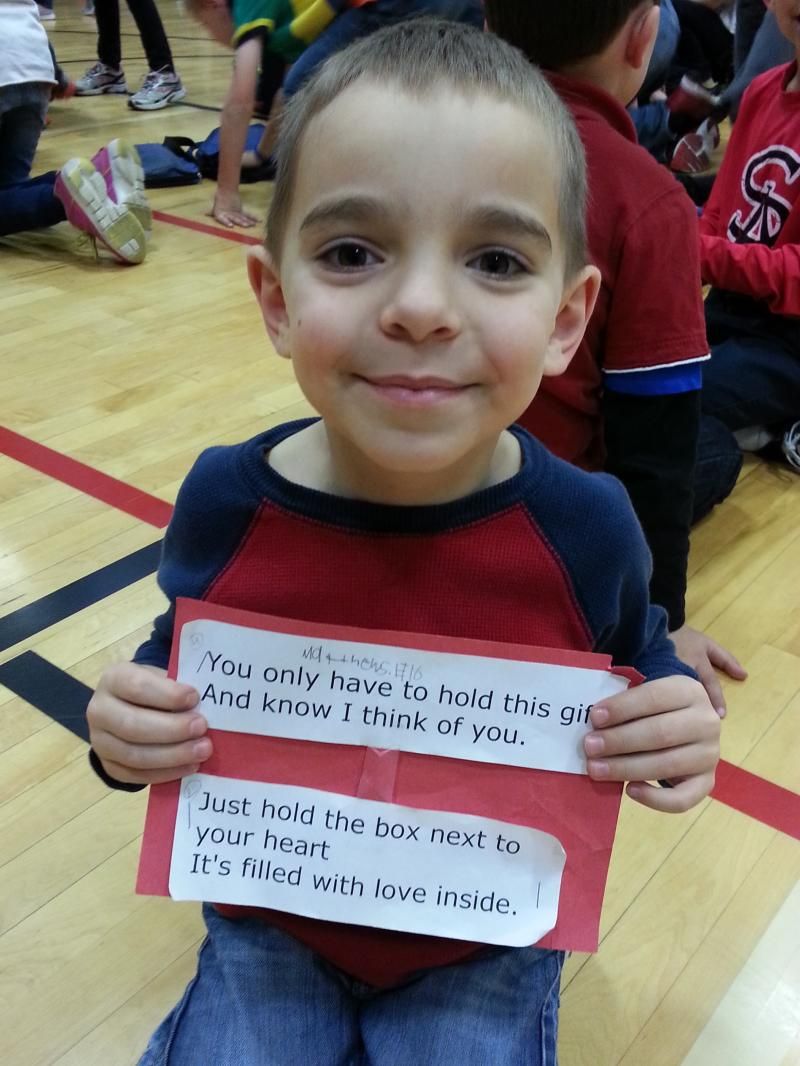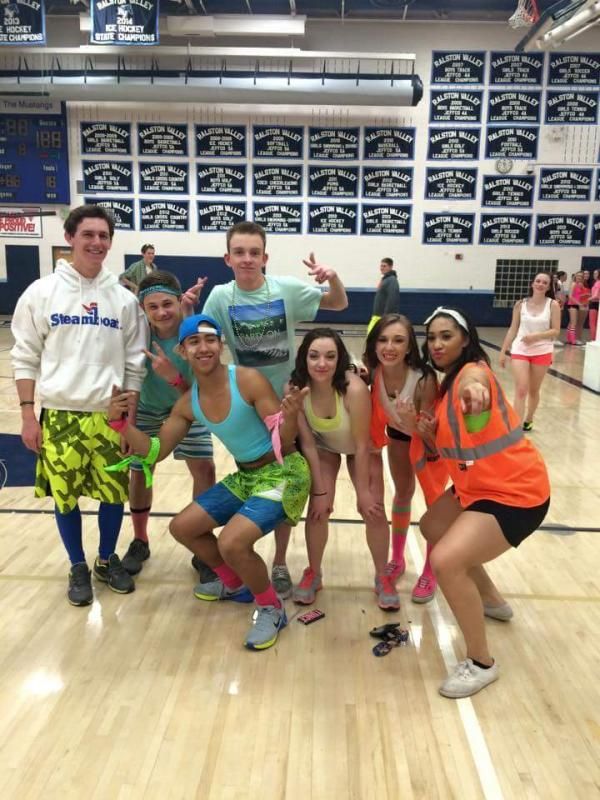 We are volunteering with the class while they are at the library. How does he sit like that?

We are capping Catholic Schools Week with a Parent Appreciation assembly and the 8th grade's contribution is a tribute to parents set to the tune (and choreography) of "Uptown Funk." It was awesome!

We are listening to the sweet voices of this one, and his classmates, reading the 1st Grade's poem to parents for their part of the Assembly.

We They are participating in the volleyball tournament that supports the week's Make-a-Wish fundraising event. Hello team "Hard Pass."
We They are dancing the Color Fusion night away.

We are ready for celebrating 100 Days in the first grade with our 100 Day poster. We also reminisced about the three older kids' posters: a paper doll girl holding 100 diecut balloons, 100 squares that made up the Death Star and 100 people on the deck of the Titanic.