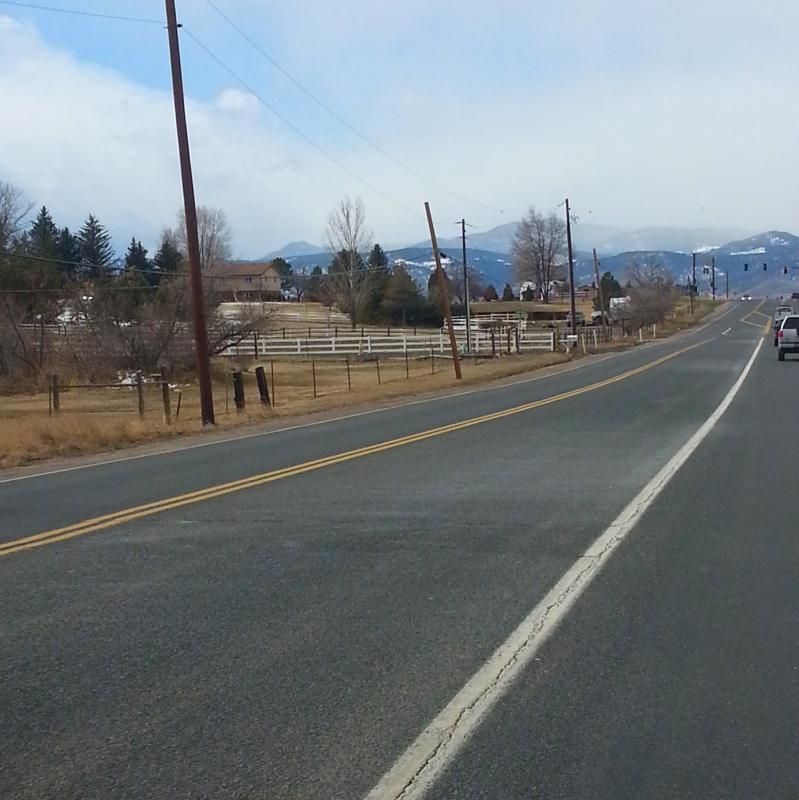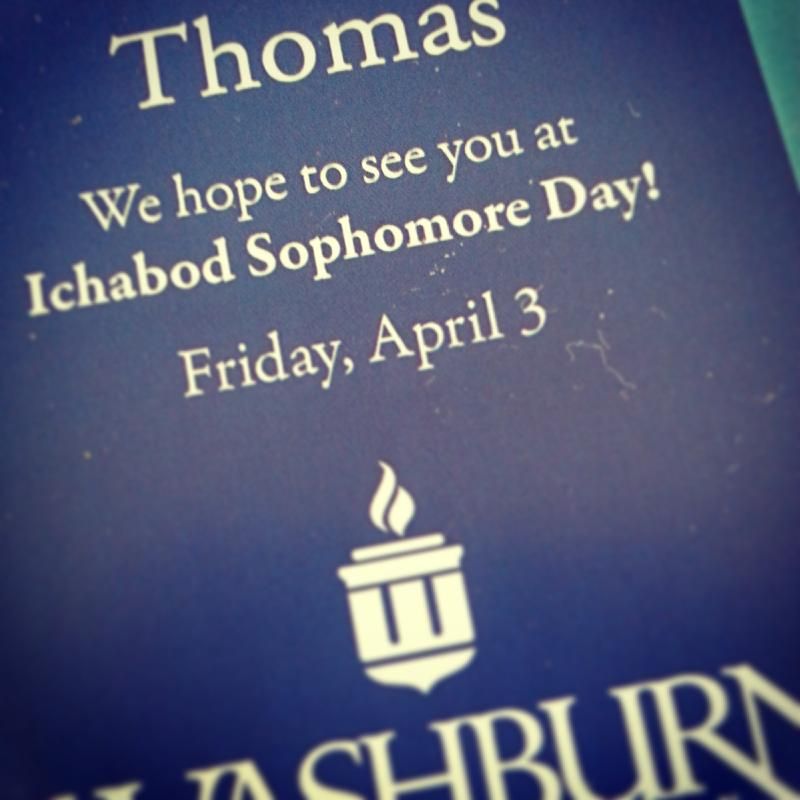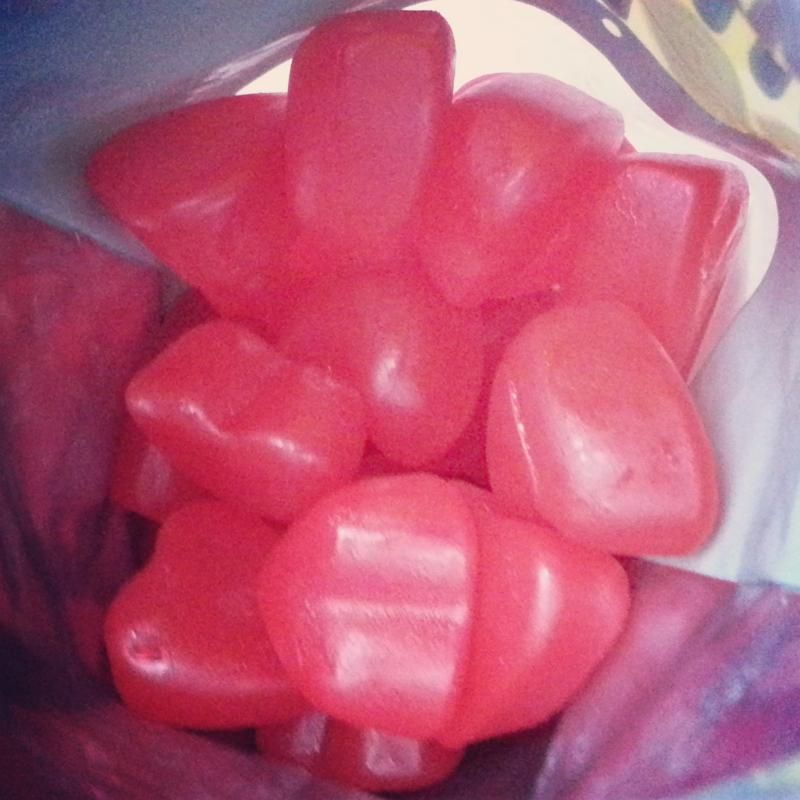 We are living in a Pink Panther movie, and these two play Kato. Luckily, to each other.

We are watching the storm blow in

We are going into "hunker" mode (photo credit to the 6 y.o.)

We are trying to get used to the idea that the first one is headed to college in a few months. . .can we get used to that before we start being bombarded about the next one?

We are super duper surprised to find a belated Valentine's gift in the mail (from hubby.) My beloved but nowhere-to-be-found-in-town Cherry Hearts!