If you've been around at all, you've heard this before, a lot . . . I L.O.V.E Fall. Just love it. Adore it. It's the best of all the seasons, though it is far too short. I tend to hoard use sparingly this season's kits, more than others; probably second only to Christmas. Today though, it's time to dig out a kit and use it, whether you get past fall stories down, make some cards for fall occasions or create some home decor, like a fall banner.
This color scheme just reads autumn to me. Earthy colors, but still a bit of brightness to them.
You (and I, 'cause I'm feeling this is a hoarded saved kit) can find this color pallet in the Lawn Fawn Into the Woods line that was in the October Bigger kit. It was a great line, with smaller graphics, that worked well with busier, colorful photos.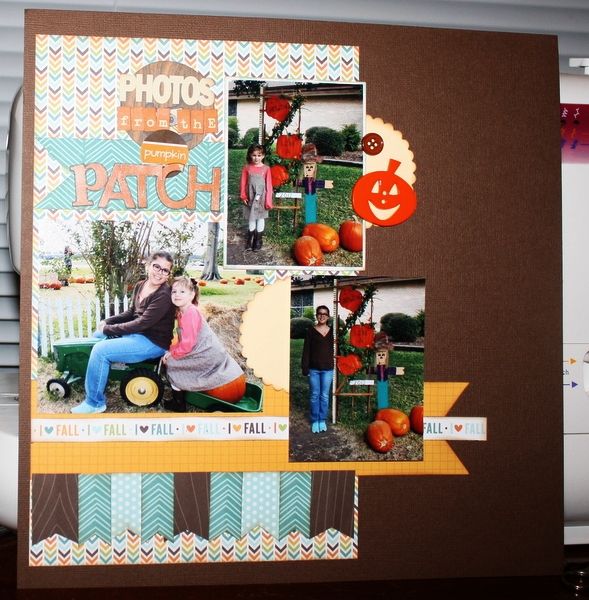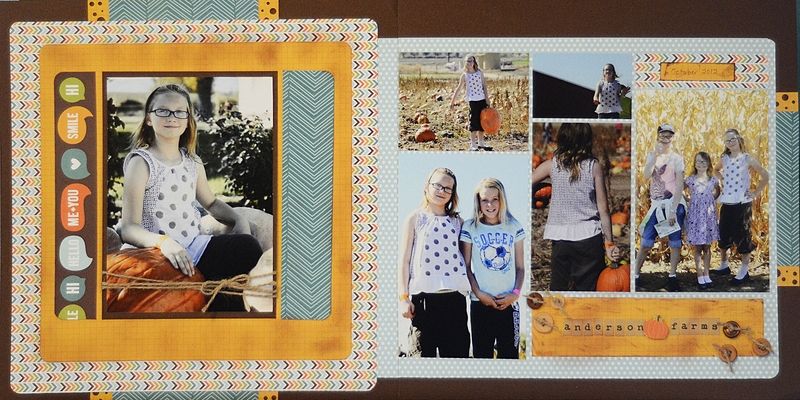 The color scheme was also found in the 2013 October Card kit.
If you haven't hoarding saved these kits, you can find the scheme in several other Apron Strings kits like the September '15 Card kit, the Smaller June '15 kit (all packs) which has a more generic everyday event kinda feel, and the March '14 Bigger kit (bottom) which has a decidedly Spring-like feel.
It's a toss up today...grab one of these kits and put some stories down or make plans to create more stories with a trip to the pumpkin patch.