Some weeks these look-back photos are such a mish-mash of things. This is one of those weeks. It's why I love pocket-page scrapbooking, in addition to my traditional books.
Without the pocket pages, these photos wouldn't ever be in my albums. There's no theme, there's no rhyme or reason. There's not enough for me to create a layout. For me this would be six one-photo one-page layouts. . .I don't roll like that, but if you do, well, I bow down to you.
BUT. . .I do create ProjectLife® pages -sometimes it's all pockets, sometimes it's a traditional spread, sometimes it's a combo of both. And it's all for these brief, sometimes odd, looks at our daily lives; at the what happens between the bigger events and occasions.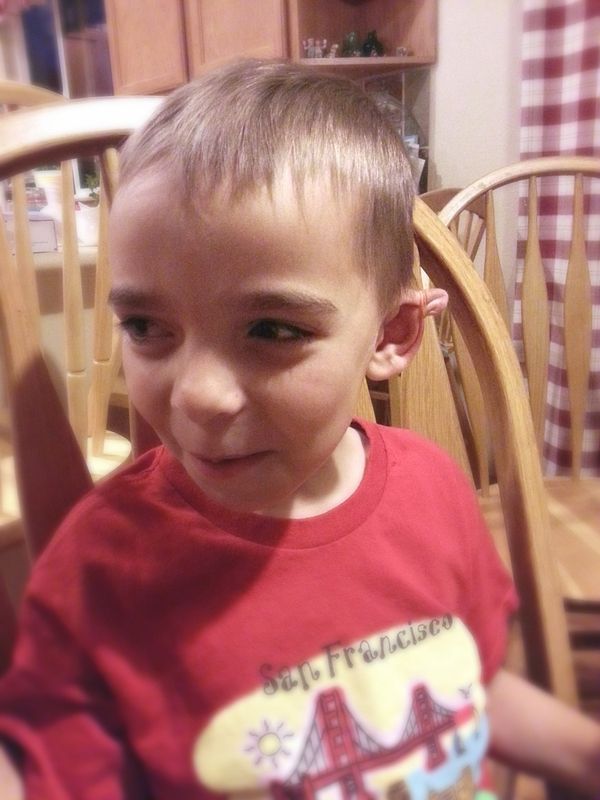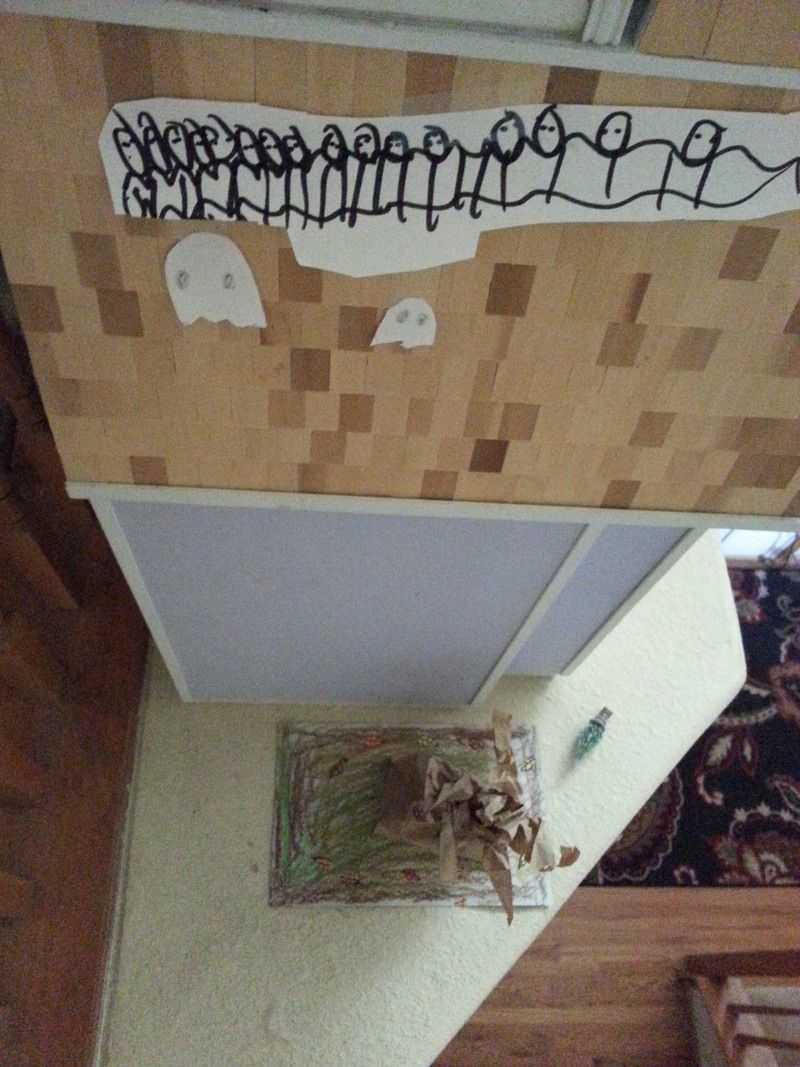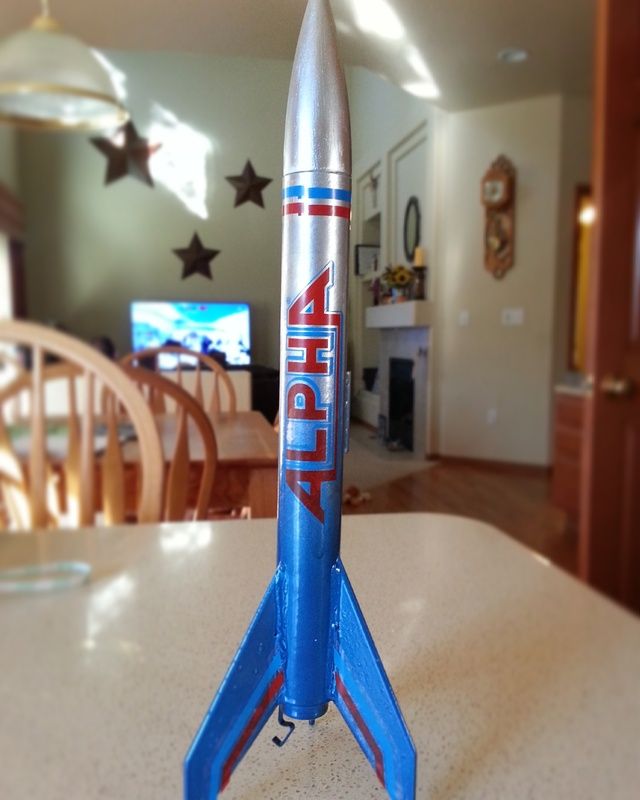 We They are decked out for Halloween. The Girlie and her suite mates, I believe, are single-handedly feeding the boys on the floor their allotted candy intake for the season.

We aren't sure what leads the older boys to torment their younger brother, but it's a daily occurrence. Luckily, in this case the younger brother thought it was hilarious; he liked his "elf ear."

We are looking at snow back there. Gone now, but it was there, which means it will soon be here.

We are decorating sister's doll house (now home decor) for Halloween.

We are postponed due to high winds.

We are celebrating Generation Day during Homecoming Week. Photo by my Freshman (in black) Now, how do I get the 17 y.o. to document anything with his phone (and this boy is going to France and Spain for Spring Break - we'll have no idea what it looks like). . .or am I destined to accept he's not ever going to capture his moments. As a scrapper, this is a huge, hard-to-swallow, fail.