We are having a little Spring - it's been lovely. I heard yesterday, though, that it won't be for long - there's some big storm looming in the Pacific that could crush my flowers and break more branches. Time will tell.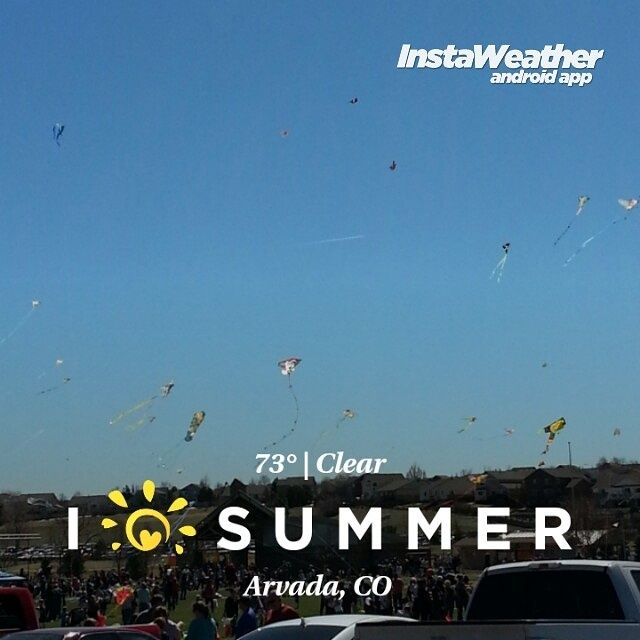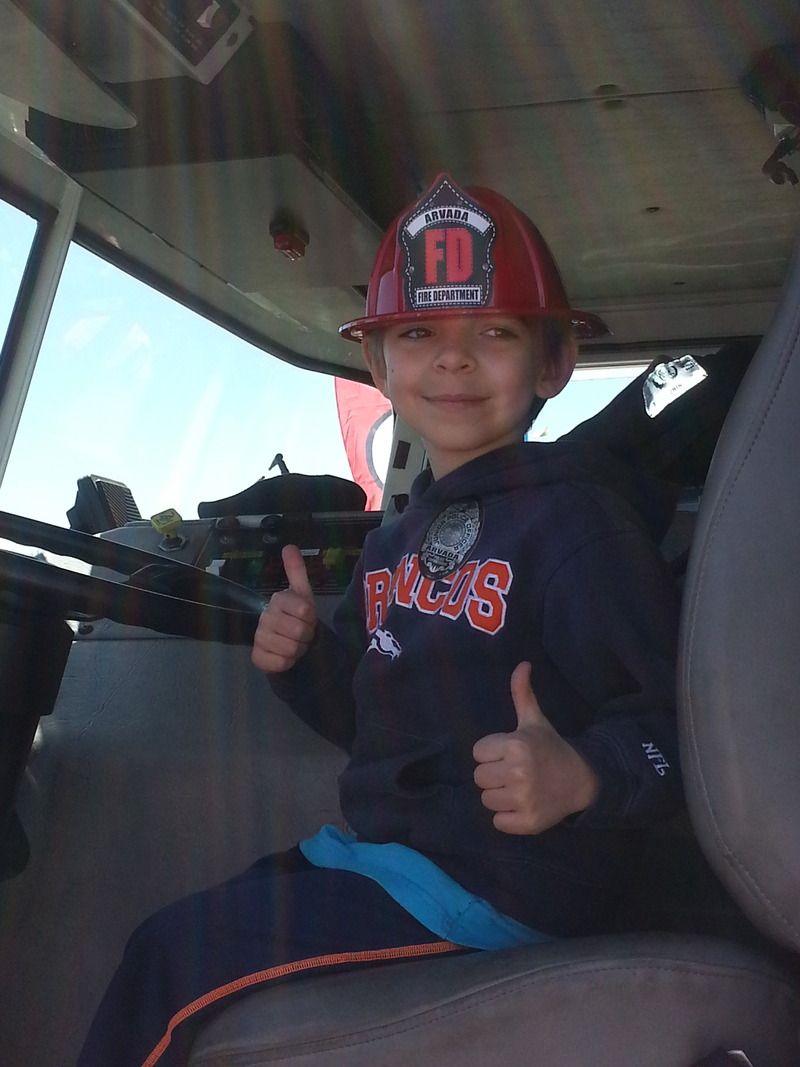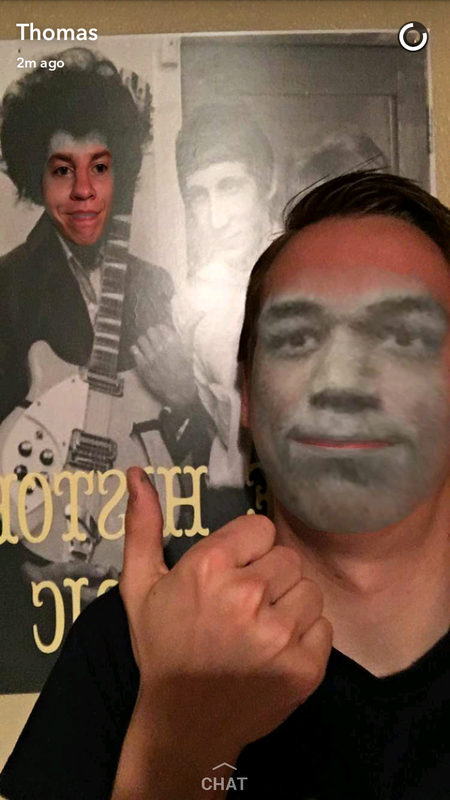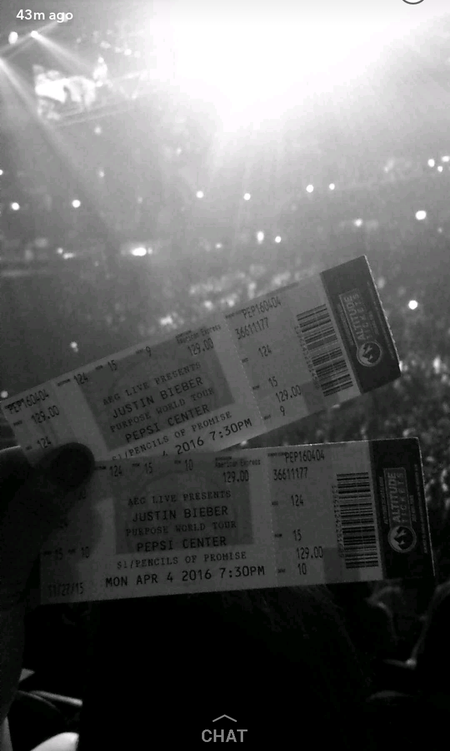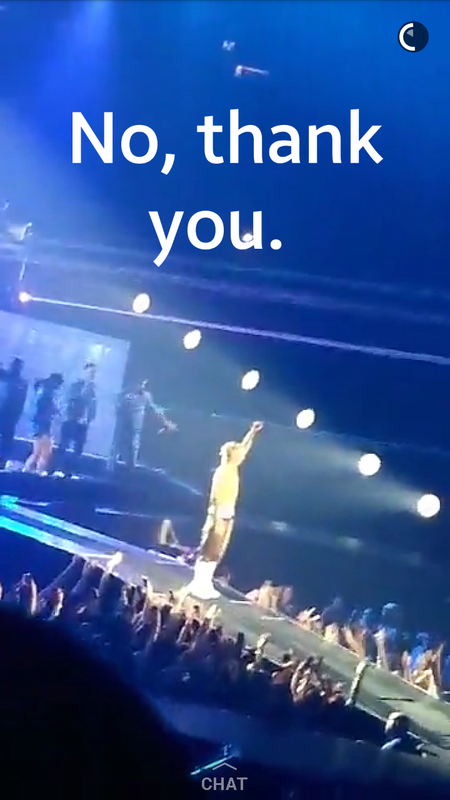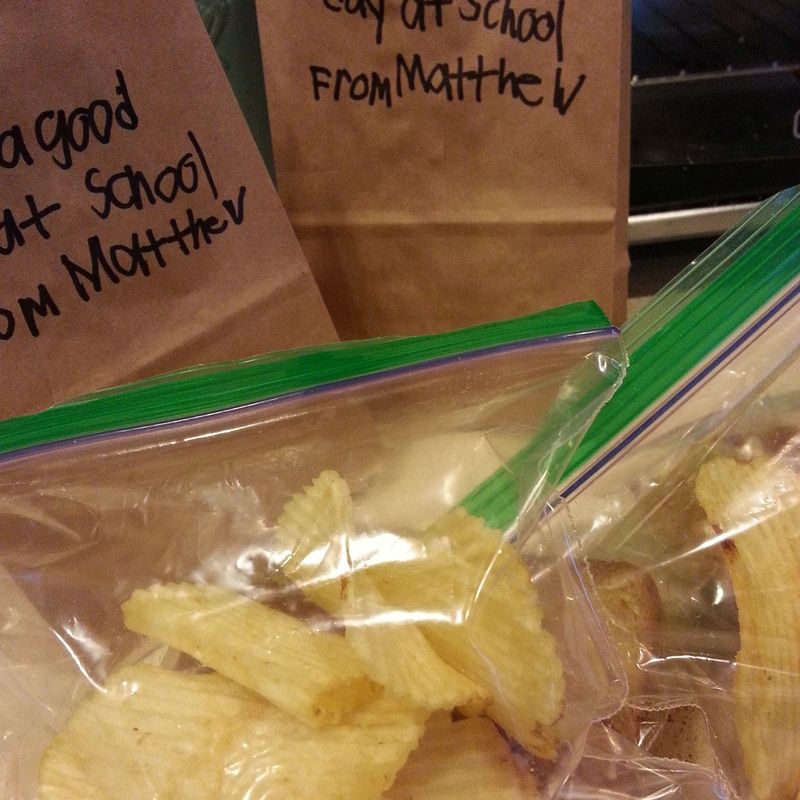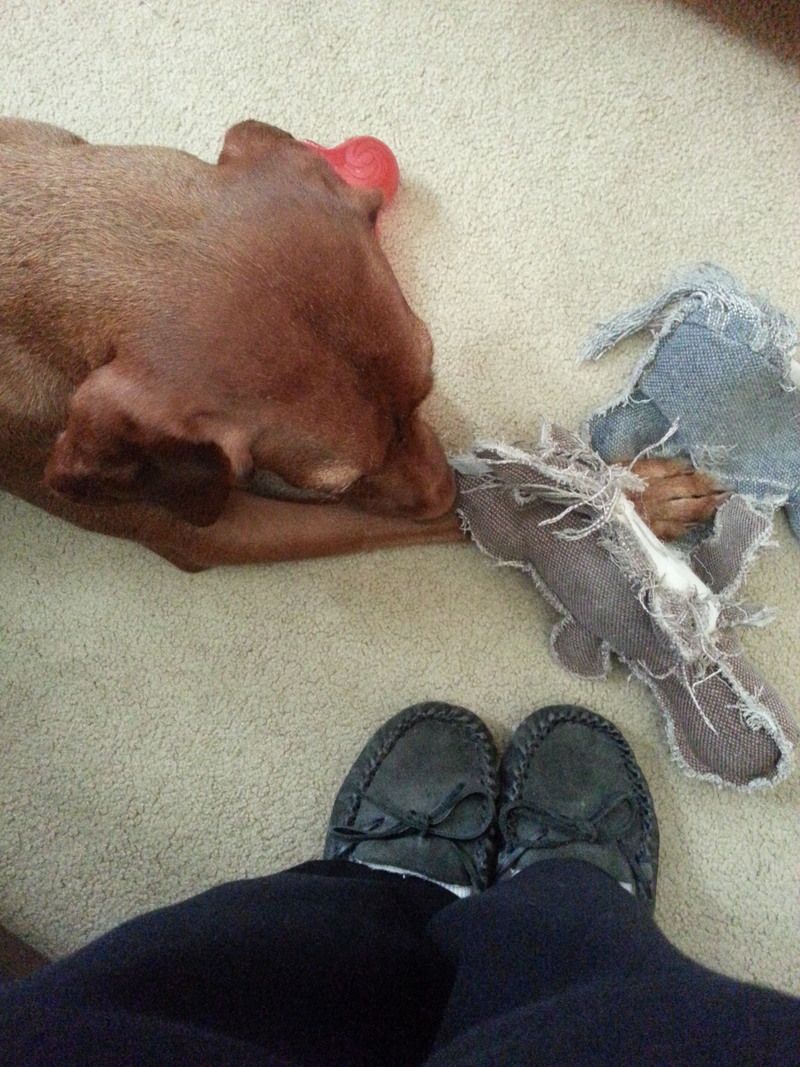 We are thinking it could go either way when one of your roommates thinks April Fool's Day is almost better than Christmas

When Mom scores

We are at the Kite Festival, our first trip, though it's been on the calendar year-after-year

We enjoyed walking beneath the cover of kites.

We liked checking out all the emergency equipment: fire truck, ambulance and police car. He says he liked the ambulance the best.

When you wonder what your 17 y.o. is doing in his room. . .don't.

They have been waiting a while for this day to come

We think sometimes the kitchen just gets tired of the same old thing - and same old college kids. I feel.

They are Be-liebers

We think it sounds and looks like it was a good show. Except that he wore an Edmonton Oilers hockey jersey. Dude was in the Av's "home."

We are surprised when getting up to make lunches that your 7 y.o. beat you to it - and made his brothers' too.

We are getting bribes from the dog to get her a treat.