There's a crap ton of stuff heading our way, but I seem to be moving in slow motion about it all. Except for yesterday, when I put almost 200 miles on my car. And I wasn't driving to a vacation.
There's Mother's Day (which I spaced out.) Finals. A race. May Crowning. Communion. Confirmation. An AP test. Staying on one kid's back to get all his school work in. Speeches. Story boards. Moving people back home. A half marathon (to cheer for, someone else will do the running.) Crazy. Unfazed. I'm not sure if I should worry.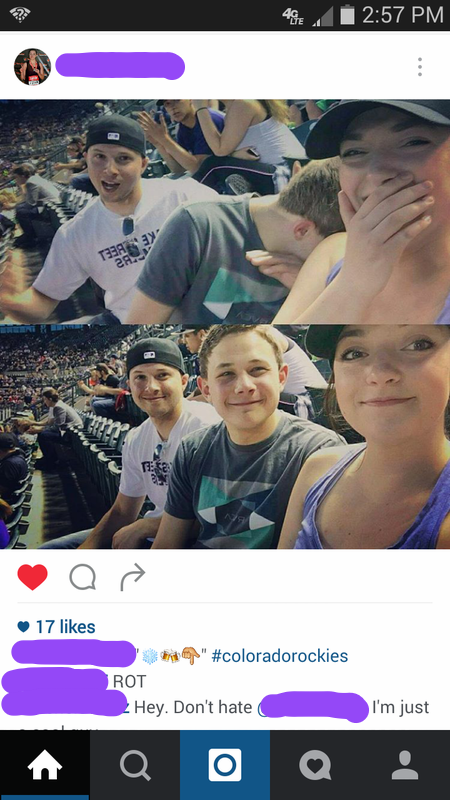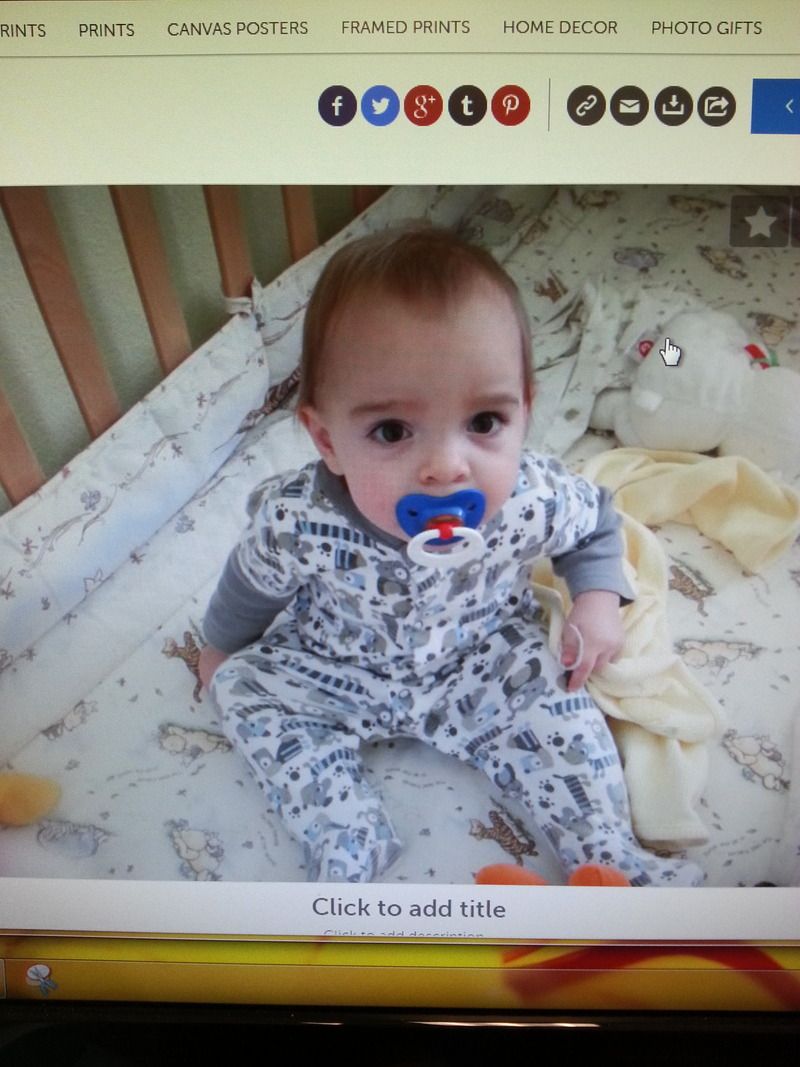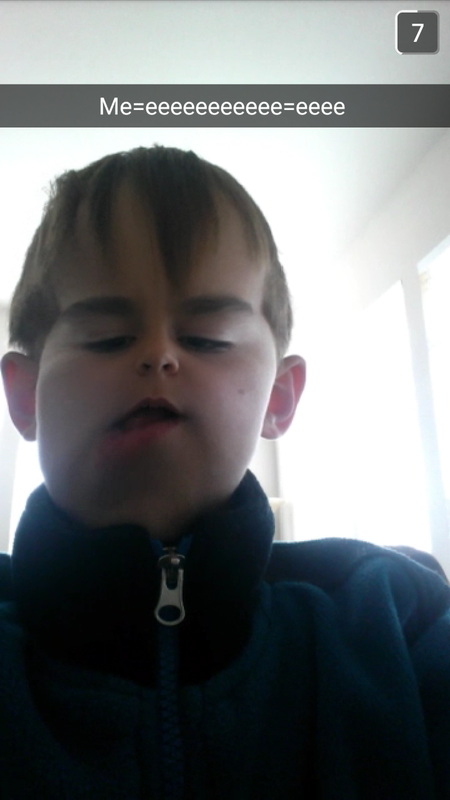 When you need some time with the testosterone in your life. #TooMuchEstrogen

When it's a good thing your sister has running clothes to borrow for 80's Workout Day during A Week Without Hate

When stumbling across photos of chubby faces makes you realize the clock is running

When you start digging into what you want as your life's work

When you have no words. . .