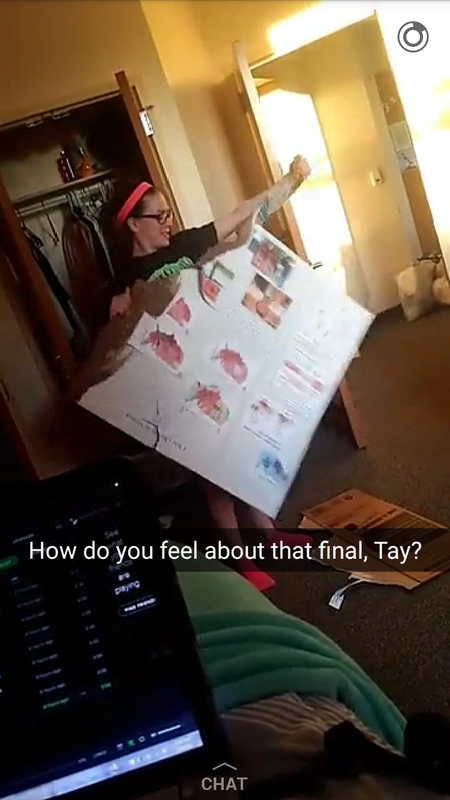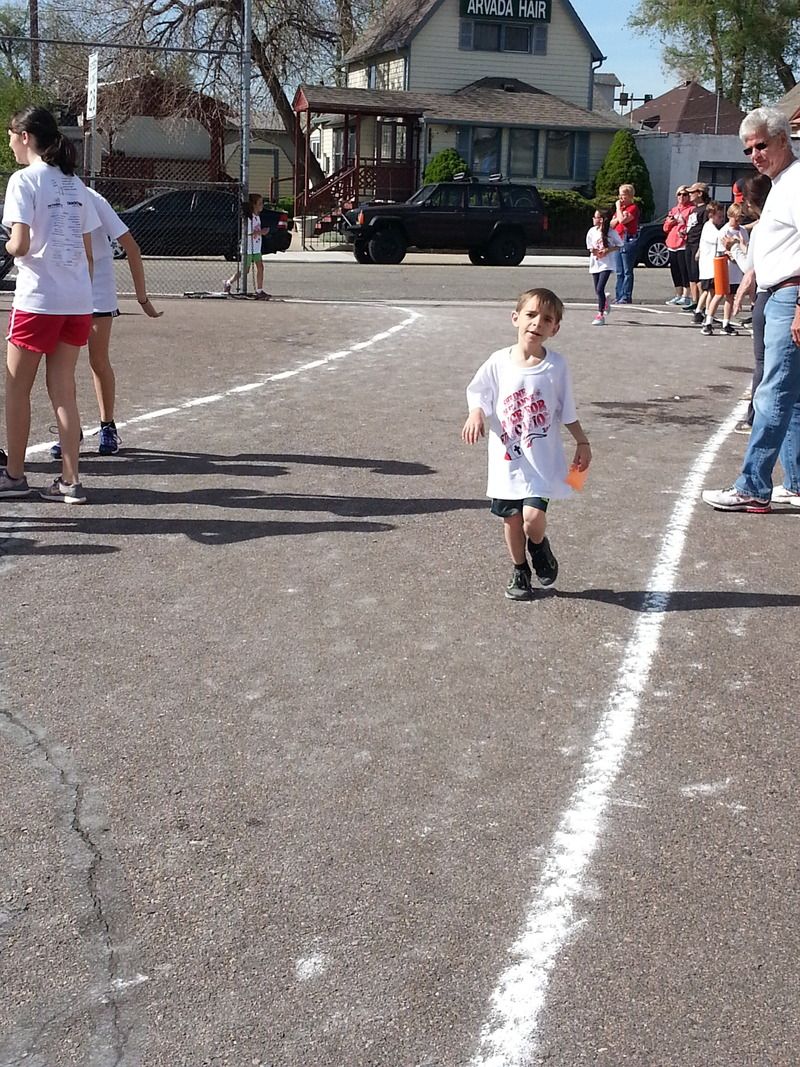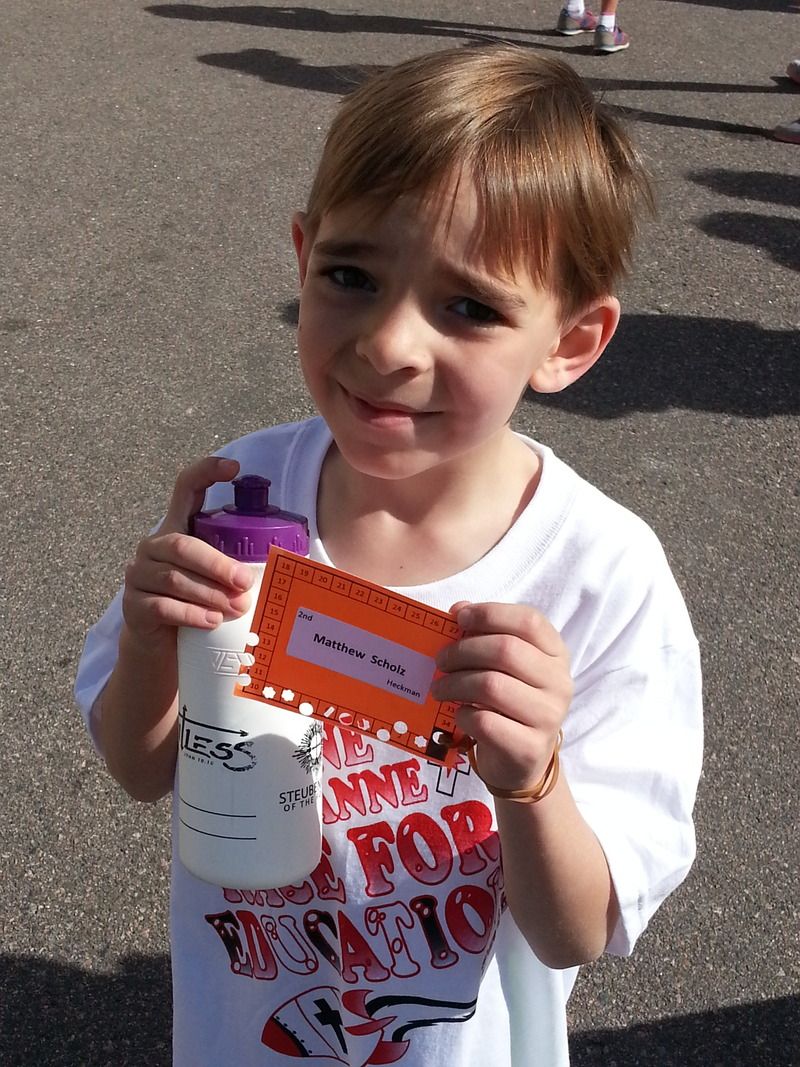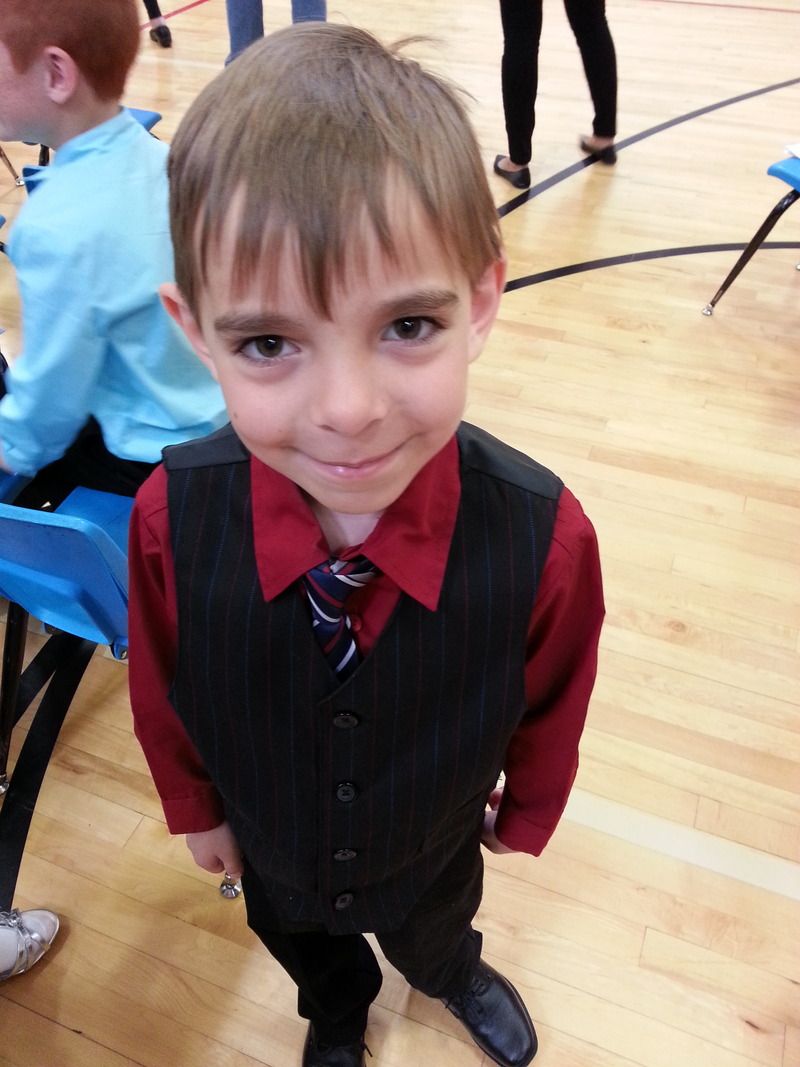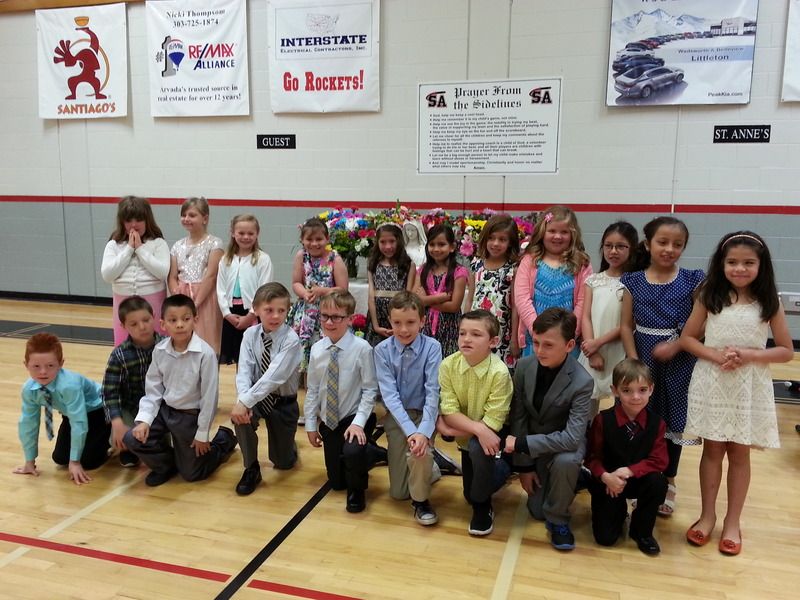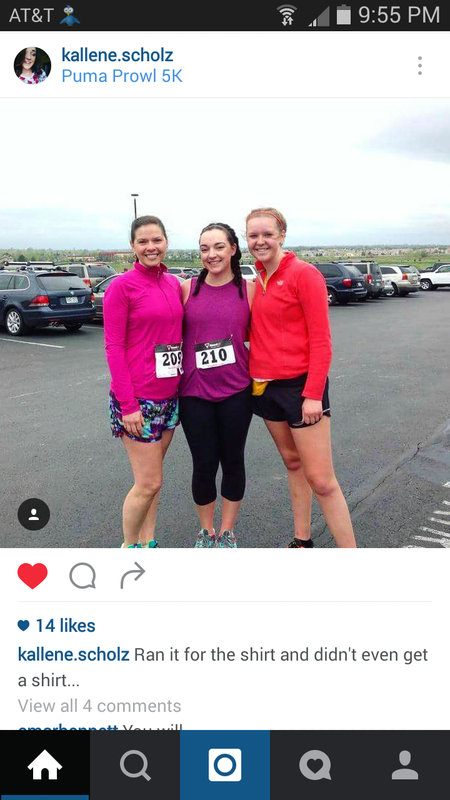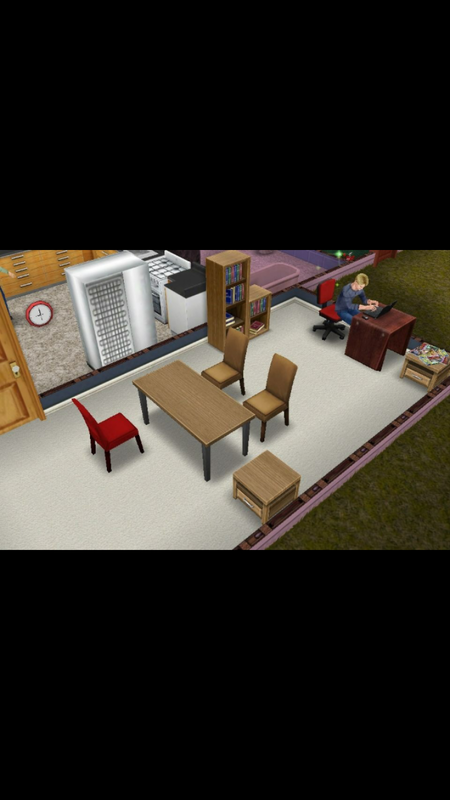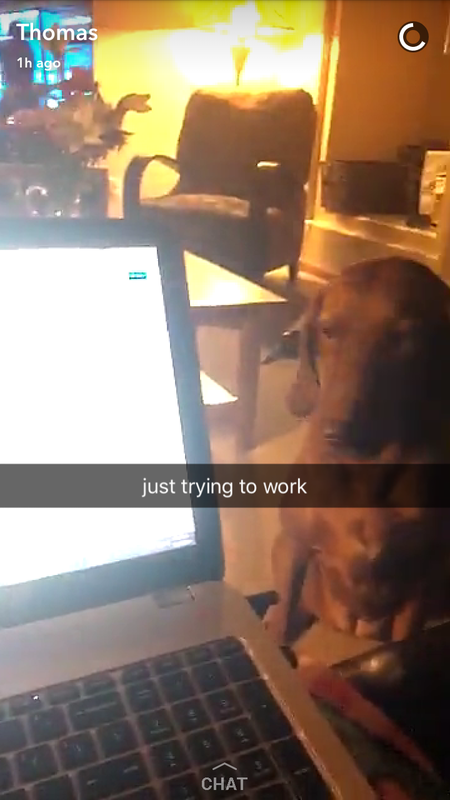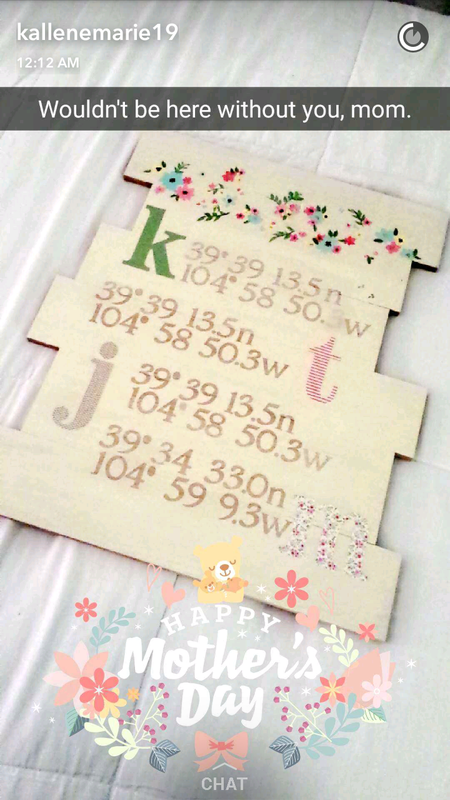 When you watch a movie you now know the ending of, but left that detail out when you were talking with your mom about. You're welcome, love Mom.

Finals be like.

When you parents find out how many assignments and projects are missing/due, there's only two weeks left until the end of the year, and your GPA is in the gutter.

Go, buddy.

Final - 12 laps. Three miles. 45 minutes.

Got the dapper dressing down. Needed to make time for the "hair flow."

May Crowning, 2016

A 5k isn't gonna quite be the training for the upcoming half marathon. But it was a good time. #BetterThanNothing

When you've been grounded from the xBox and your computer, but your parents forgot you have an old iPod.

The "stare" makes it hard to concentrate. Translation: you have the blanket. You're on the couch. She wants you to move over so she can sleep next to you.

My Mother's Day present. I love her creativity. It also made for a great conversation piece at brunch.

Girlie and Grandma

Getting down to the business of year-end projects.