Sorry about not getting a post up yesterday. Which means today's will be jam-packed!
First a recap. Friday was Color-Day during the High School Spirit Week. Each grade wears a different color - Juniors were Navy and Freshman were Columbia Blue - or light blue to you boys. I think the Sophomores wore White, but not a clue what the Seniors wear. Togas?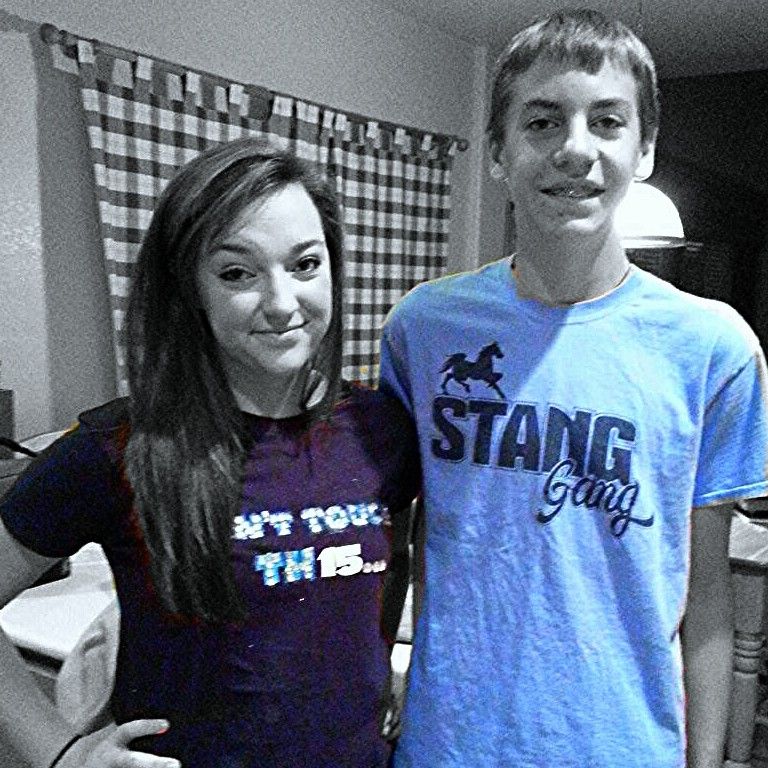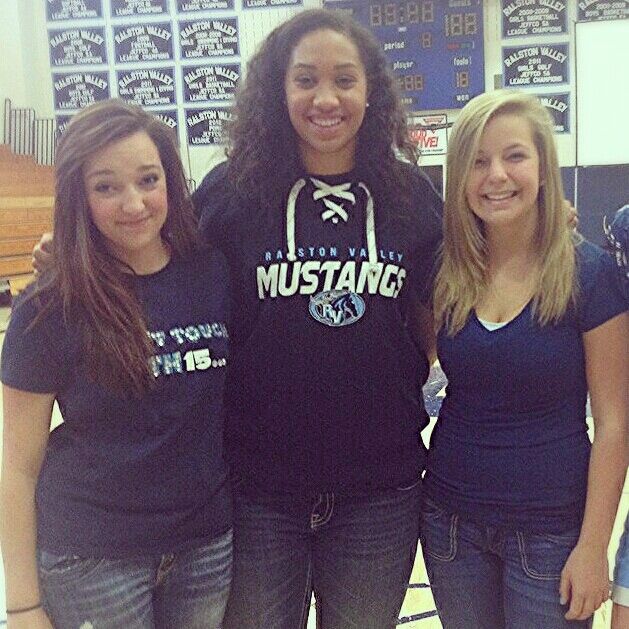 The football game on Friday night was as cold as predicted. But the high energy and insane win of 47-7 for the home team kept people warm until the last few minutes when the cold finally seeped into feet and fingers.
Saturday was the finale. The culmination of a lot of running and shopping and primping and prepping. The dance. Here are my two, followed by them with their two. Both kids went with dates but met up with larger groups. Really large groups. Given the photos I have after the kids left were only from my daughter, I see I'm going to need to have a sit-down with my son about capturing his High School years in photos. Maybe I should have asked his date to snag me photos. Mama needs photos.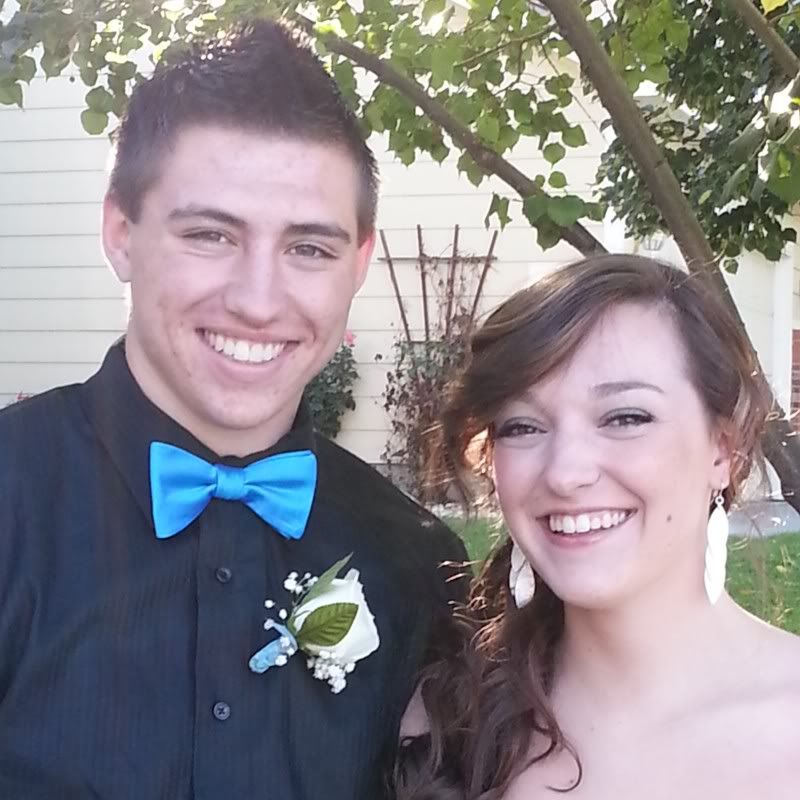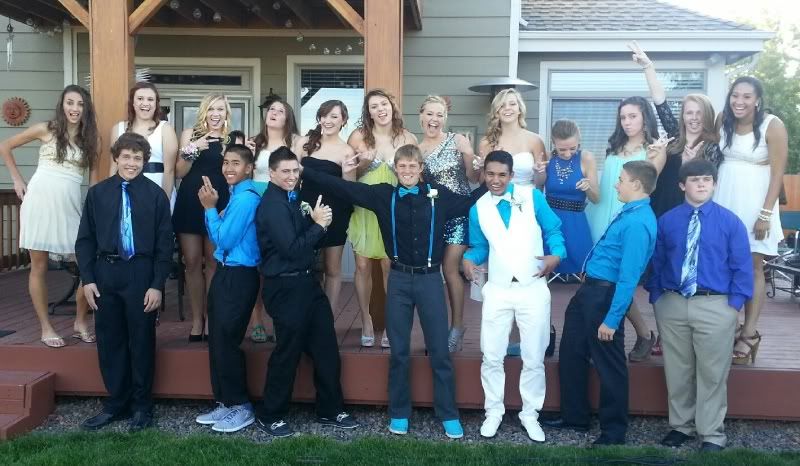 Today your challenge comes from a Pinterest search for Fall Banners and lead me to Tami Sanders's blog. I love banners for decorating (they are on my list of crafty to-do's), but they also provide great inspiration. They can show you how to scale back - there's only so much room on those little flags, or how to add more - barren banners aren't good. They're also a good inspiration for grouping and layering.
Use this banner as your inspiration for today. Mix papers. Use twine. Give your card, layout or other project texture by mixing it up. Distress something. Love on the colors. Ink an edge or two.
Link up your creation to the comment section for a shot at the October drawing.
Happy Wednesday,