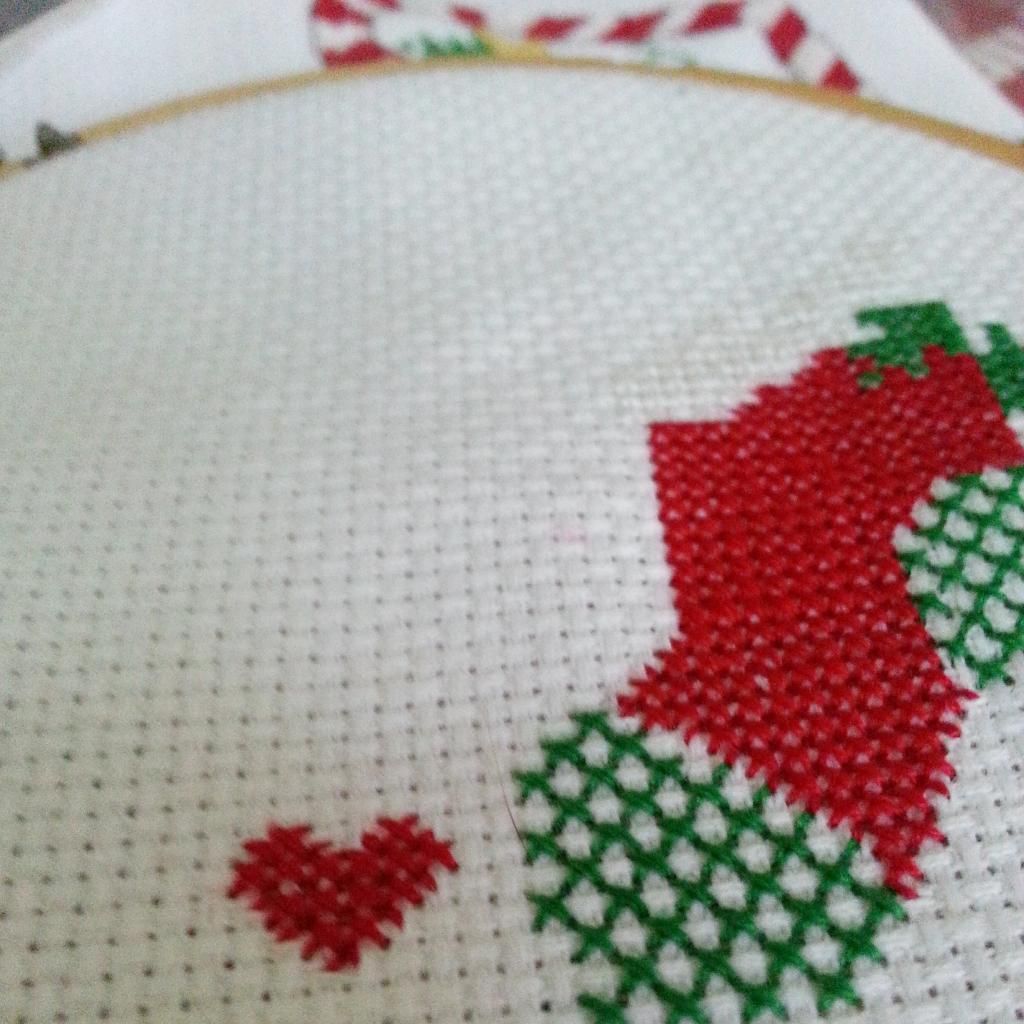 I feel better when I craft; it is definitely a mood-elevator. I find I also get other things done, which makes me feel more accomplished. And that just raises the bar on the whole feeling good thing.
I've decided to challenge myself, yet again, to continue to feed my creative self. I'm still working hard on this creative time not being something I "reward" myself with, rather making it a to-do and giving it the priority it needs in my life.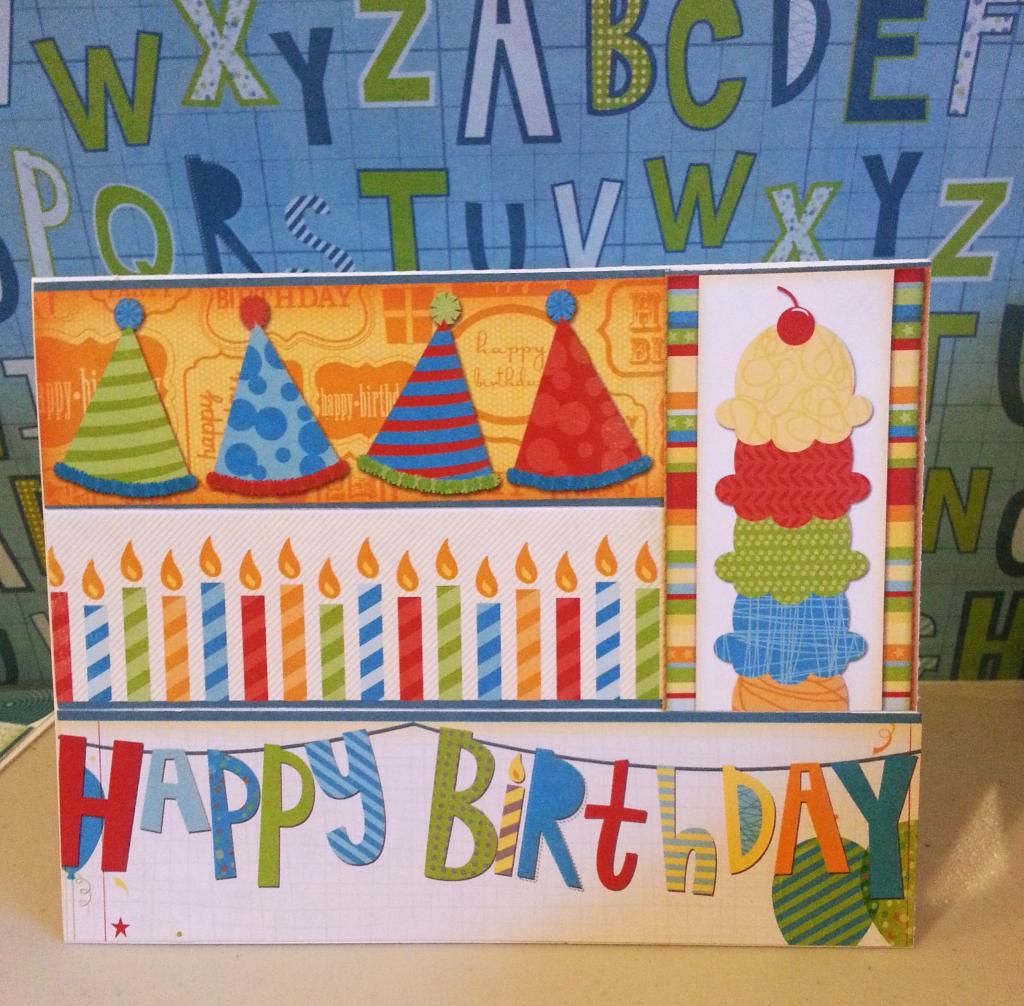 To those ends, I'm looking to make September a month where I can see if I can feed that creativity
daily
. Yep, daily. That, however, doesn't mean I'm planning to spend hours on scrapbooks, or making a pile of cards. No. It simply means I will be taking time, however many minutes that means, to make a page, craft a card, drop some stitches on my embroidery, knit a few rows or even print some photos. It means I'd like to take a look at my
Pinterest
boards, specifically:
I Can Do That
,
Scrappin' Ideas
, and
Home for the Holidays
. I've pinned a ton of ideas that I need to use as effectively as I do cooking from my
I Can Cook
that board. Looking at them, I may need to do some redefining, moving and, maybe, even purging on those three boards. They don't make as much sense as they should. That could be a few minutes in creative-time spent. There is definitely inspiration to be found in the organizing of ideas and supplies.
Want to join me? I'd love company. I don't expect I'll post about this daily, but a few times to keep myself honest.
As for Day 1 - done. I threw down some stitches on my current embroidery project. Not the one above - that one is done. :)
Go. Be Creative.