Wispy clouds over a deep blue sky are out this morning. So is the heat. . .we're back to the 90's. Only in Colorado will you have your furnace on one day and your air conditioner on the next.
Last week was a quiet one, as is evidenced by the whopping amount of photos I took.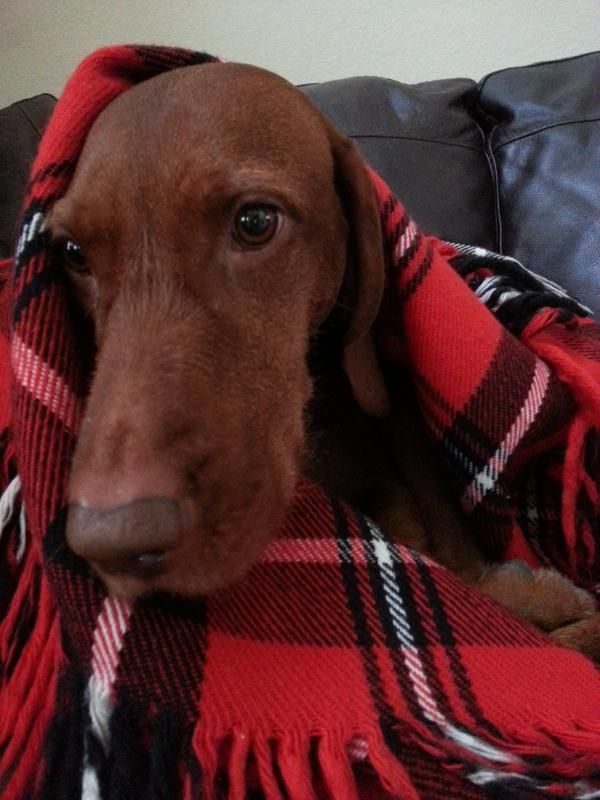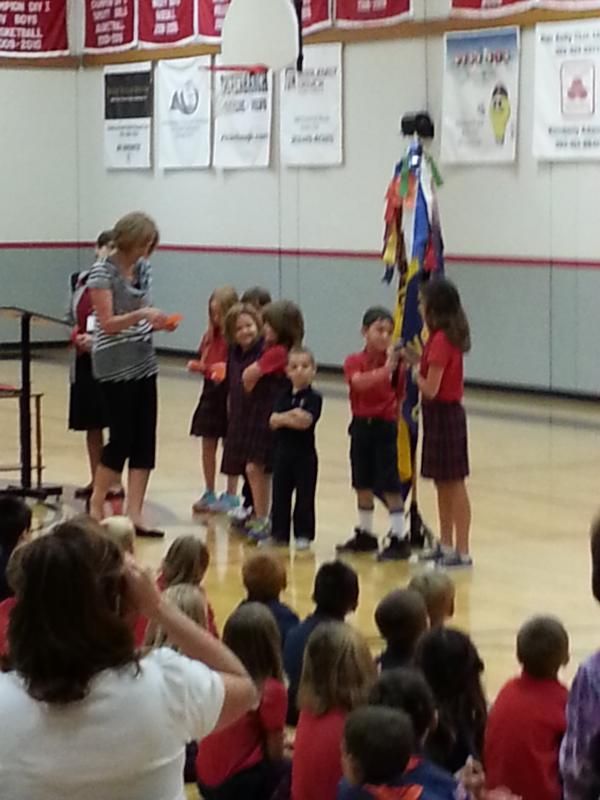 We are getting out blankets for the cooler days . . . it's a good day to be a dog.

We are being recognized for our birthday

We are such a goofball, and can hardly wait to open a present.

We are celebrating our birthday with a box of black licorice (yum) and future Panera goodies.