I was up and out this morning under crystal clear skies. Not a cloud or con-trail in sight, save the two hot air balloons that seem to be "regulars" on these autumn mornings - sometimes there are three of them.
The peaks to the west are almost void of all snow, minus the glacier fields - a sure sign that we've come through summer and are just waiting now.
The birthday-palooza that is September for our family continued this past week.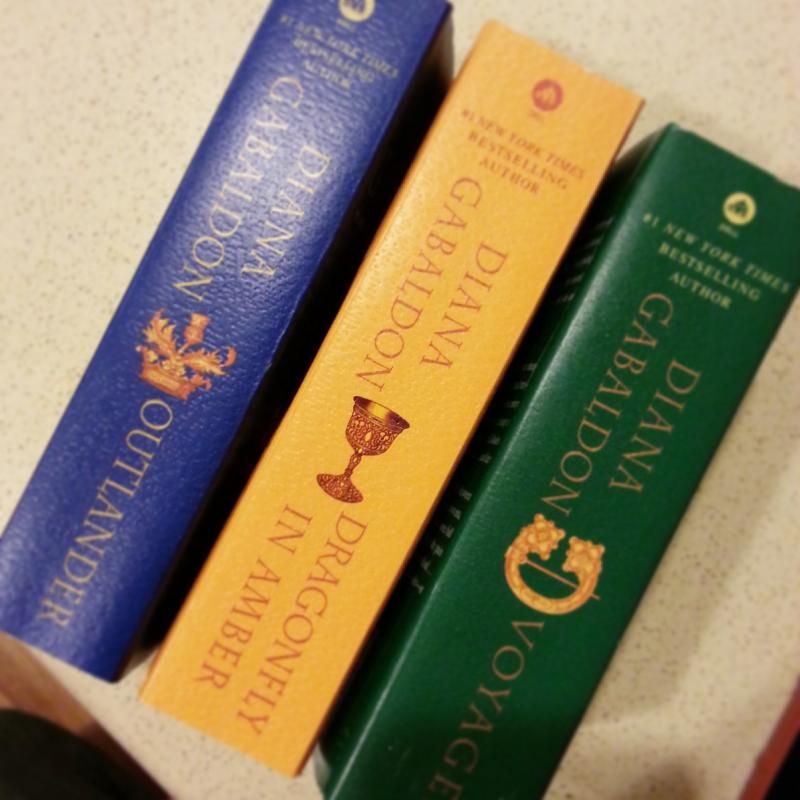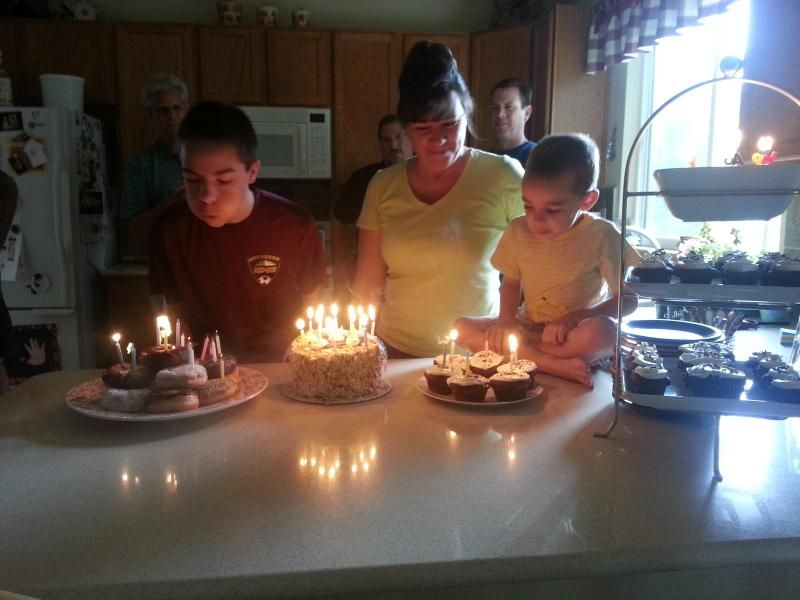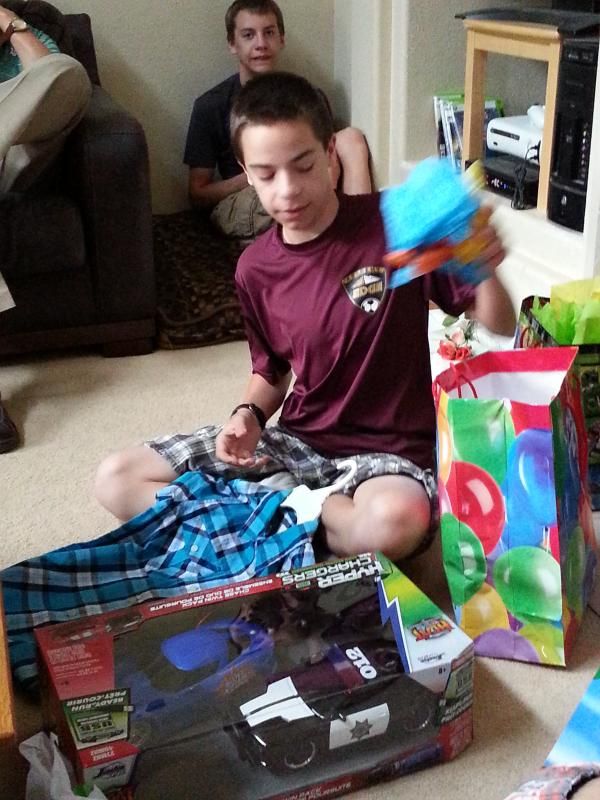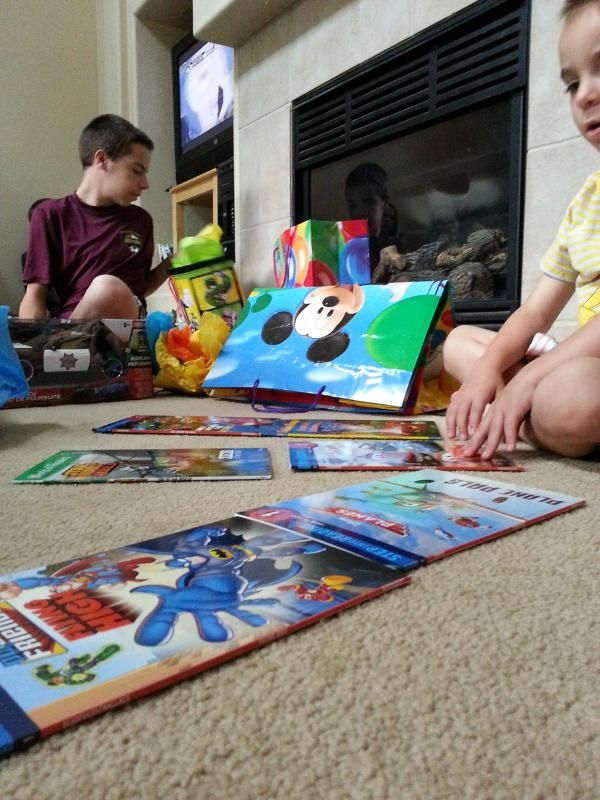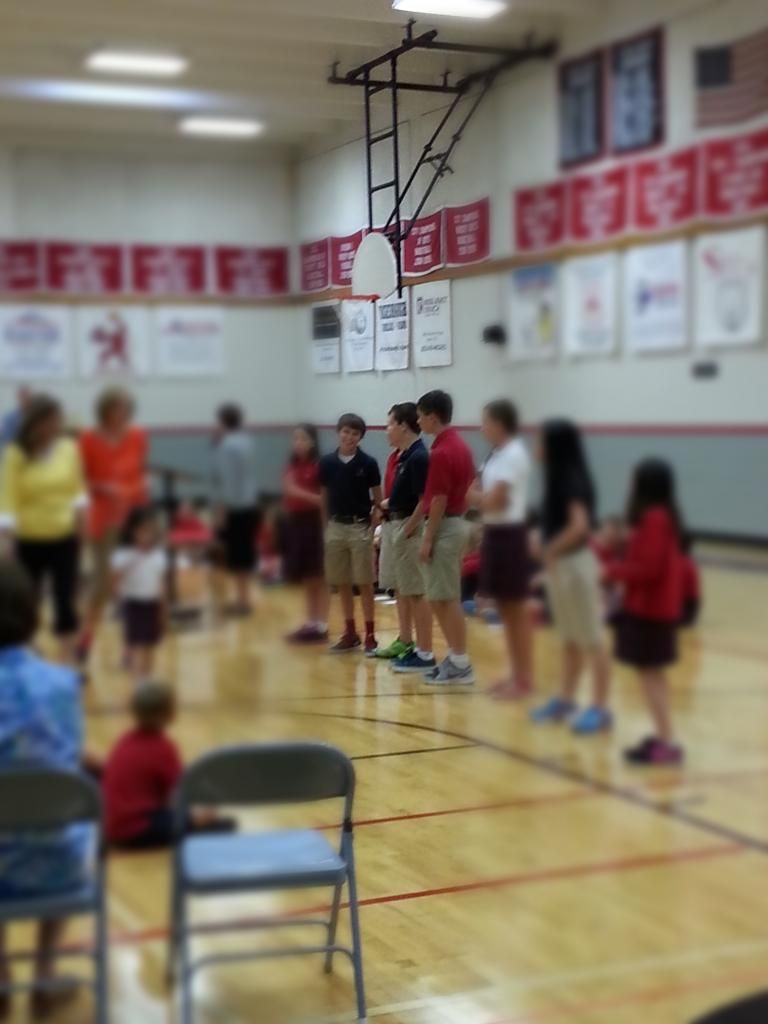 We are surprised by a visit from my daughter and her friend bearing a PSL and bouquet on my birthday.

We are hooked on Outlander. The Starz series, the book series - it's all good. I received the first three books as a gift. Watched the first three episodes and yeouch. . .who knew there'd be so much good in watching a man in a kilt?

We are so proud of this 14 y.o.'s speech and subsequent election to the Student Council.

We are celebrating with a donut cake, an almond cake and cupcakes - per requests.

We are moving into "clothes as a gift" territory.

We are receiving a new stock of reading material.

We are getting our birthday recognized for the last time at this school.