Sorry for the missed post yesterday. It. . .I. . .let's just say the day didn't go as planned and leave it there.
It's been a while since I shared anything from the #100HappyDays challenge I gave myself to find joy during the hated/dreaded summer. I kinda hit Day 50 and then the wall. I was still recognizing the things during that day that made me happy, but I either more often than not, neglected to take the photo, or if I did take the photo, I didn't share and tag it. And frankly, there were some days in there where it was difficult to find a Happy Place, Thing or Person.
I found keeping up on the photos was kinda sucking the joy out of the project, which given the name, #100HappyDays, seemed to be counter-productive. This kinda took me by surprise since I love the Day In the Life or December Daily projects. So, I gave myself a break and permission to snap and post when I felt like it. On the calendar I'm around Day 72 (I started on July 1st.) In photos I'm at Day 58. I'll get 100 photos of Happiness proof, it'll just take me longer than a 100 days.
So for this week's "We Are," I'm doing some catch-up and posting my Happy photos along with a couple from the past week in general. Some of the Happy photos were already shared on another "We Are" post, so I'll save you the duplication. Dang, just throwing out all the rules. . .so not me!
Day 44 -

Let the "what do I do with all these" begin. On deck...Tomato Bruscetta. And it was awesome. Even my picking-out-the-tomatoes kids like it.
Day 46 - Halloween displays!
Day 47 - Three cheers for the demise of Mt. Give Away - I showed you the end product in a previous blog post. Shamefully, here's the process.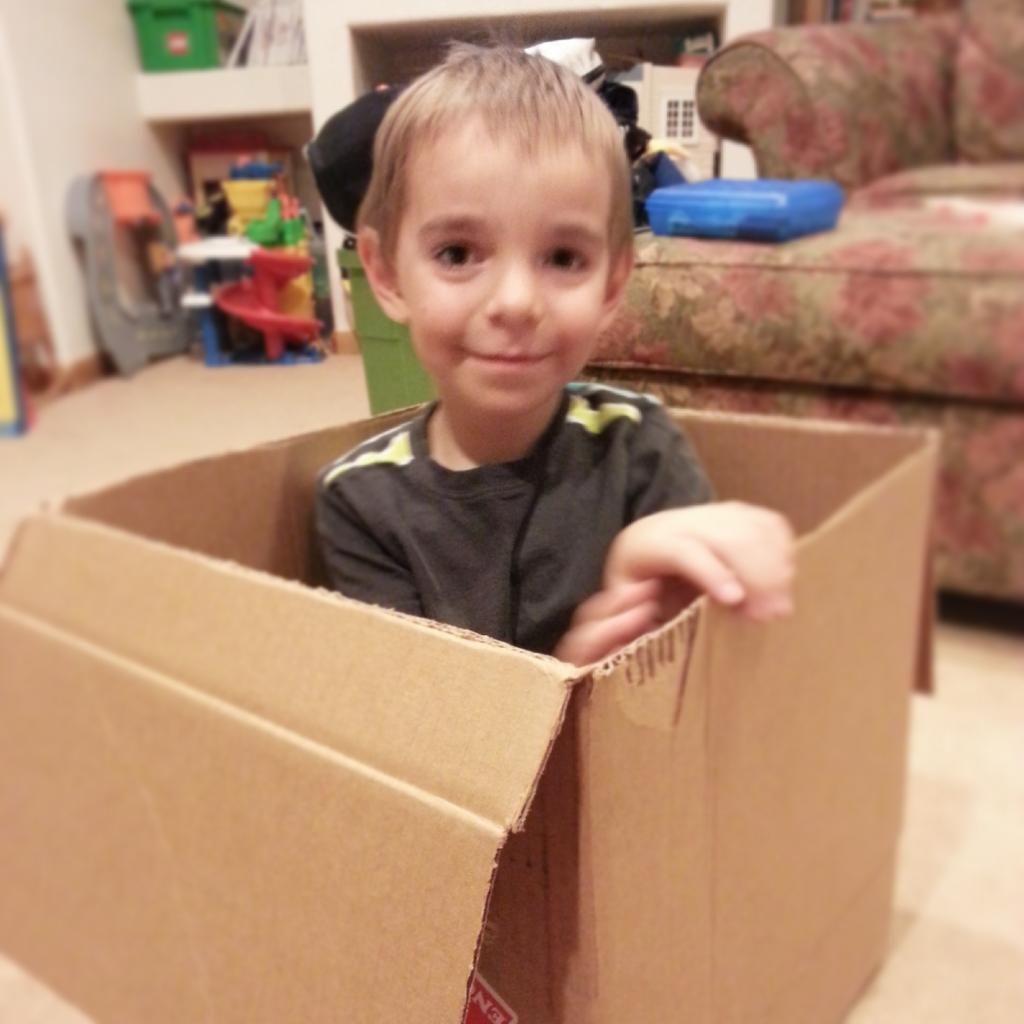 Day 51 -

Happiness is a simple, empty box.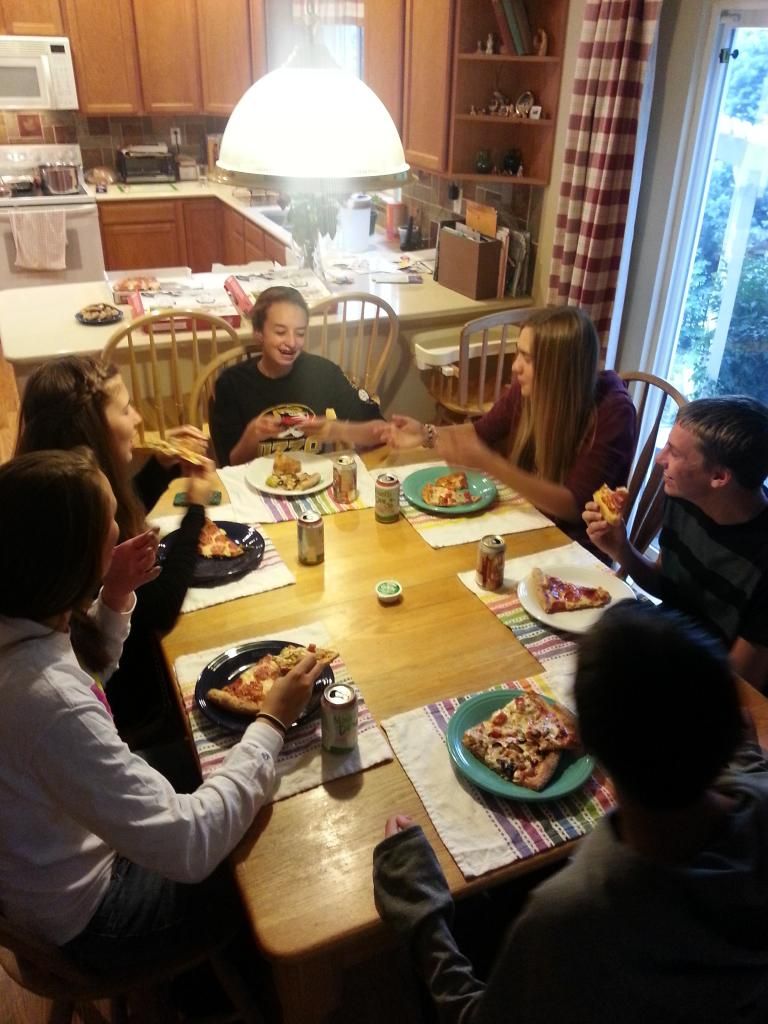 We are gathering friends before heading out to the football season opener.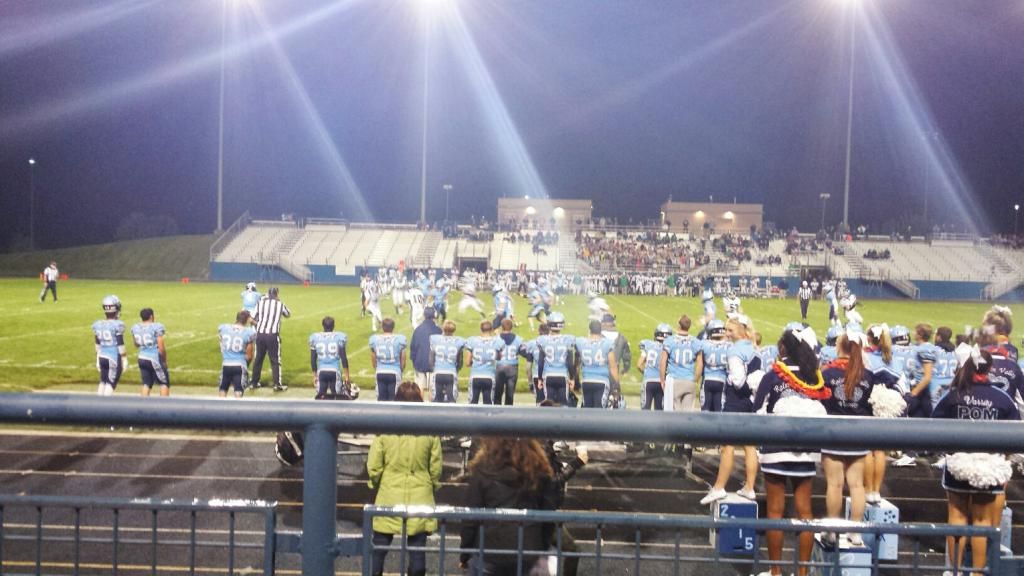 We are rockin' the Friday Night Lights with a win for the home team. A big one. 38-0. Go Mustangs!
We are celebrating the win with "the family."
Day 57 -
Lovin' the Harvest Festival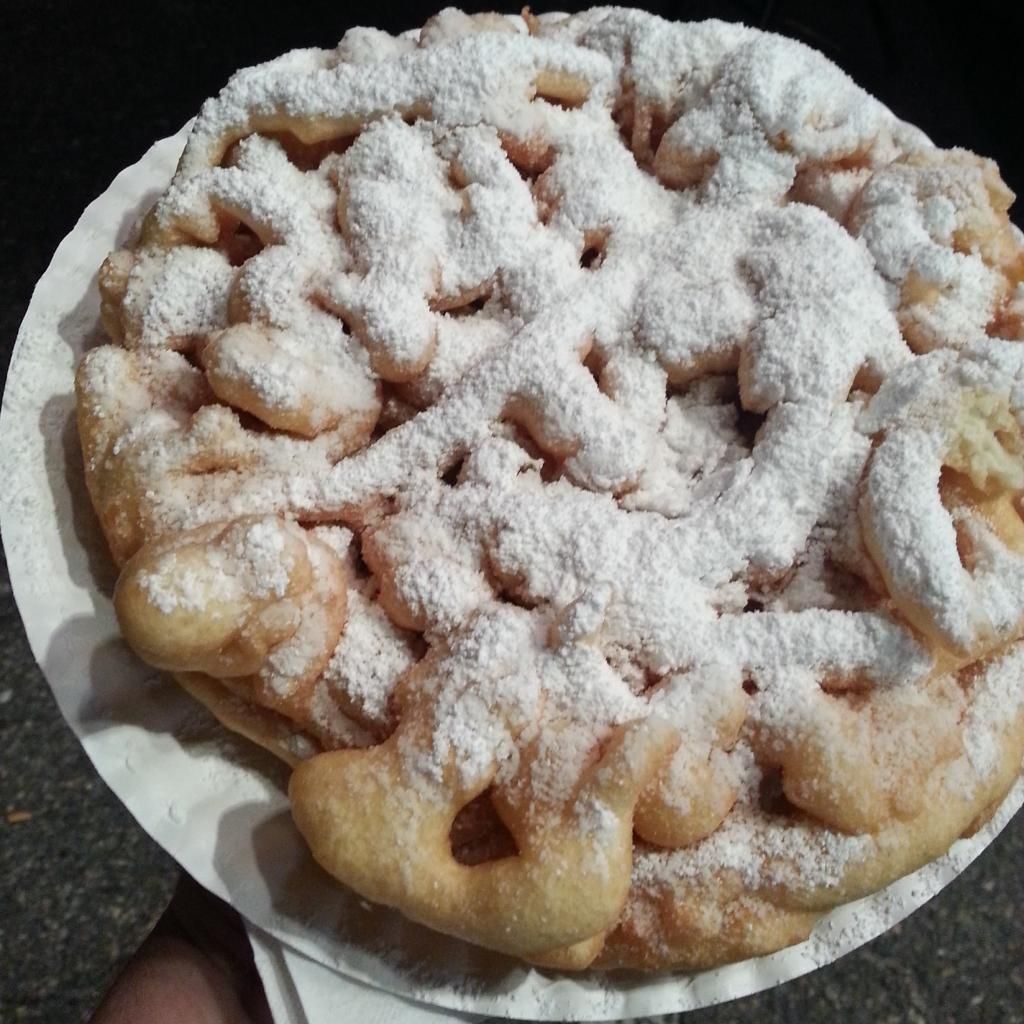 We are wondering what's not to be happy about when you're holding a hot, sugar dusted funnel cake that's as big as your head?
We are loving our big, but feels small, town.
We are big brothers who coerce a younger brother into facing his fear of the "Dragon Coaster"
We are doing selfies. . .we just need to check the lighting and be sure the camera isn't still on "burst mode" from capturing the 5 y.o. on rides.
Day 58 - First PSL of the season and a good way to start the week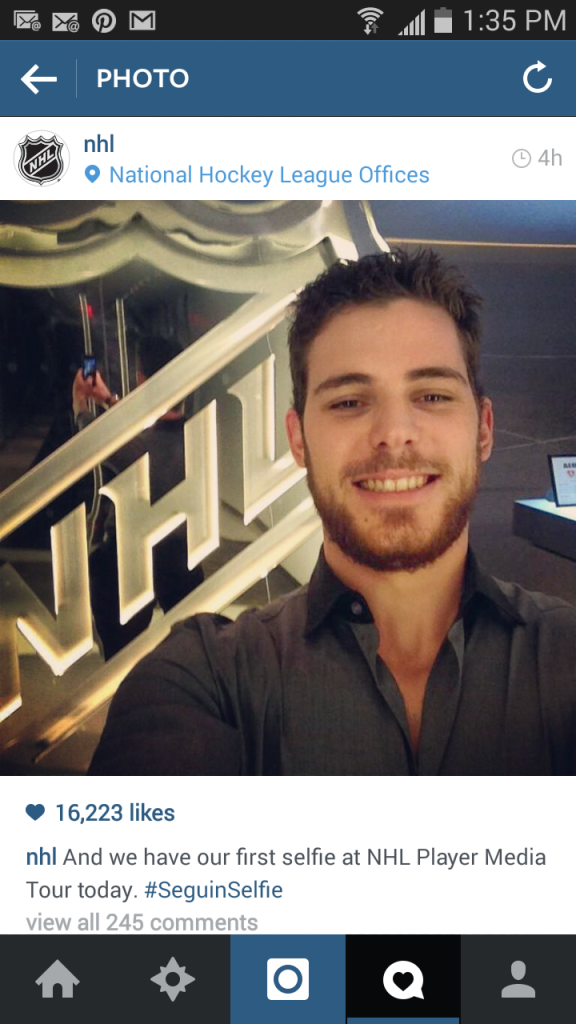 We are getting frequent texts from our hockey-fanatic loving-counting-down-the-days-'til-the-season-starts daughter, showcasing her favorite "hot" players. I love that girl.
Happy Wednesday,