Life and technology don't always play like you'd like, but, eventually, they work out their differences. . .for a few moments anyway.
We had a pretty uneventful Labor Day weekend. I can't recall anything we did. I'm sure there were kids who did something, went somewhere, worked somewhere, but it's gone from my head. I'd need to see my calendar to shake loose a thought.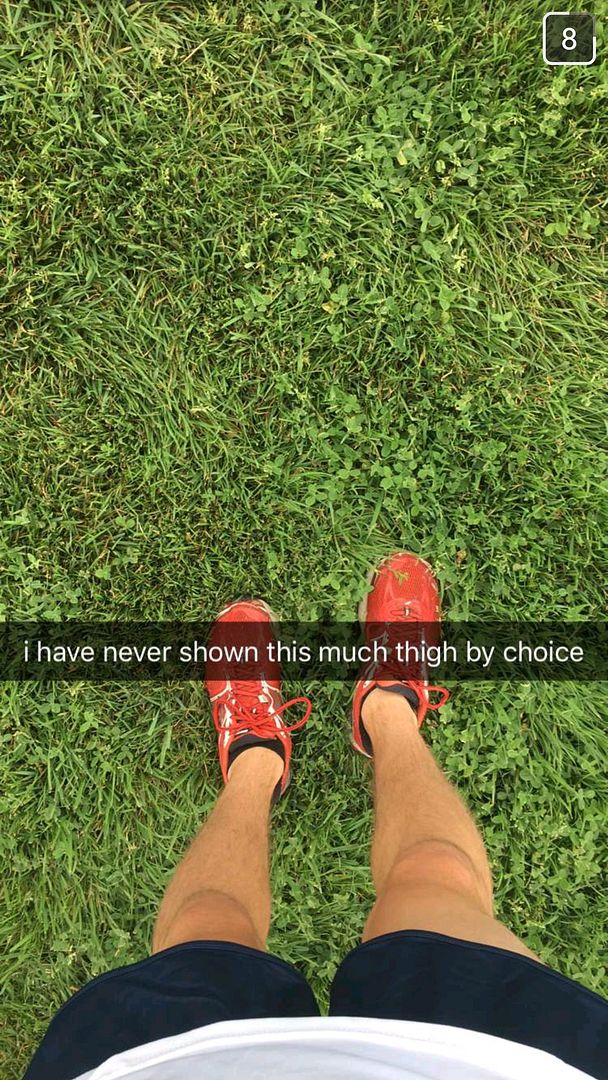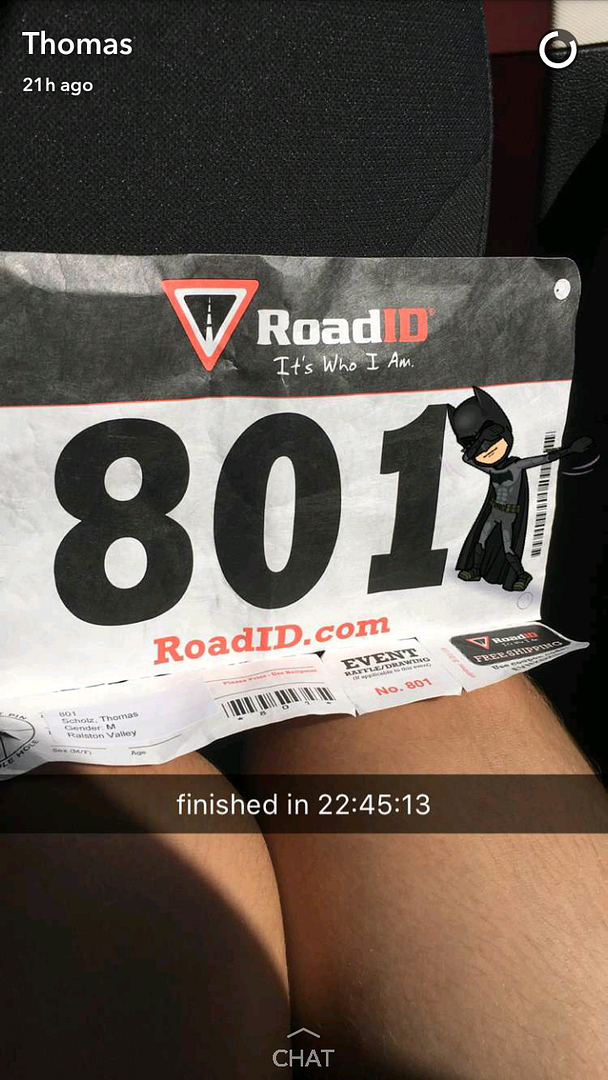 Cleaning out her room. One thing seems consistent. . .hockey.

Not thrilled with the length of his team running shorts

Or the tan line that proves he's never worn them - even in training

First Cross Country meet ever attended. I had no idea the entire "herd" would start at one time (and that was just the boys.) Holy crap! I asked after his race, "How was that crazy start?" Him, "Not good."

Cross Country High School races are generally 5k's (aka 3.1 miles) over terrain - in other words not on relatively even, paved surfaces. He had a burst of speed in the last 100 yards, though, that surprised even him

Official finish time was 22:45, roughly the middle of that huge group of runners. He kept a nice 7:00+ minute pace during the race.

Good luck prying his butt outta there before the weekend is over. He found the beta release.

You're home. She sees you're home. You've got the "good" blanket. You've now got a TV-watching buddy.

If you can handle the Yellow Jackets, it's not a bad place to study.

Jury Duty. blah.