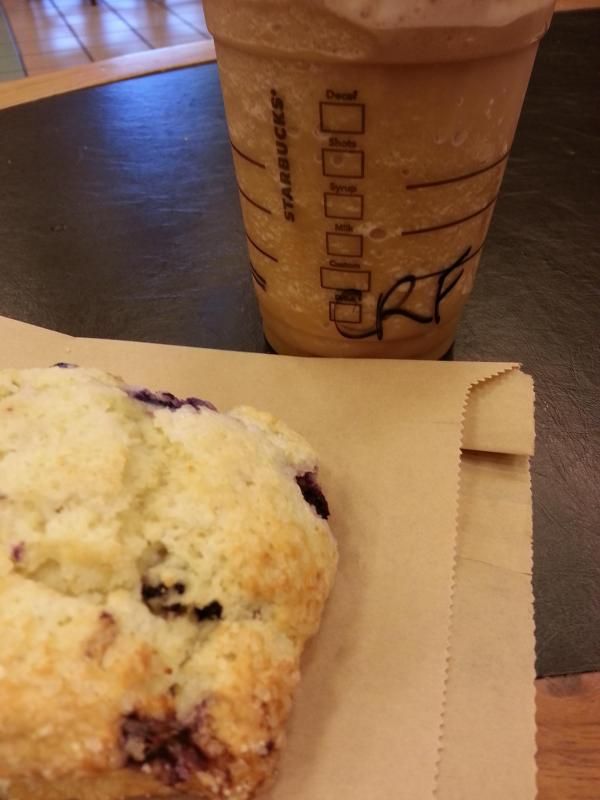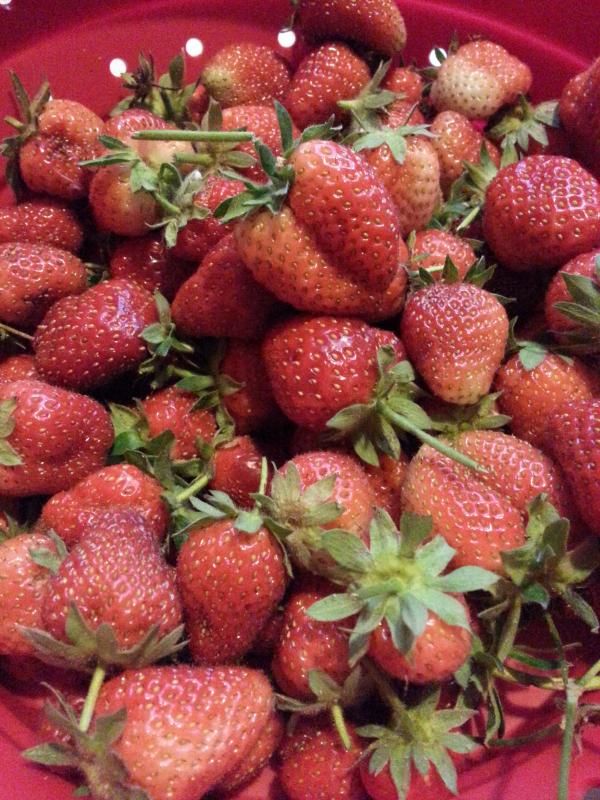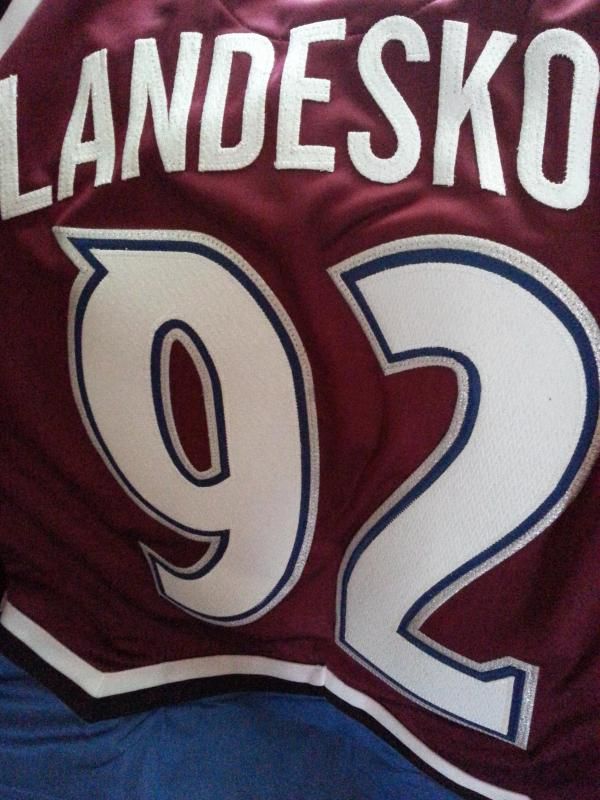 We are enjoying the breakfast of champions - the I don't care about the calorie champions.

We are reading, what else - hockey, while we enjoy our Starbucks

We are so needing Peonies in our garden; these are from my mother-in-law's garden.

We are savoring a huge crop of made-it-through-the-snow strawberries from the garden.

We are finally getting our jersey back from having it personalized - four months later.

We are laying out an experiment against boredom

We are right. . .if you put it out, they will come.

We are formally introduced to Star Wars (we've been playing Star Wars Lego on the xBox for a while) with a screening of the original Star Wars. We may be hooked.

We aren't sure if this reads Star Wars or Spaceballs.

We are showing off (after poo-pooing it while in production) big brother's Lego replica of a Storm Troopers' gun. . .not so bad now is it, buddy?