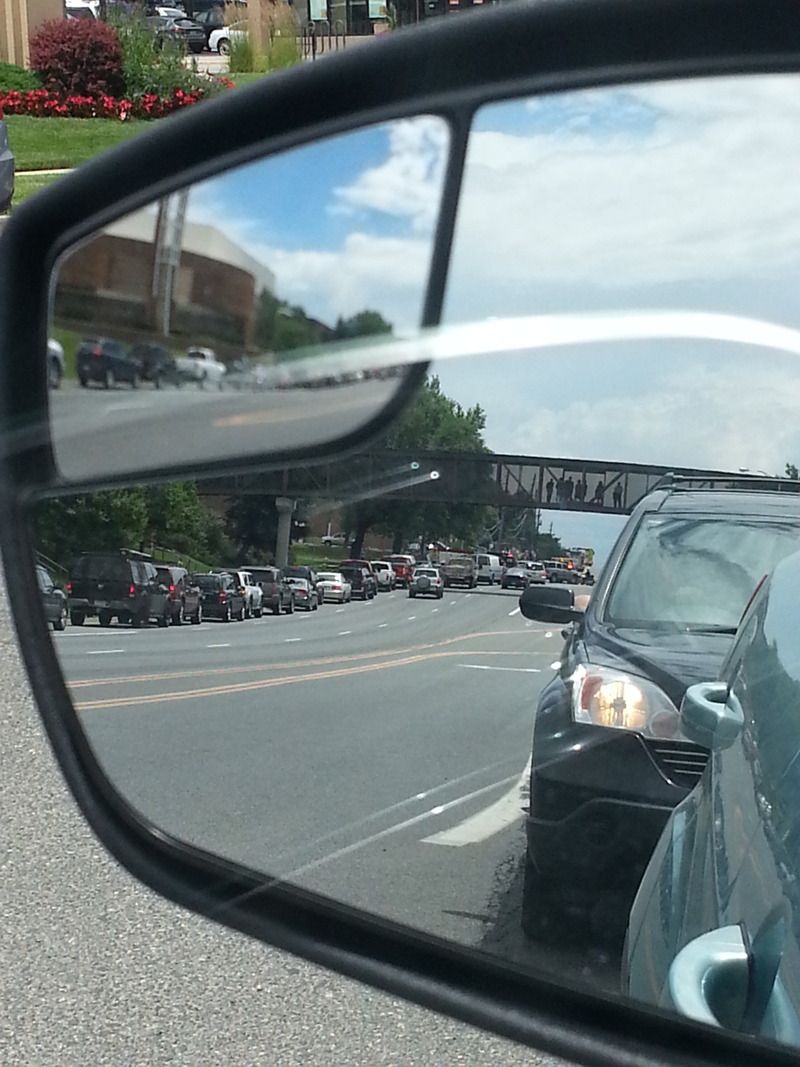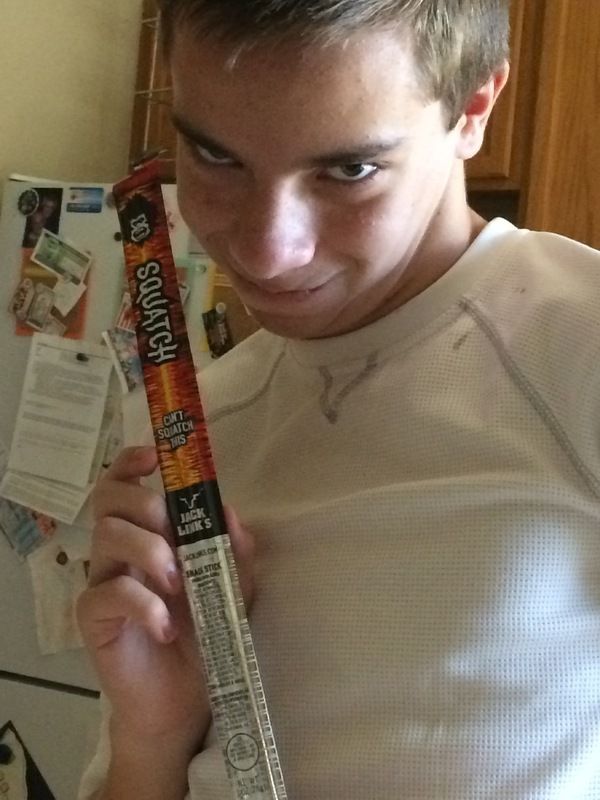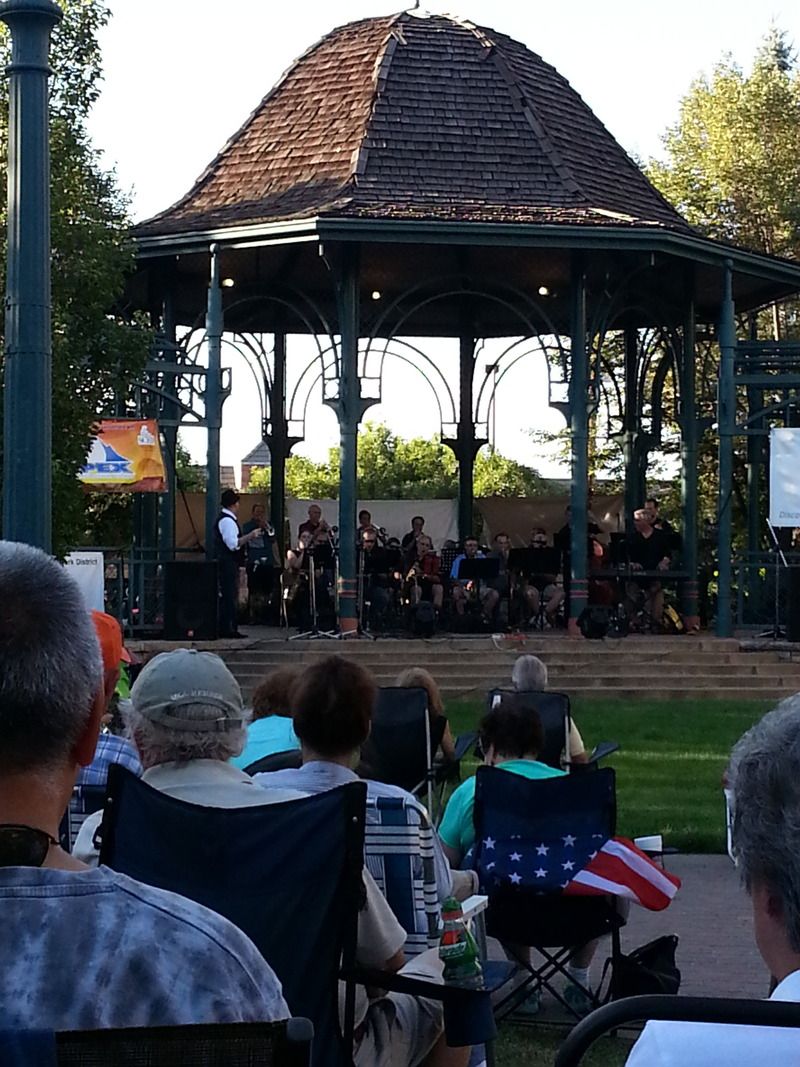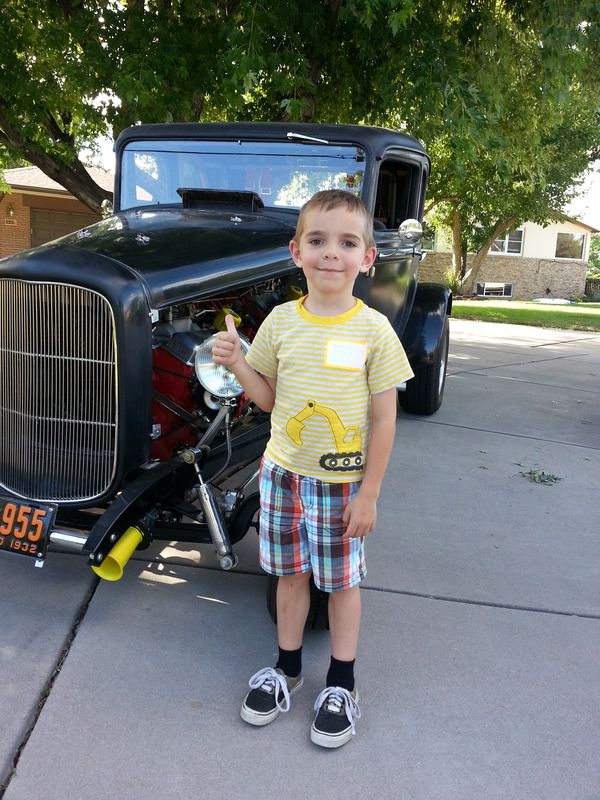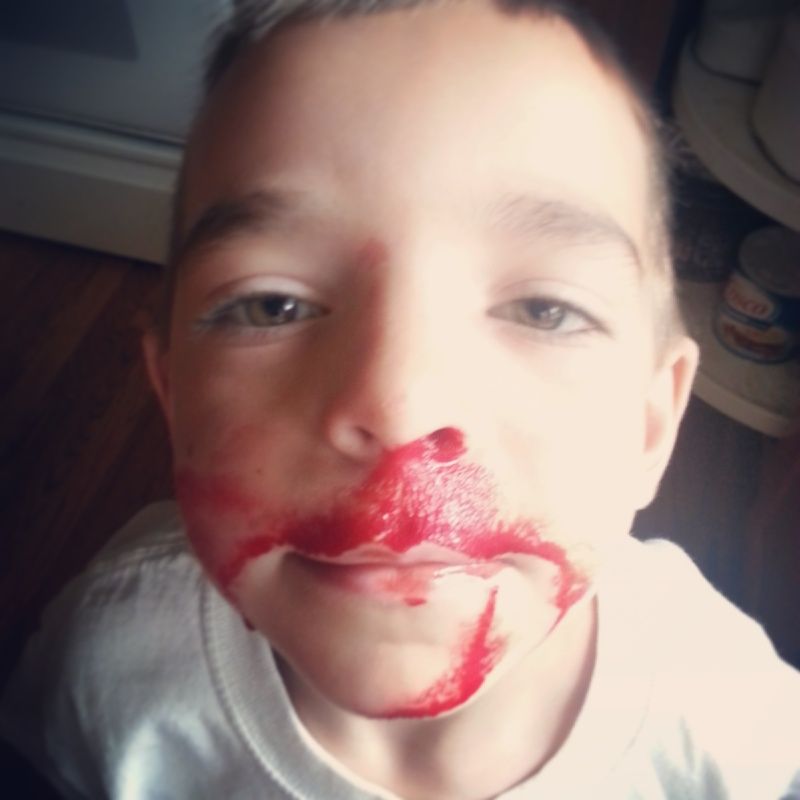 We are amazed (yet saddened) by the long, long line of emergency vehicles (particularly fire trucks) in this procession for a fallen firefighter. The line stretched for miles. Hopefully, for the family, it was heartening to see the people lining the streets paying their respects and offering their support.

We are thankful he doesn't have a phone of his own (he currently hijacks his sister's) because his Snap Chatting would be off the charts.

We are "Squatching." Though I've heard Squatch (aka Big Foot) prefer Snickers.

We are sorting out a large stash of snacks, which happens once a year, thanks to a grandfather who works in the snacks industry and invites the grandkids to come to trade shows.

We are loving the whole evening which included comfortable temps and Big Band Swing music! It was just missing a refreshing alcoholic drink (which is banned in the park.)

We are ignoring the clothing choices (who let this boy out of the house like that?) and instead appreciate his appreciation of old cars. It's got to be in the genes. His father schools him on the old muscle cars and classics. His older brothers have him up to speed on the newer versions and high-end sports cars. Seriously, he can spot them in the distance and get the make right every time.

We are totally unconcerned. Not a peep out of him. If it hadn't been for the mess of paper towels and drops on the floor, I'd have had no idea.

We are suffering from a pinched neck this week and my 6 y.o. is on it. Sweet boy vacuumed the upper and main floors and folded a load of laundry. He's mine ladies, for at least another 12 years!