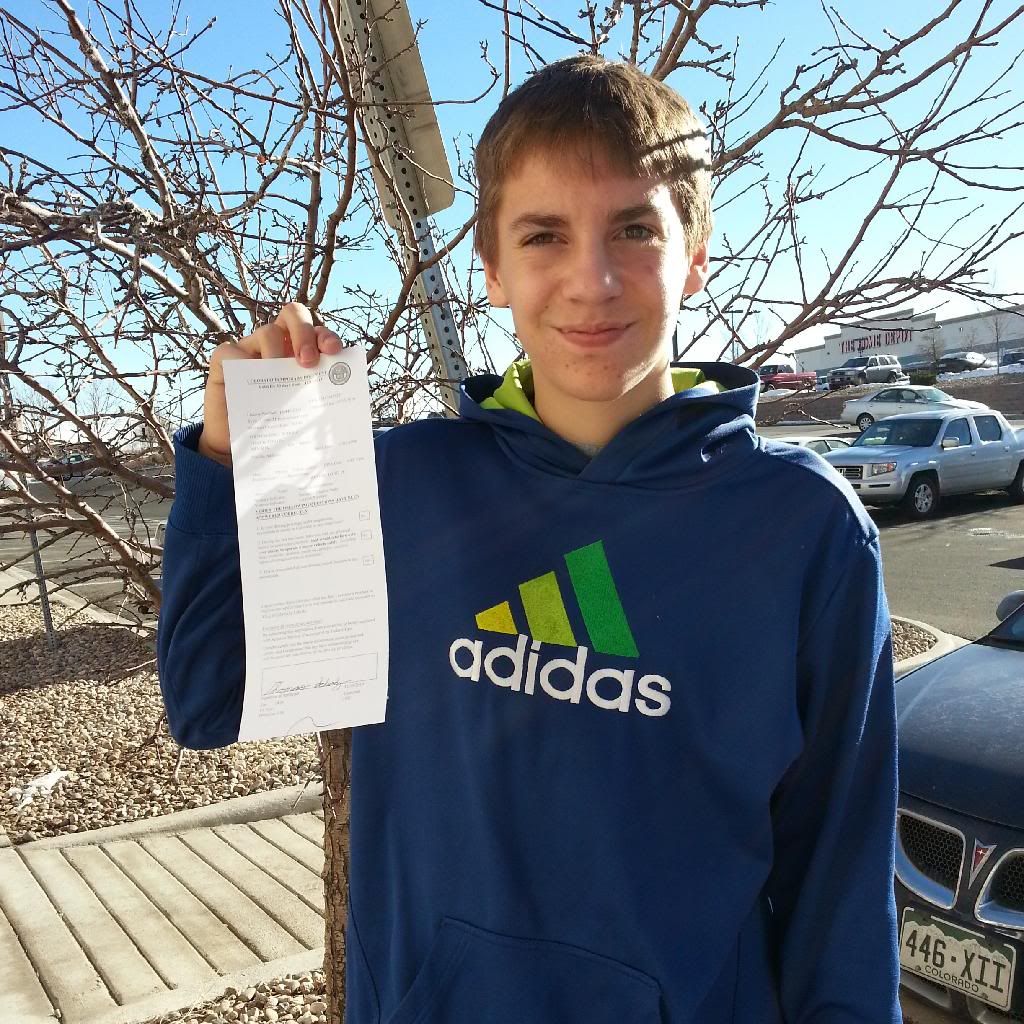 Taking the day off and trying to figure out what to do.
We love the Company Christmas Party!
If you're participating in December Daily, please post a link to your photos; I'd love to see them. If you're posting to Instagram, leave your ID. I'm posting to Instagram (#decemberdaily2013)
Ho. Ho. Ho.