It may be time to find a better, less time consuming, storage method for the collection of these ornaments.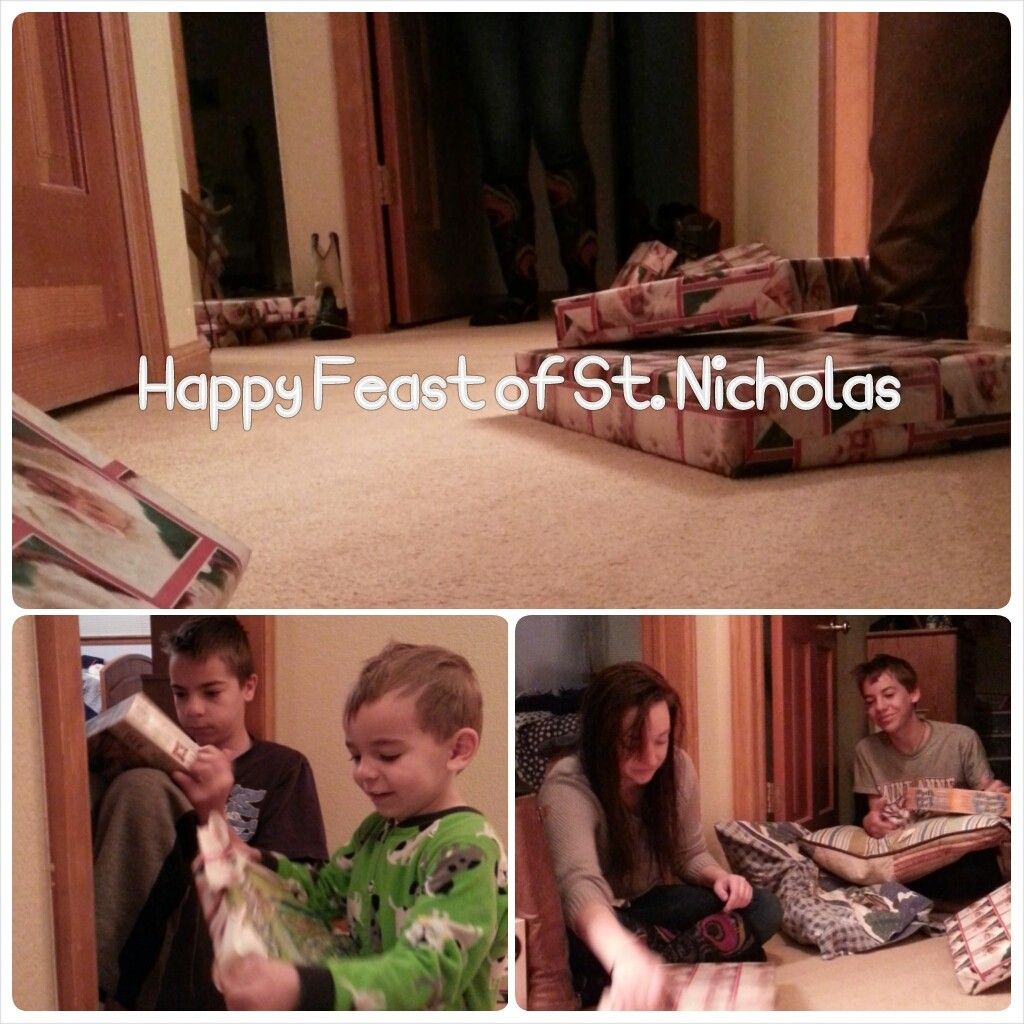 St. Nicholas and school days are fun, but early.
Gingerbread houses are for eating. . .yes?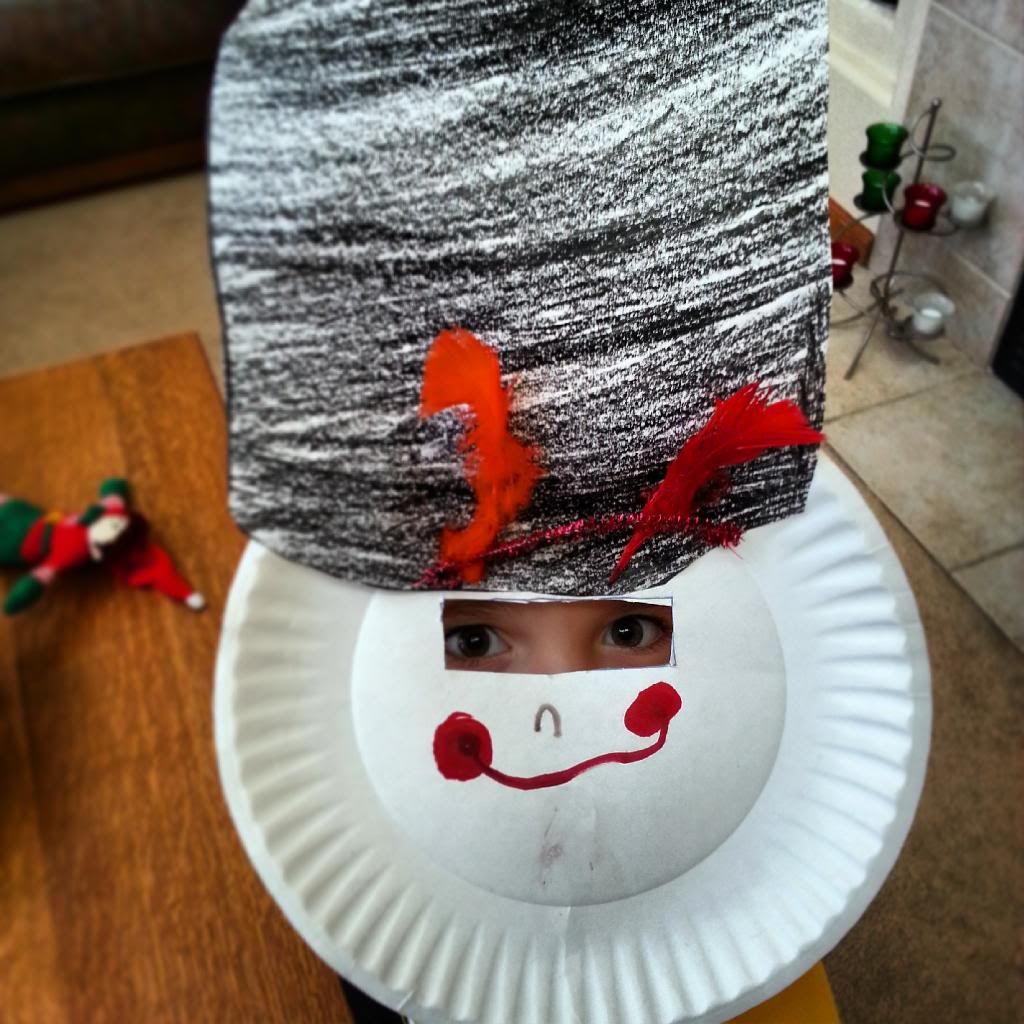 Little tin soldier.
If you're participating in December Daily, please post a link to your photos; I'd love to see them. If you're posting to Instagram, leave your ID. I'm posting to Instagram (#decemberdaily2013)
Ho. Ho. Ho.